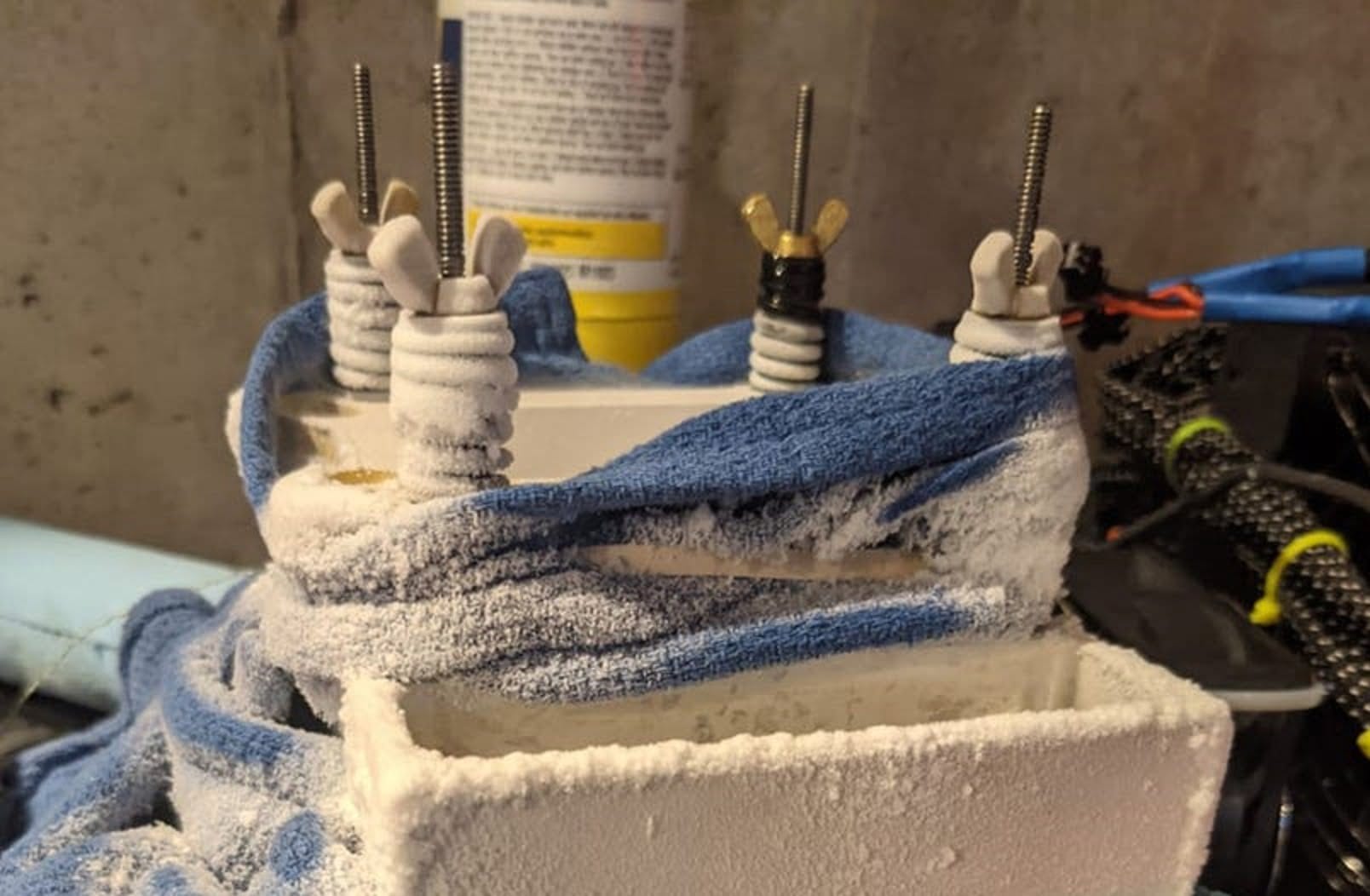 American overclocker Splave continues its victorious march in the ranks of fresh AMD processors. This time, his eyes fell on the 6-core, 12-thread Ryzen 5 5600X chip.
After overclocking the processor to 5800-5850 MHz (depending on the discipline), the enthusiast was able to set three records in the Ryzen 5 5600X ranks, as well as chalk up the first three places in the 6-core rank:
As a test setup, the enthusiast used the same components as when benchmarking the Ryzen 9 5950X, namely: liquid nitrogen (most likely from Kingpin), the top-end motherboard ASRock X570 Aqua and the G.SKILL F4-3800C14-8GTZN RAM kit consisting of two slats of 8GB.
Separately, I would like to note that this time the overclocker did not conquer 6GHz, as it did with the 5950X overclocking. It is possible that Splave simply does not reveal all the trump cards and he already has more serious results with Ryzen 5 5600X in stock, which are waiting for their time.
Source: HWBot enthusiast profile