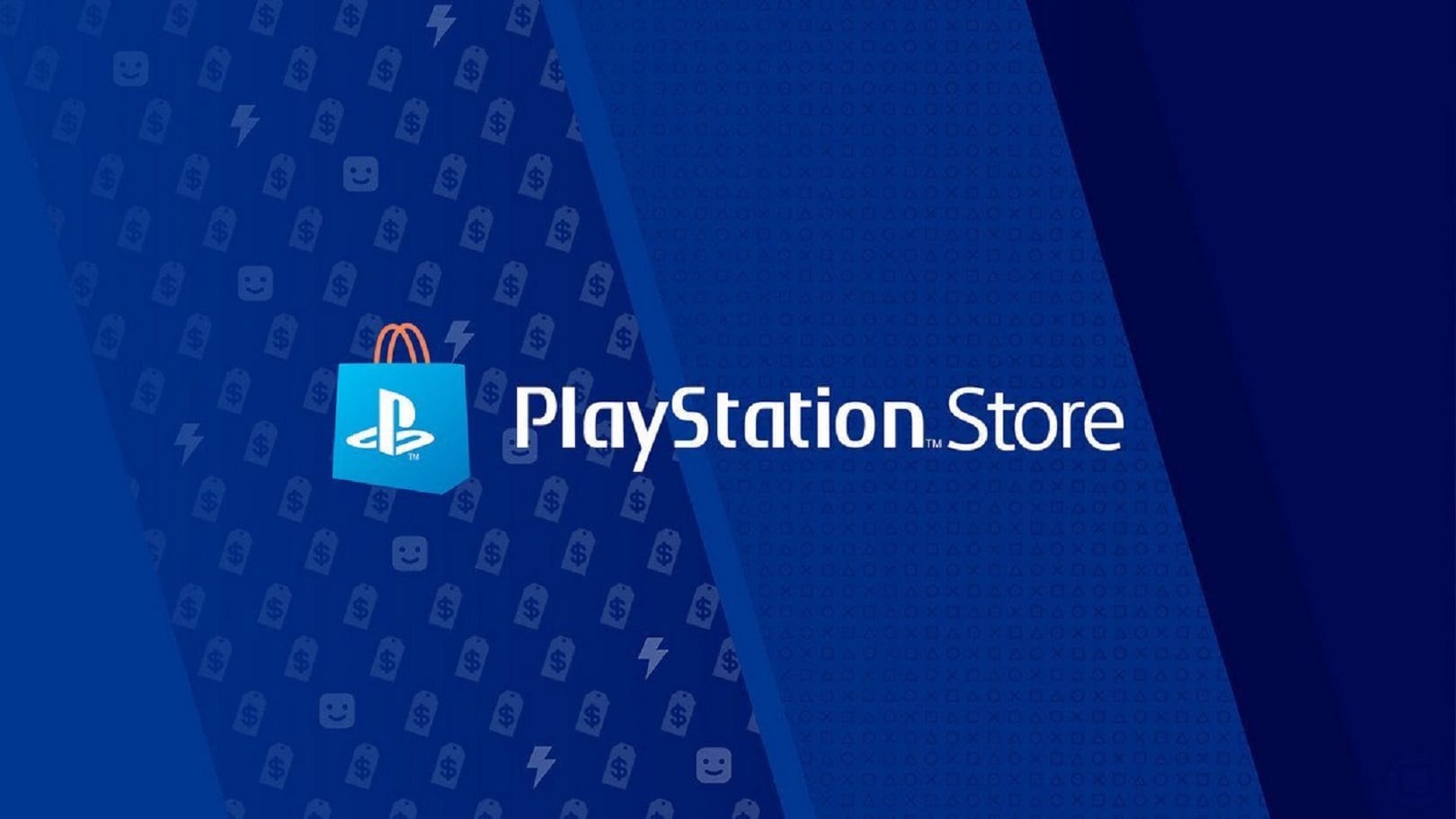 Just a couple of hours ago, images showing the design of the updated PlayStation Store were posted on Reddit.
Below we have provided some screenshots of the new version of the PS Store. The images show the updated pre-order pages for PS5 games. Please note that all prices shown in the screenshots are in Australian dollars, not US dollars!
According to our data, Sony will gradually roll out the new PS Store in different regions. Thus, depending on your location, the updated store may not be available yet.