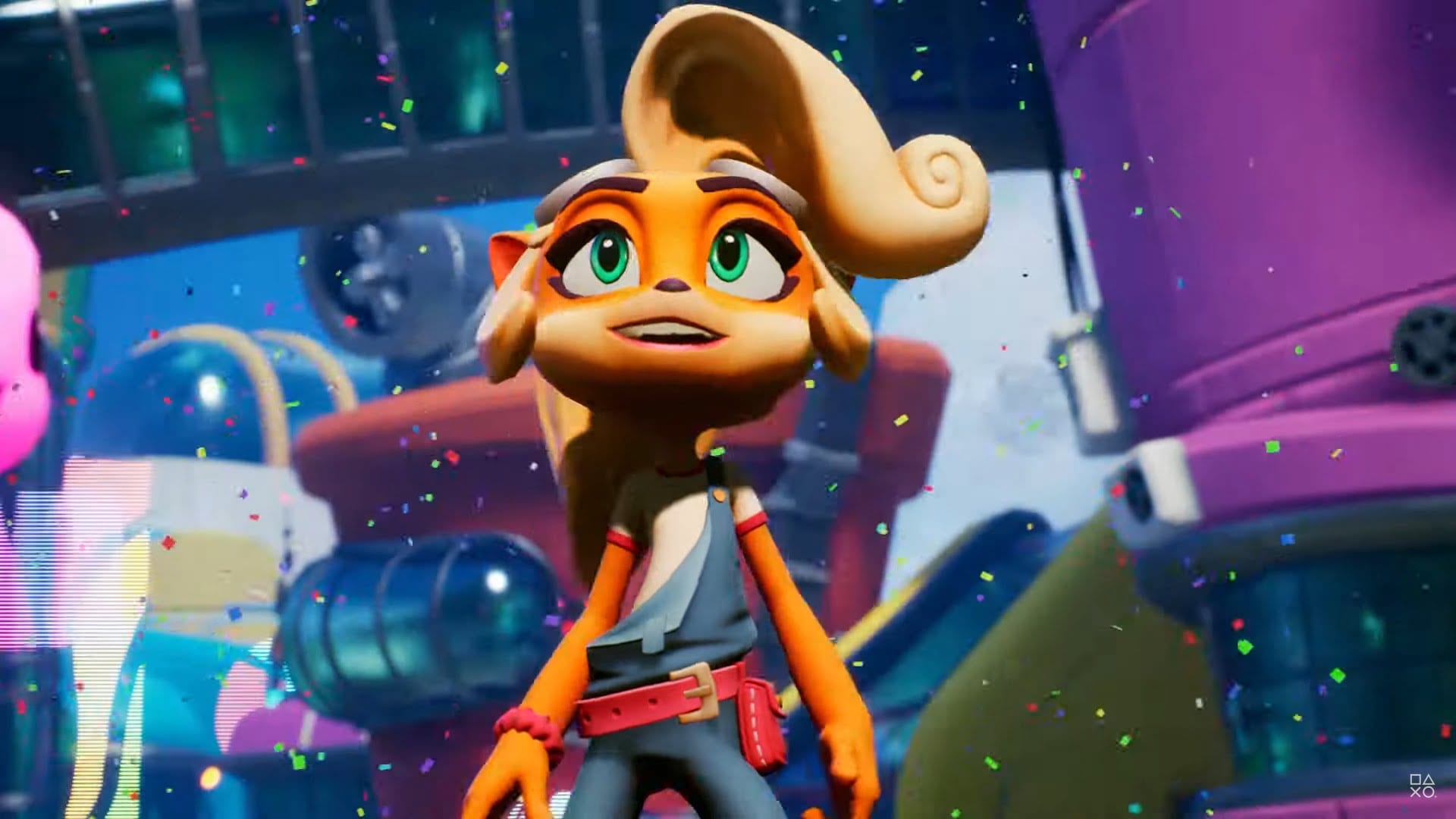 Just a few hours ago, SONY and Activision finally officially announced the game Crash Bandicoot 4: It's About Time.
Judging by the trailer below, in the new part of the adventures of the bandicoot Crash, we will again face a confrontation between the protagonist and Doctor Cortex. In addition to the already voiced Cortex, in the fourth part, we also expect the return of Crash's ingenious sister, Coco Bandicoot.
By the way, based on the same trailer, we will be given the opportunity to play for the evil genius Doctor Neo Cortex.
As we have already noted in one of the previous materials, the project will indeed change its style somewhat. In addition to the slightly changed character design, many new levels, as well as reimagined locations from past games in the series, await us.
The release of Crash Bandicoot 4: It's About Time is scheduled for October 2, 2020, exclusively for the PlayStation 4 console.
It is currently unknown whether the game will be available on the rest of the current platforms in the indeterminate future. However, given that the past parts eventually came out on PC and Xbox One, most likely, after a year "It's About Time" will get to these platforms.