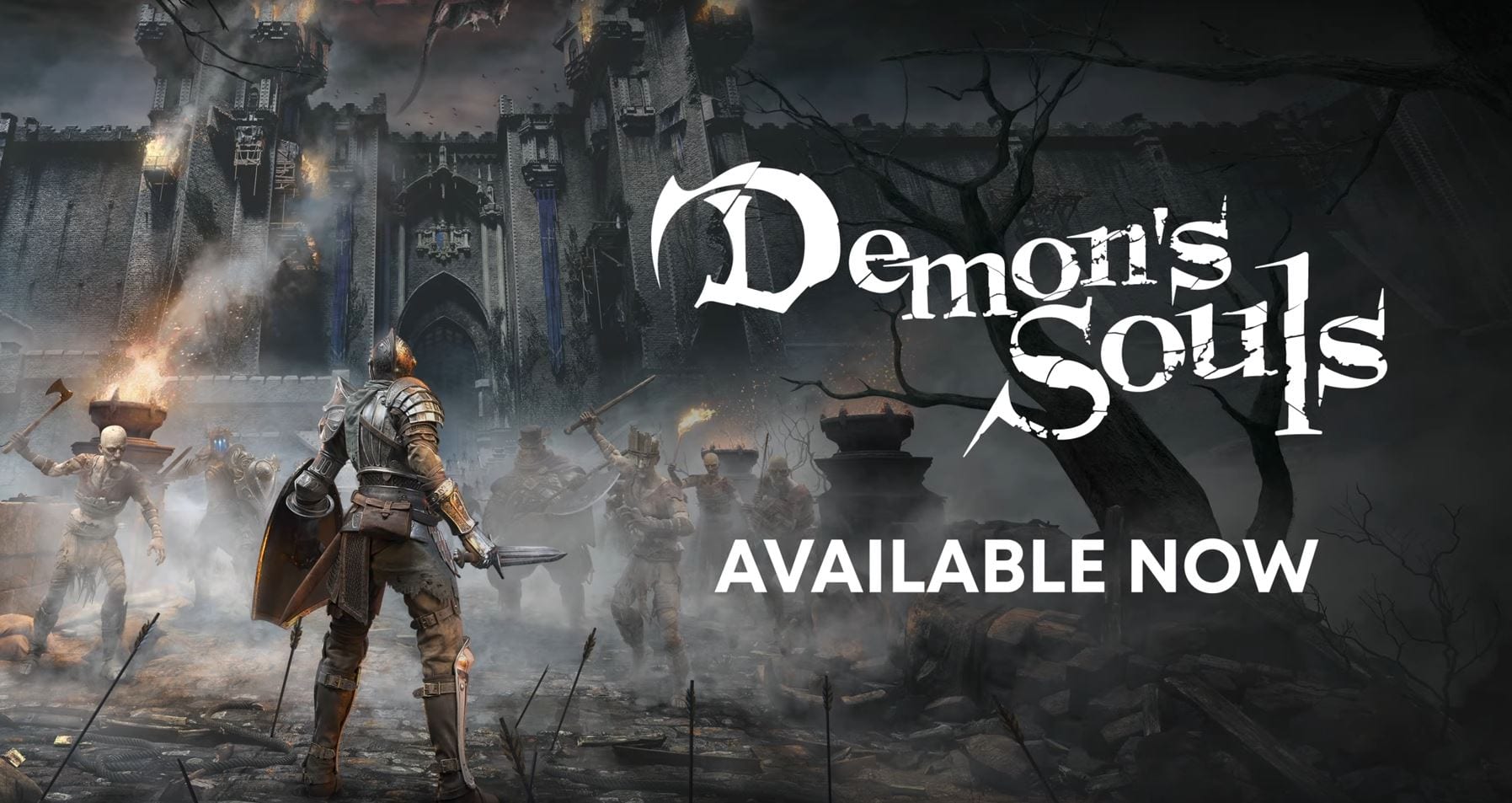 Sony released a new, and apparently the final trailer for the remake of Demon's Souls. In general, the published video did not show really new frames: we were again shown several bosses and mini-bosses, as well as updated locations:
In parallel with the release of the final trailer, the journalists of the popular portal IGN shared with the public a 12-minute video demonstrating the functionality of the character editor:
Probably, you won't believe it, but a truly fantastic event finally happened: even if not from the hands of From Software studio, but in one of their projects a really serious character editor appeared, thanks to which each of the gamers will be able to create a truly unique hero!
The release of the game Demon's Souls Remake is scheduled for November 19 (if you live in North America, then the project is already available to you), exclusively for the PlayStation 5.