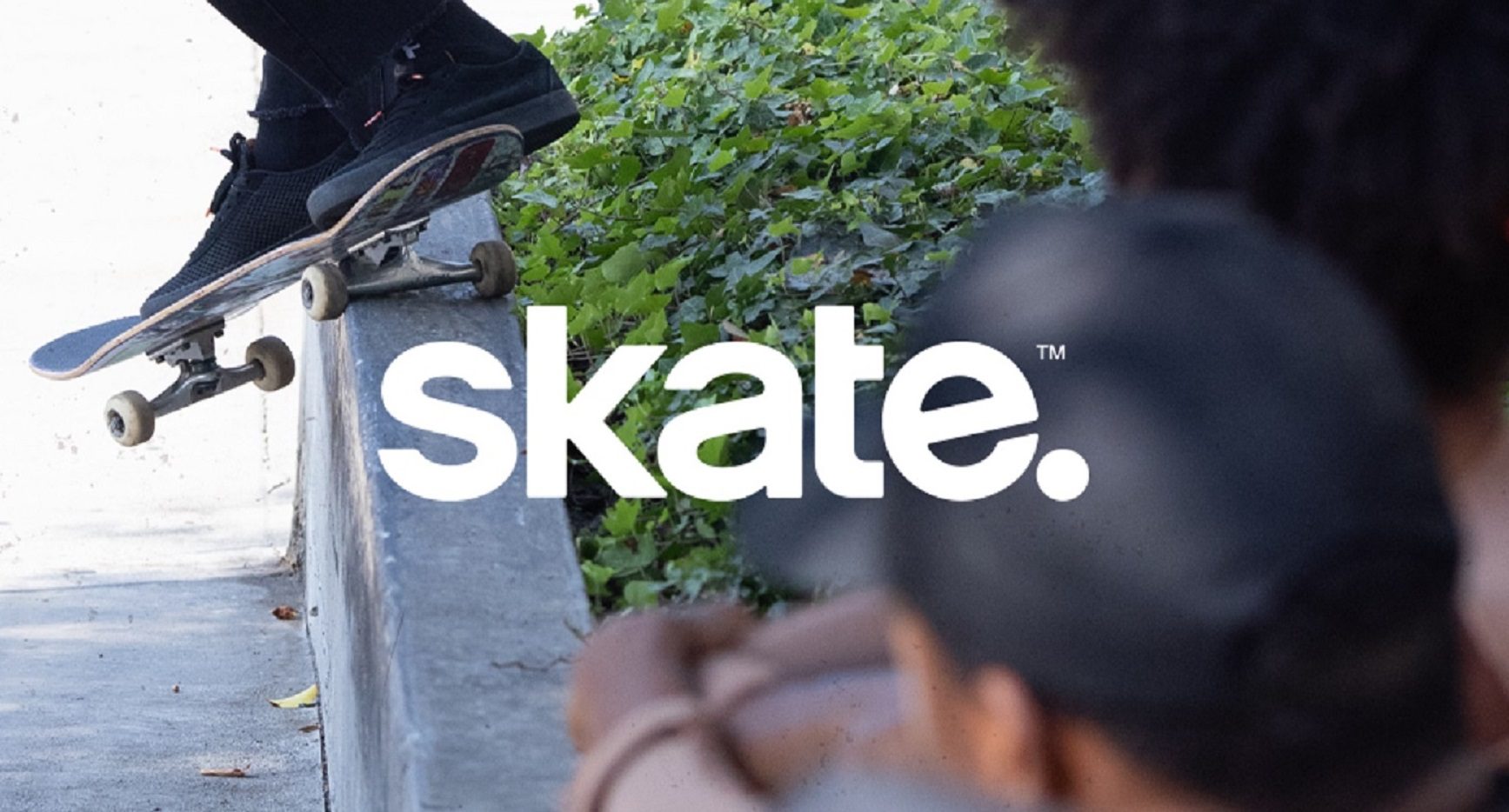 The Skate franchise's official Twitter account erupted with undeniably amazing information yesterday. Electronic Arts, the publisher and sole owner of Skate, has given the green light to a PC version of the game for the first time in the series' history.
In addition to the current generation of consoles, the upcoming fourth part of the skateboarding simulator will also visit the Origin store (and probably Steam with it, because EA and Valve have a great relationship now).
It is not yet known how Skate's unique controls (in the game, all tricks were based on manipulation of the analog sticks of the controller) will be adapted for PC. The developers of the franchise have never ported their projects to computers, so there is a small chance that PC users will still need to get a compatible controller for comfortable gameplay.
Skate 4 is currently at an early stage of development, which means that in the near future the project will not receive a trailer, much less an official release date.