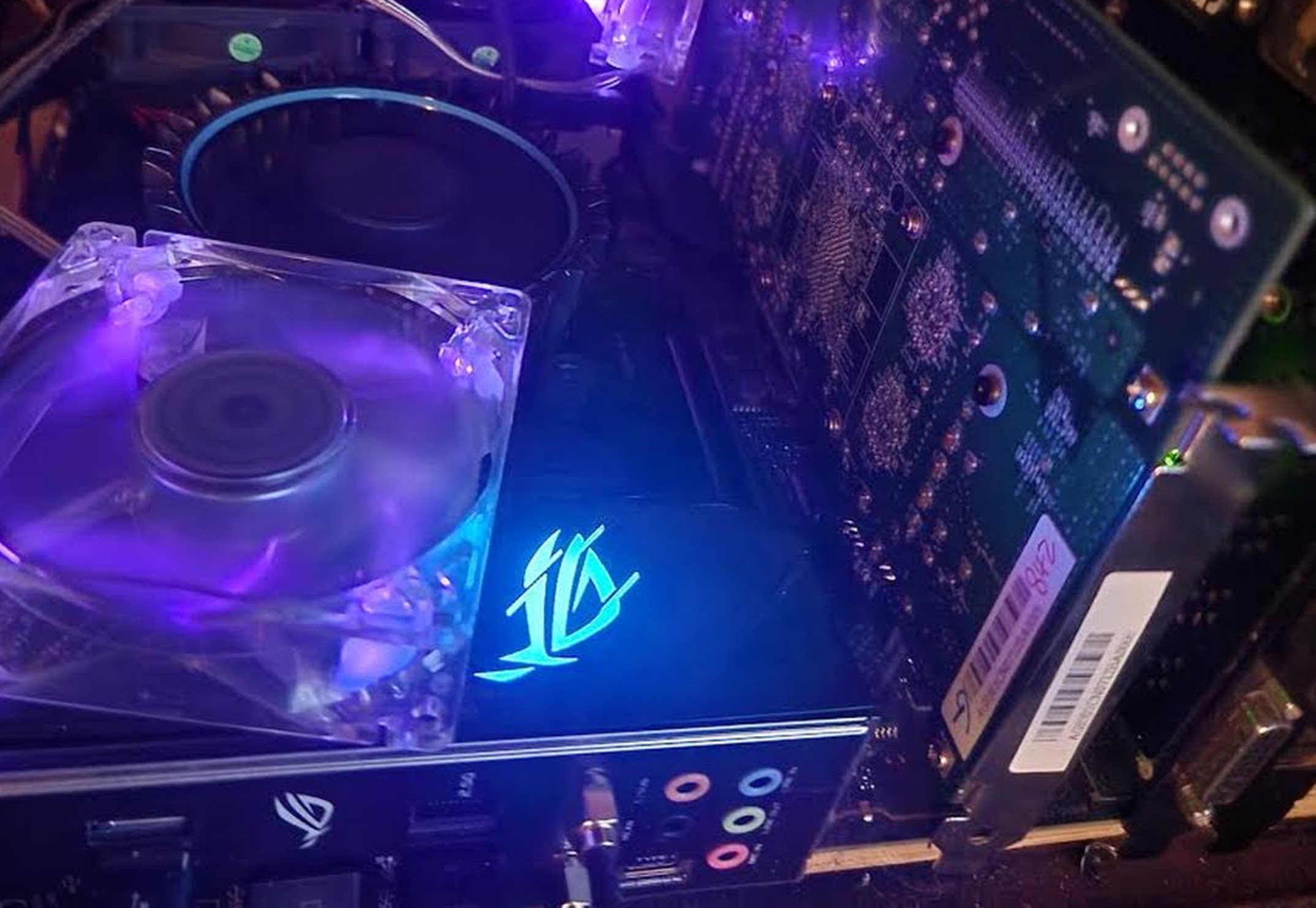 The HWBot overclocker database has been replenished with a very interesting result: the American overclocker ShrimpBrime was able to complete the y-cruncher – Pi-1b benchmark with a score of 1min 20sec 914ms and become the first in the current rank of the Intel Celeron G6900 dual-core processor.
When overclocking budget LGA1700-compatible CPUs with a locked multiplier, there is one important feature: it is vital to use a motherboard with an external clock generator, which not all devices can boast of. In ShrimpBrime's case, it's a relatively affordable product in the form of the ASUS ROG Strix B660-G Gaming Wifi. The BIOS of this board is able to change the BCLK frequency in the required ranges and quite well overclock the DDR5 RAM.
Thus, the American managed to overclock the Celeron G6900 chip to a very considerable frequency of 5261 MHz and get a gold medal in the current CPU rank.
The RAM frequency was 5776MHz, with CL36.0 36-36-66 1T timings. A very impressive overclocking result for a budget dual-core CPU.
Source: HWBot