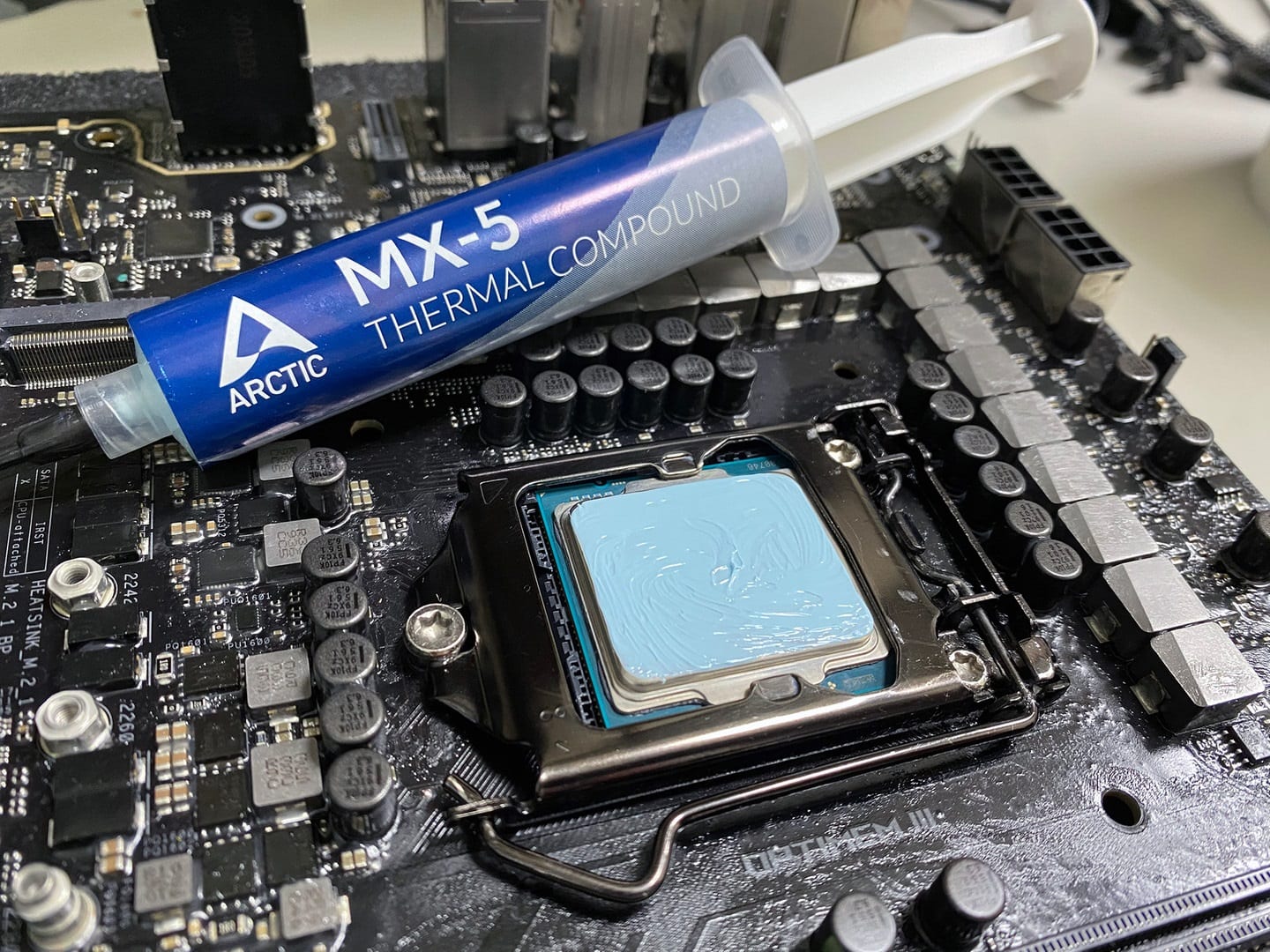 Five days after its previous, very worthy record, the Korean overclocker safedisk again managed to distinguish himself in the rank of the fresh Intel Core i9-11900K processor, and also became the first in the overall 8-core rank in the Geekbench4 – Single Core discipline.
This time, Safedisk managed to overclock the top 8-core processor of the "blue giant" to a frequency of 7024 MHz and successfully complete the Geekbench4 benchmark with a result of 11409 points:
This result was able to provide the overclocker with absolute superiority in the above discipline, as well as gold in the current CPU rank and 8-core rank.
The enthusiast's test setup has remained practically unchanged (only the RAM strips have been replaced) since the last time and consisted of the following components:
Motherboard — ASUS ROG Maximus XIII Apex;
RAM — 2 x 8GB G.SKILL Trident Z Royal;
Video card — ASUS GeForce GTX 980 Matrix Platinum Edition;
Power supply — Enermax MAXTYTAN 1250W;
Thermal interface — Arctic MX-5.
And it looked like this:
Source: Result page on the HWBot website