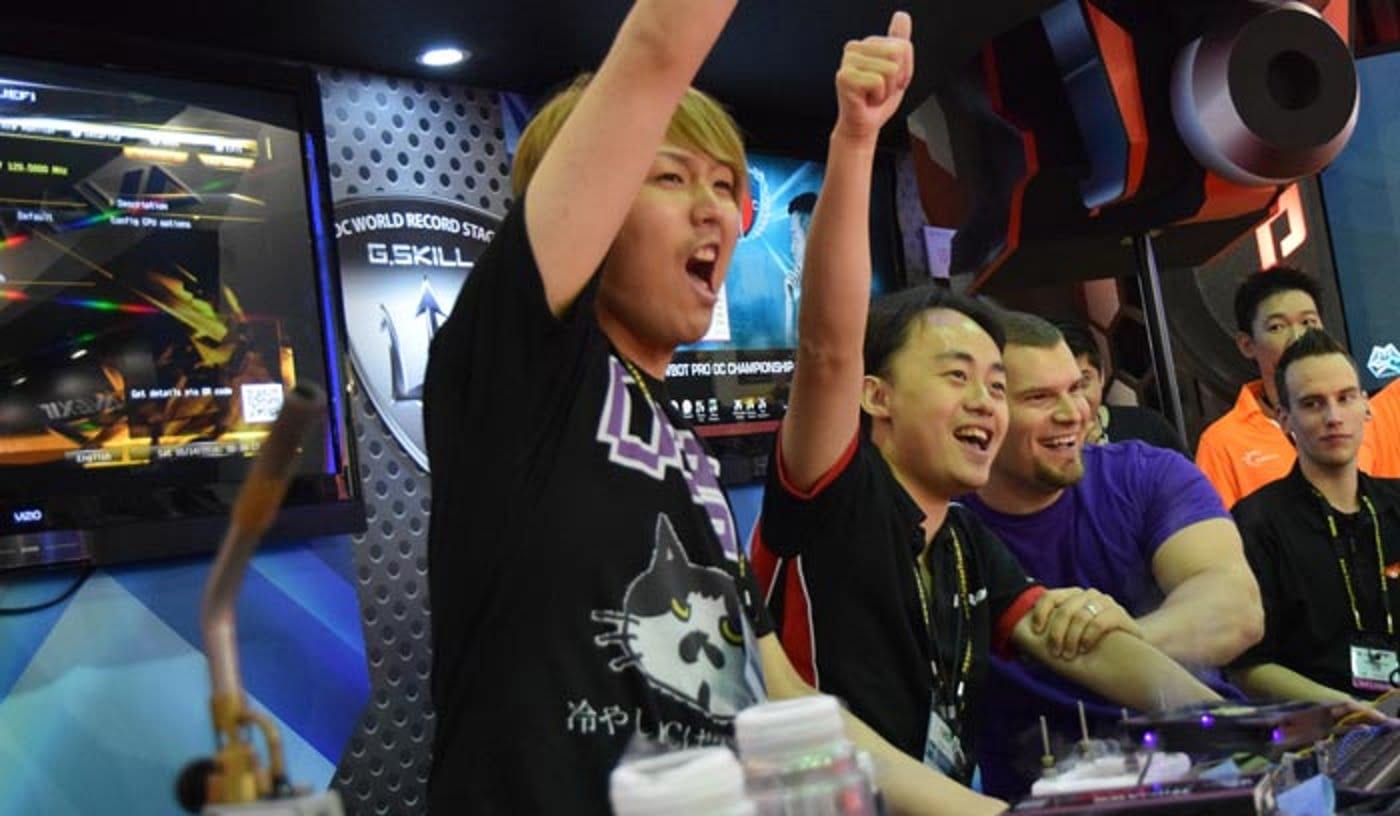 American overclocker Splave has taken absolute leadership in the Cinebench R20 discipline: Enthusiast becomes the first in the AMD Ryzen Threadripper 3990X chip rank, the first in the 64-core rank, and most importantly – the first among processors with any number of active cores!
The main tool for achieving such an impressive result, as you already correctly noted from the previous paragraph, was the overclocked Ryzen Threadripper 3990X processor. The frequency of the 64-core 128-thread monster was an impressive 5200 MHz. Unfortunately, Splave did not specify the cooling system, but given the thermal interface is used, it was most likely liquid nitrogen.
The final result of the bench session of the American pack is 40891 points:
The enthusiast's test setup consisted of the following components:
Motherboard – ASRock TRX40 Taichi;
RAM – GSKILL TridentZ F4-3800C14-8GTZN;
Video card – NVIDIA GeForce GT 1030 (GDDR5);
Power supply – Enermax Maxtytan 1250W;
Thermal interface – TG Kryo Extreme.
Source: Result page on the HWBot website