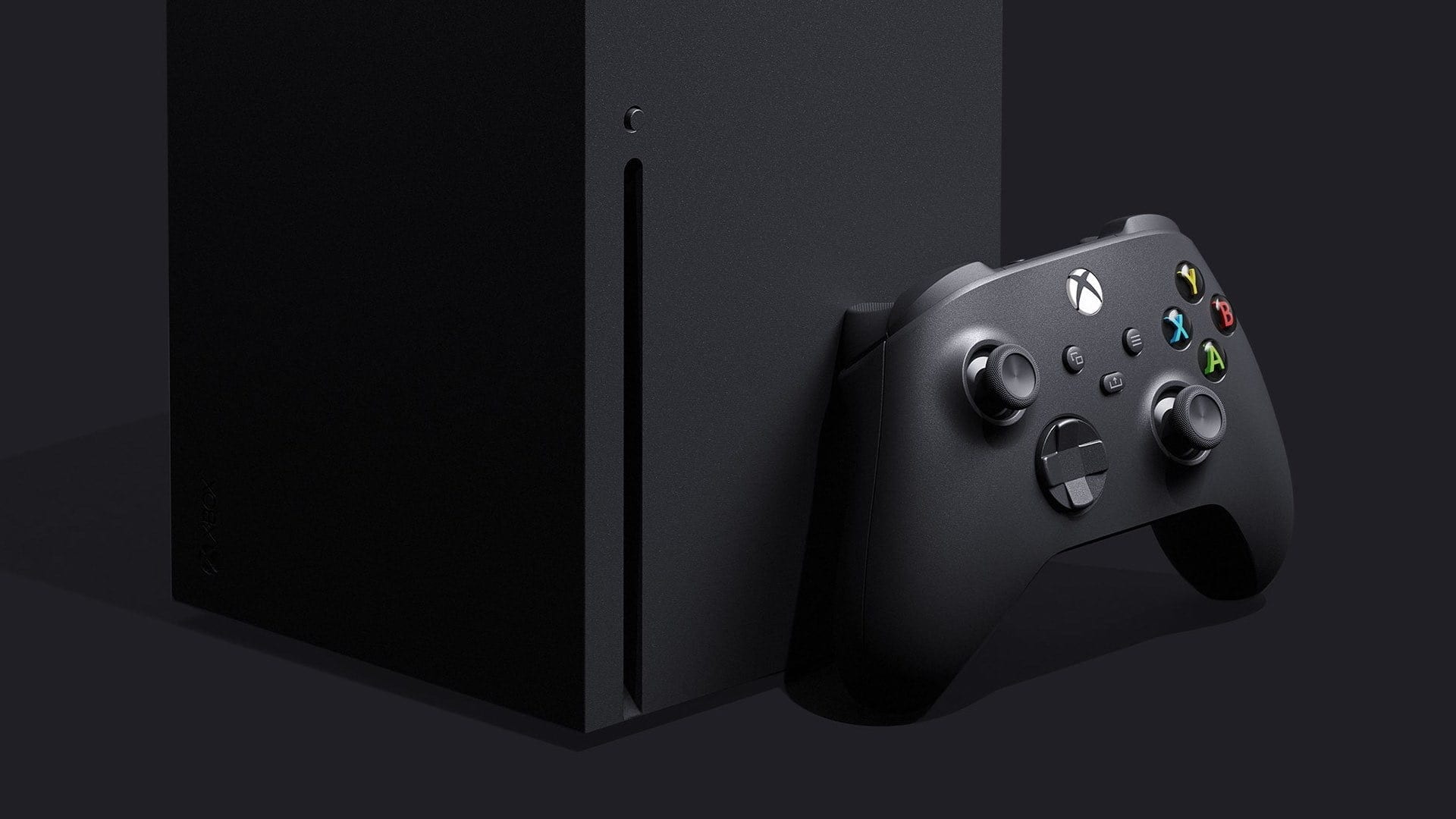 According to information obtained by the Italian site Game Experience, the new console from Microsoft will be able to boast not only backward compatibility with the previous Xbox One but also the launch of games developed for a personal computer!
According to the source, the new Xbox will have a Windows Mode feature that lets gamers launch Steam and Epic Games Store apps and play games purchased there. It is not yet clear if the Origin store will be available in this mode, but given the long-standing partnership between EA and Microsoft, there is no doubt about its presence on the new Xbox.
If these rumors are confirmed, then Microsoft will have a serious trump card in the fight for consumer wallets against its direct competitor Sony. However, it should be understood that the hardware of the Xbox Series X and PlayStation 5 will be about the same: a custom APU based on 2-generation AMD Zen processor cores and a graphics accelerator based on AMD RDNA2 architecture. So, in theory, the console from Sony, like the console from Microsoft, will be able to run PC games.
Source: Game Experience