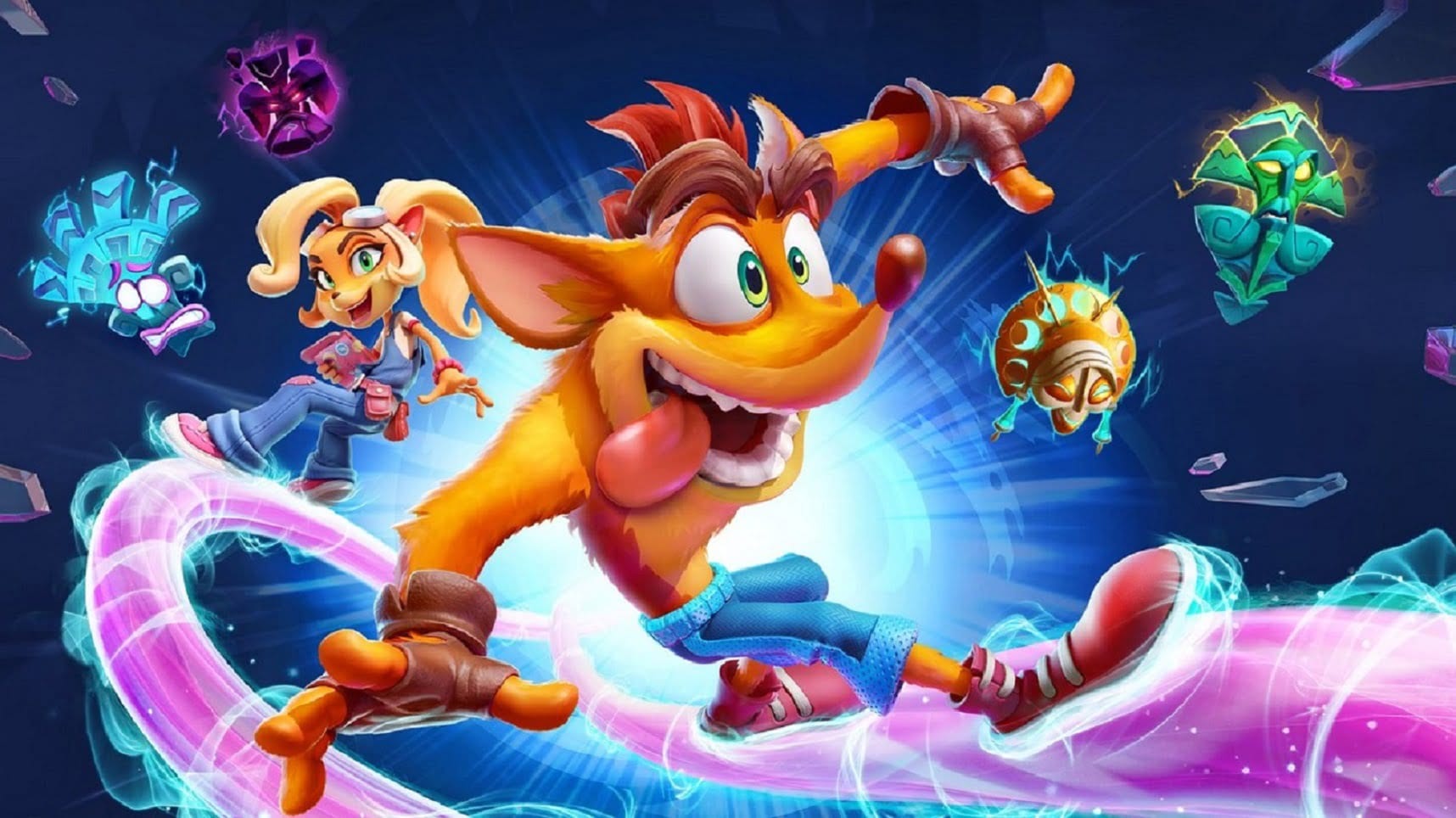 This week, Activision and SONY announced the sequel to the cult platformer Crash Bandicoot, subtitled "It's About Time." The game should be released this fall, and its cost will be $ 60.
And if no one could have a question about the release date, then a very heated discussion erupted on the Internet about the final price. In the end, the whole Crash Bandicoot N. Sane trilogy contained three full-fledged games and all this stuff cost only $ 40!
However, insider Broski was quick to reassure the heated fans. According to the information he received, Crash Bandicoot 4: It's About Time will contain as many as 100 levels!
And this is just incredible! In the original Crash Bandicoot there were only 26 levels, in the sequel Crash Bandicoot 2: Cortex Strikes Back a little more – 27, and in the third part of Crash Bandicoot 3: Warped – weighty 85.
It is quite obvious that we do not know the duration of these 100 levels of Crash Bandicoot 4: It's About Time, but if we rely only on their quantity, not quality, then in theory the game has grown quite noticeably in size.
Crash Bandicoot 4: It's About Time will be released on Xbox One and PS4 on October 2, 2020.