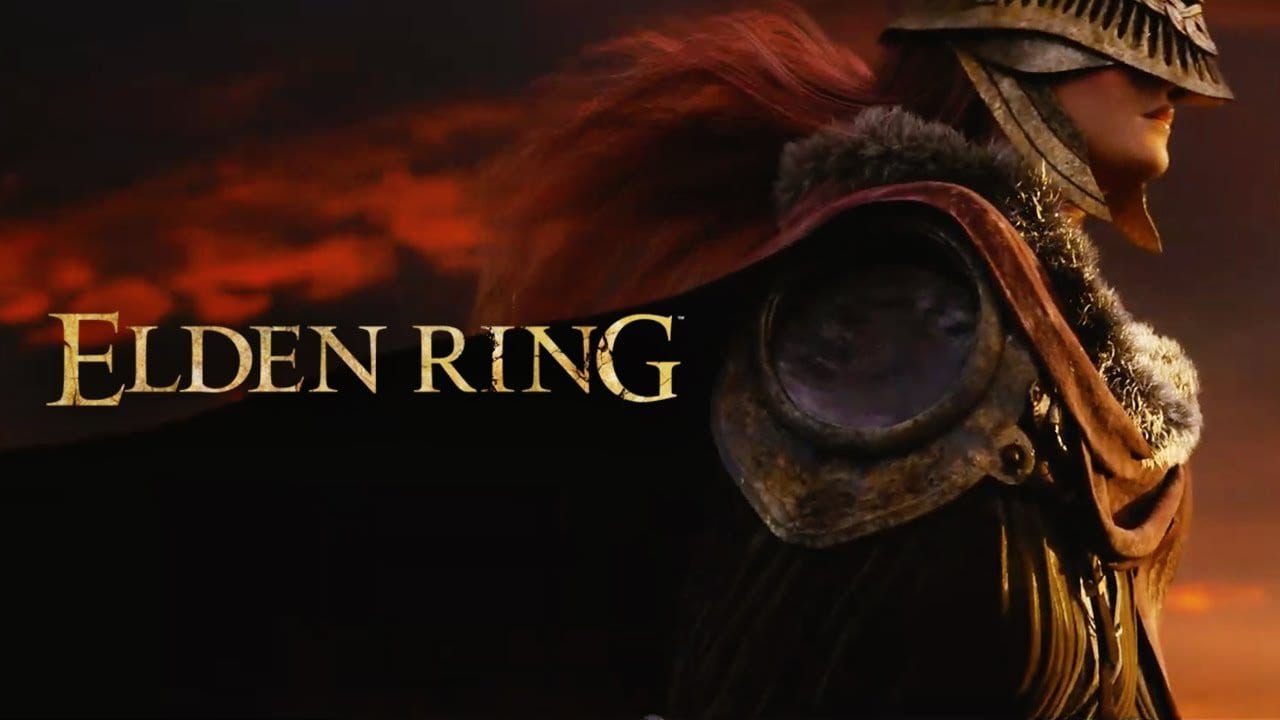 Target, one of the largest game retailers, has put a new game from Japanese studio From Software Elden Ring for $59.99 with a release date of June 30 2020.
There is no reason not to trust this store. Indeed, in the past, he has already "leaked" the correct release dates of some games several times.
Elden Ring is being developed by From Software (Bloodborne, Demons Souls, Dark Souls) in collaboration with George R.R. Martin, author of A Song of Ice and Fire novels, upon which the successful Game of Thrones series is based.
According to the developer, the game will be the largest ever developed by the studio. It will also have some new features that will drastically differentiate it from the Souls series.
Source: WccfTech