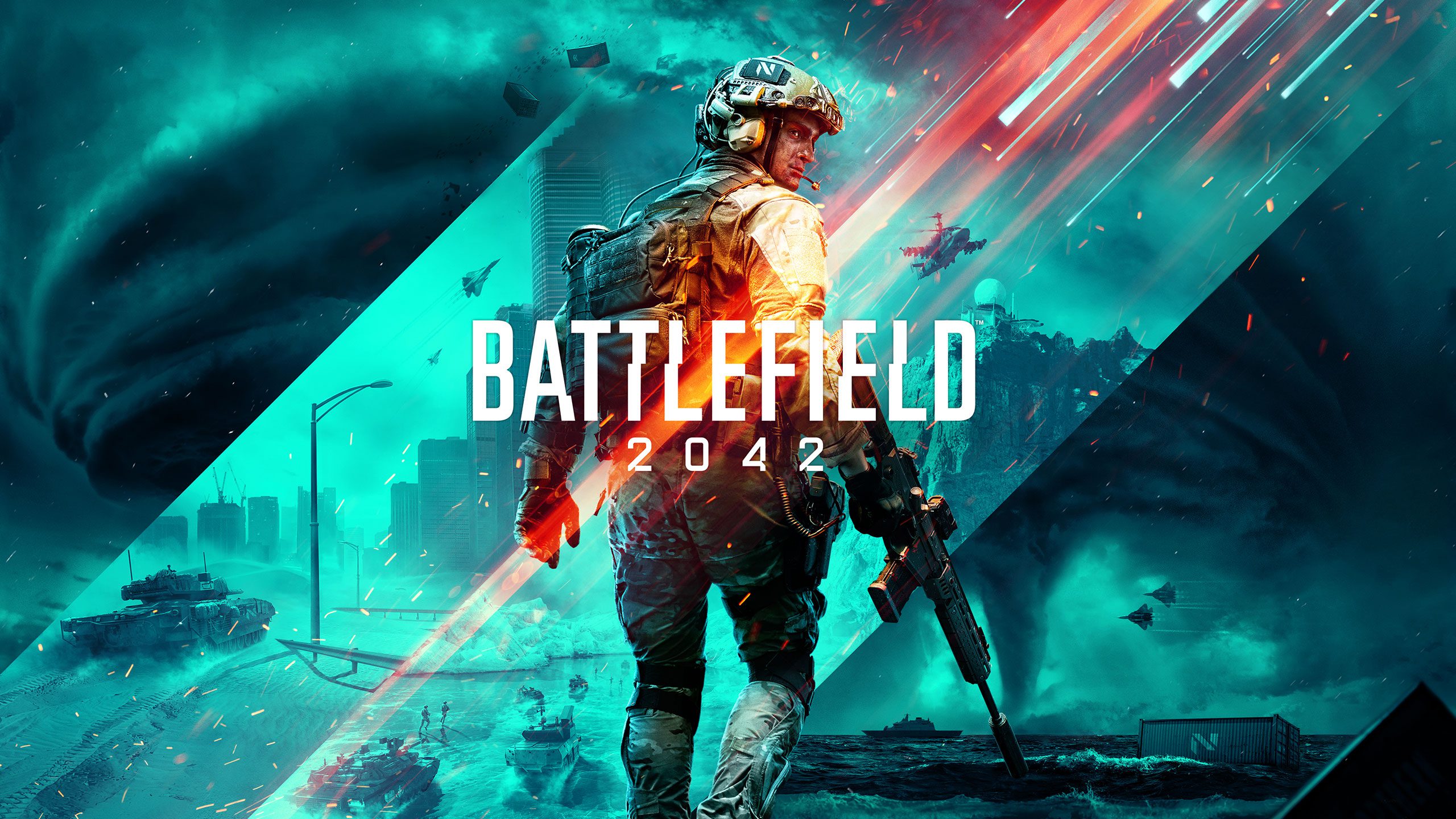 Representatives of the studio DiCE – the permanent developer of the Battlefield series, this summer said that the beta test of Battlefield 2042 will take place sometime in September 2021. However, as of the 13th, the players who pre-ordered the new part of the popular shooter have not played on the test servers. DiCE themselves are silent, saying only that in September there are 30 days and the beta test of Battlefield 2042 is not required to start at the very beginning of the month. Which is quite logical.
Fortunately, light has finally been shed on the start date for testing BF2042. According to reliable insider Tom Henderson, beta testing of the long-awaited shooter Battlefield 2042 will take place on September 22.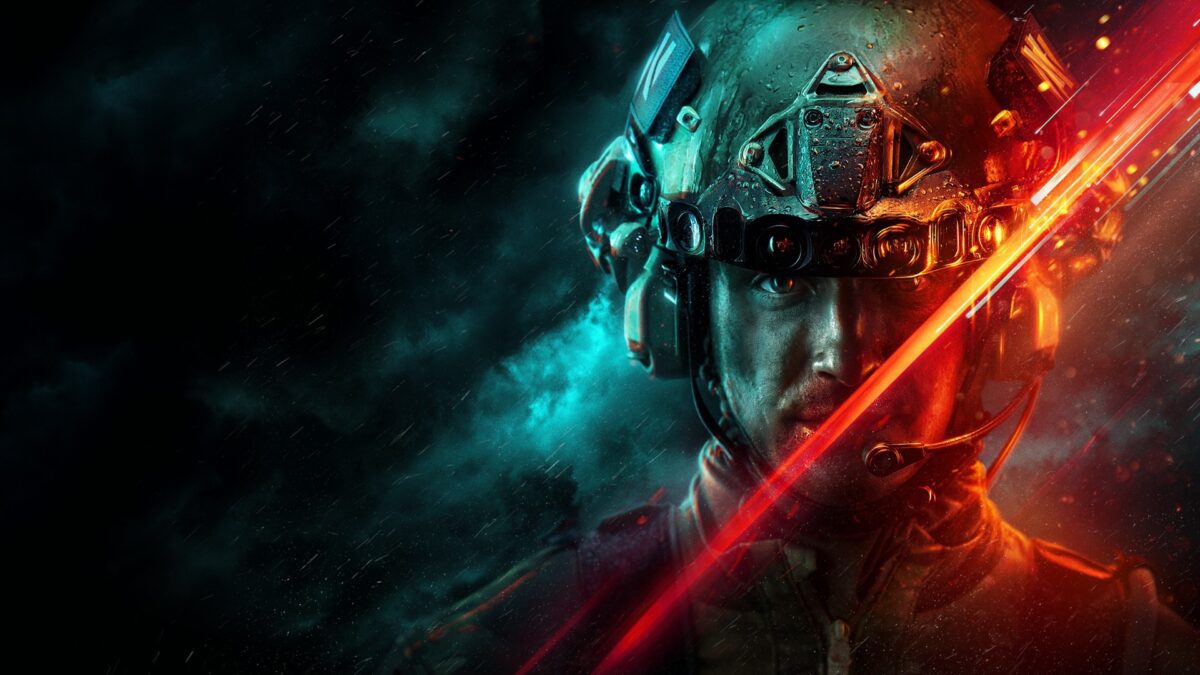 Information Tom Henderson can be trusted. Literally, six months ago, the insider's main Twitter account was blocked for genuine leaks regarding the "sixth" part of the franchise at the request of the Battlefield copyright holder – Electronic Arts. In addition to losing access to the account, the insider also had to remove some videos from his YouTube channel – they were all related to Battlefield 6 (in February it was believed that the game would be numbered).
The full launch of Battlefield 2042 will take place on October 22, 2021.