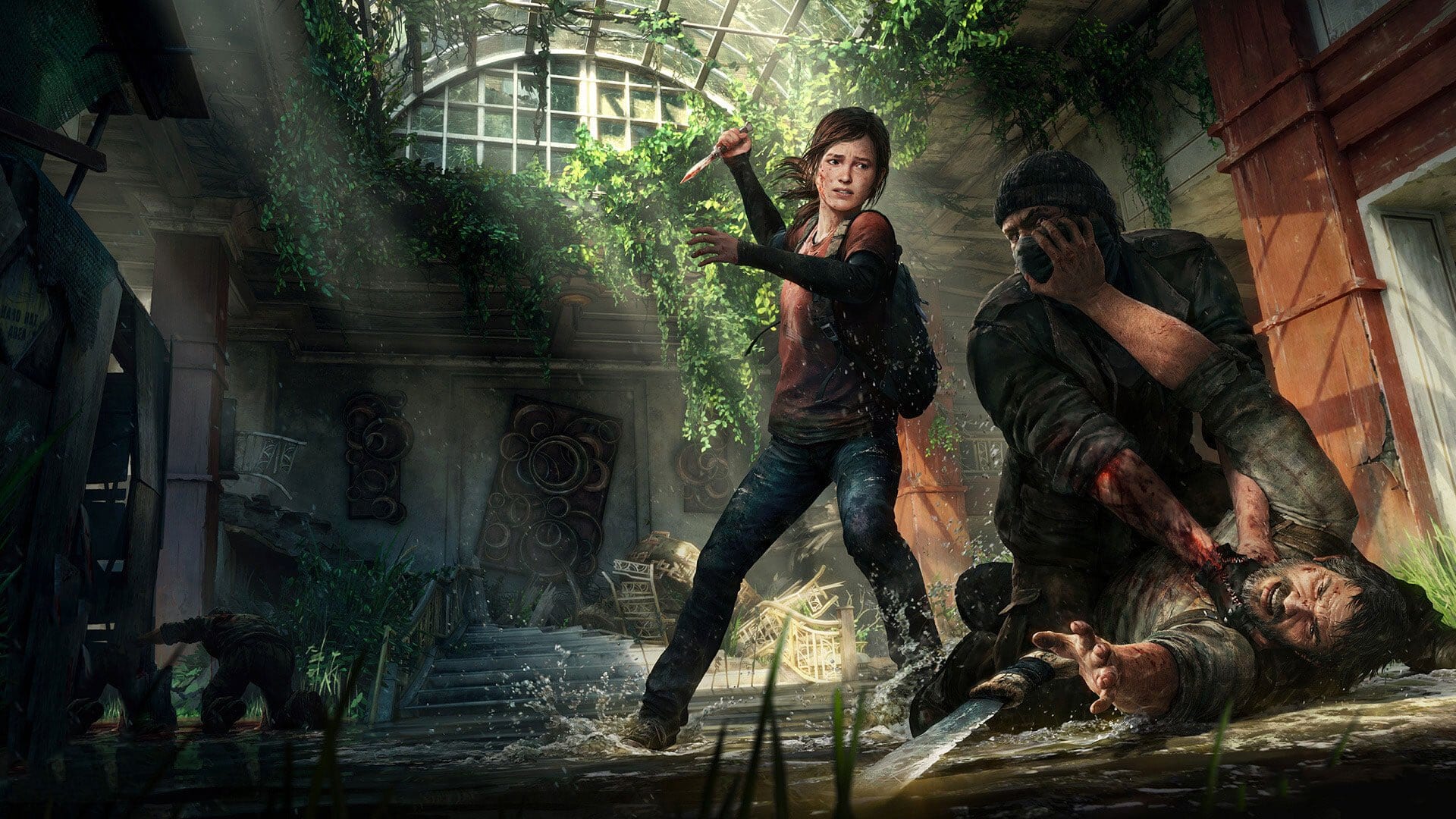 Just a few minutes ago, the developers of the PlayStation 3 RPCS3 emulator posted a new video on their YouTube channel, in which they touched on the latest update of the program and a new, optimized, and compatible patch number 1.2.
According to the information received, the new build of patch 1.2 allows you to get rid of most of the bugs and graphical problems in the sensational exclusives The Last of Us and Uncharted 2-3. In addition, with the new patch, the emulation of the games described above gets a noticeable performance increase from 15 to 35%.
Below is a video comparison of the old and new patch:
Please note that in this video games were emulated on very powerful processors:
Core i7-8700k @4.9GHz – TLoU main scenes
Core i9-9900KS @5.2GHz – comparison of effects with the new patch in TLoU
Core i9-9900k @4.9 GHz – Uncharted 2-3.
If your iron is weaker, then most likely the results will be lower.
You can download the latest patch from the link below.
This yml works with the version of the RPCS3 emulator v0.0.11-10597-6a9fe8e3 Alpha.
We will try to update the existing game setup guides on our site to patch 1.2 soon. But in general, since the days of the old versions, the installation and enable of the patch have practically not changed.