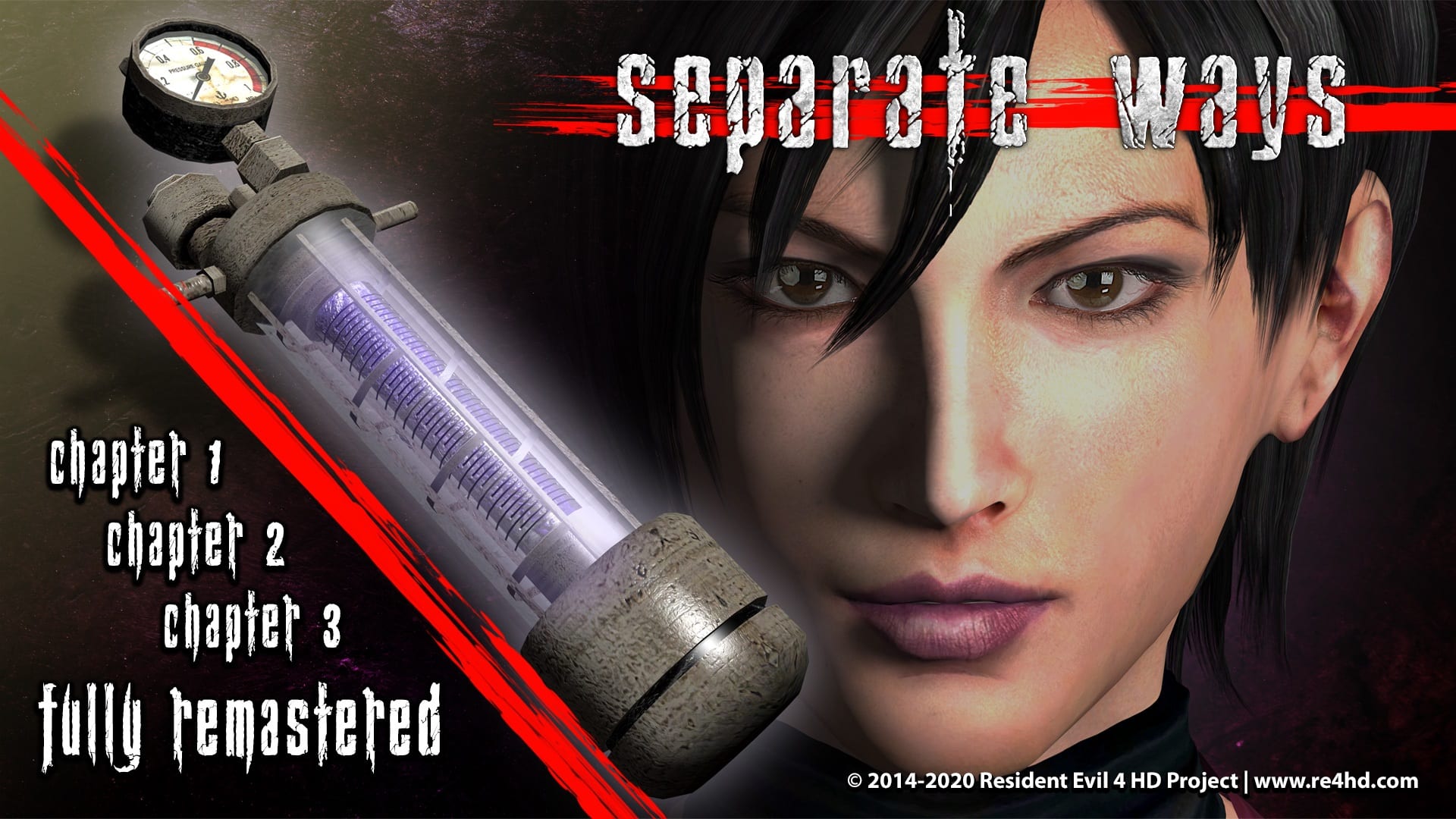 A new video has appeared on the network showing fixes and improvements in the unofficial remaster of Resident Evil 4 – Resident Evil 4 HD Project.
Since the last update, Albert Marin (author of the mod) has improved the lighting, cutscenes and corrected many of the effects of the first three chapters of the "Separate Ways" mode. You can clearly see it by watching a rather lengthy video published on the official YouTube channel of the enthusiast:
Here are some important changes in Resident Evil 4 HD Project from the 2018 version:
Updated pre-rendered cutscenes;
Adjusted lighting and effects;
Final modifications of models and textures;
Improved some shadows where needed;
Updated background images for files and endings;
Updated textures and models of characters and enemies.
More information about the Resident Evil 4 HD project and its latest stable release can be found on the project's official website.