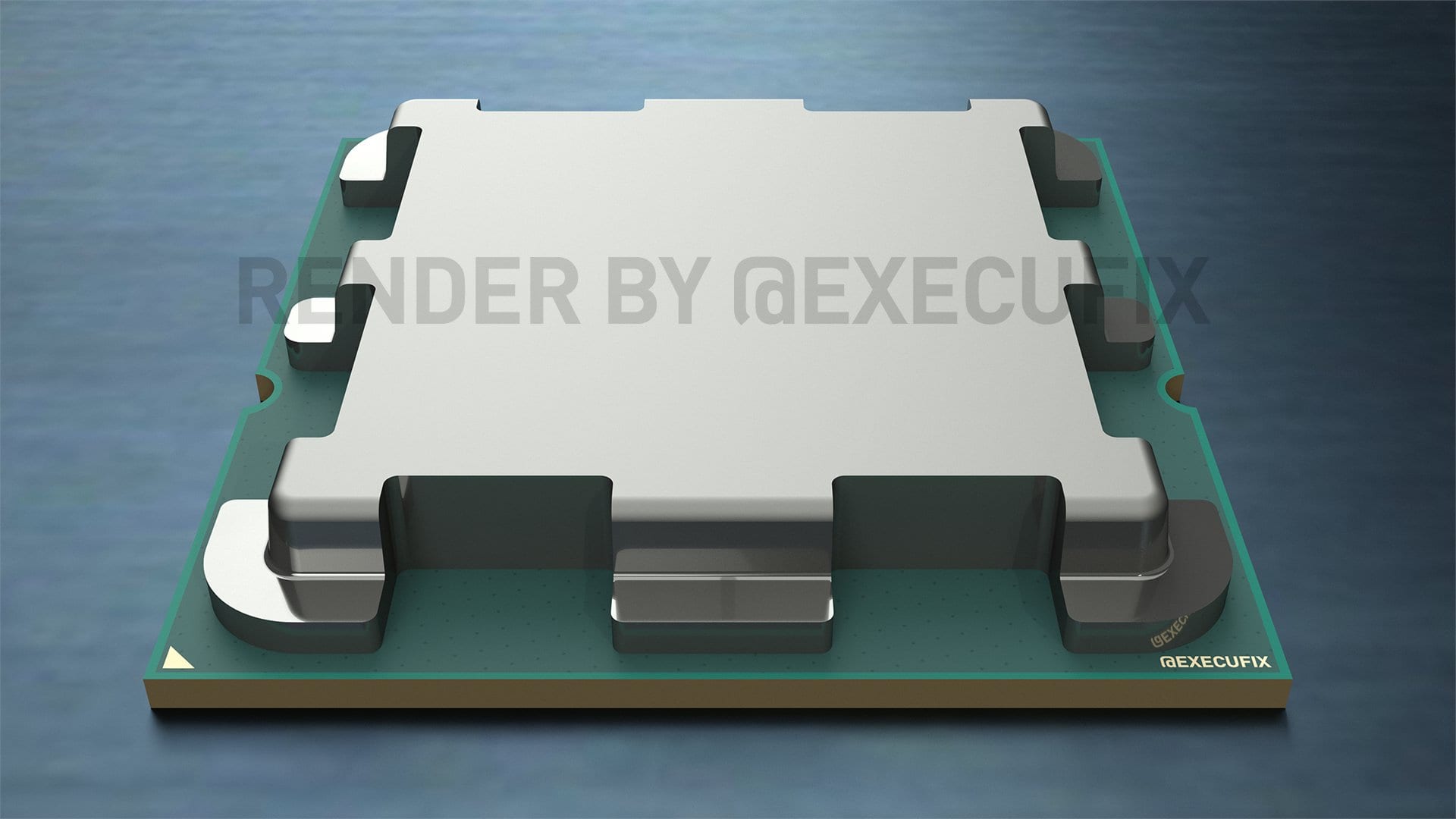 Reliable insider Patrick Schur revealed on Twitter that AMD's next-generation processors, codenamed Raphael (Zen4 architecture), will be manufactured using a 5nm process technology and will be limited to 16 cores, and will also receive an extended TDP of up to 170 watts.
However, the beginning of these rumors was put by another, no less reliable source of information ExecutableFix. He also informed the public that AMD Raphael (Zen4) has "only" 16 cores in its maximum configuration. This means that the early rumors about three chiplets turned out to be false and the new processors of the "red giant" will be limited to the same two CCD blocks with cores as their predecessors on the Zen3 architecture.
Recall that the Ryzen 6000 processors will be the first AMD CPUs to support DDR5 RAM, as well as the first "red" desktop chips to move to the new LGA socket design with 1718 pins and code designation AM5.
It is now known that AMD Raphael (Zen4) will not see the light of day this year and will be released only in the second half of 2022.