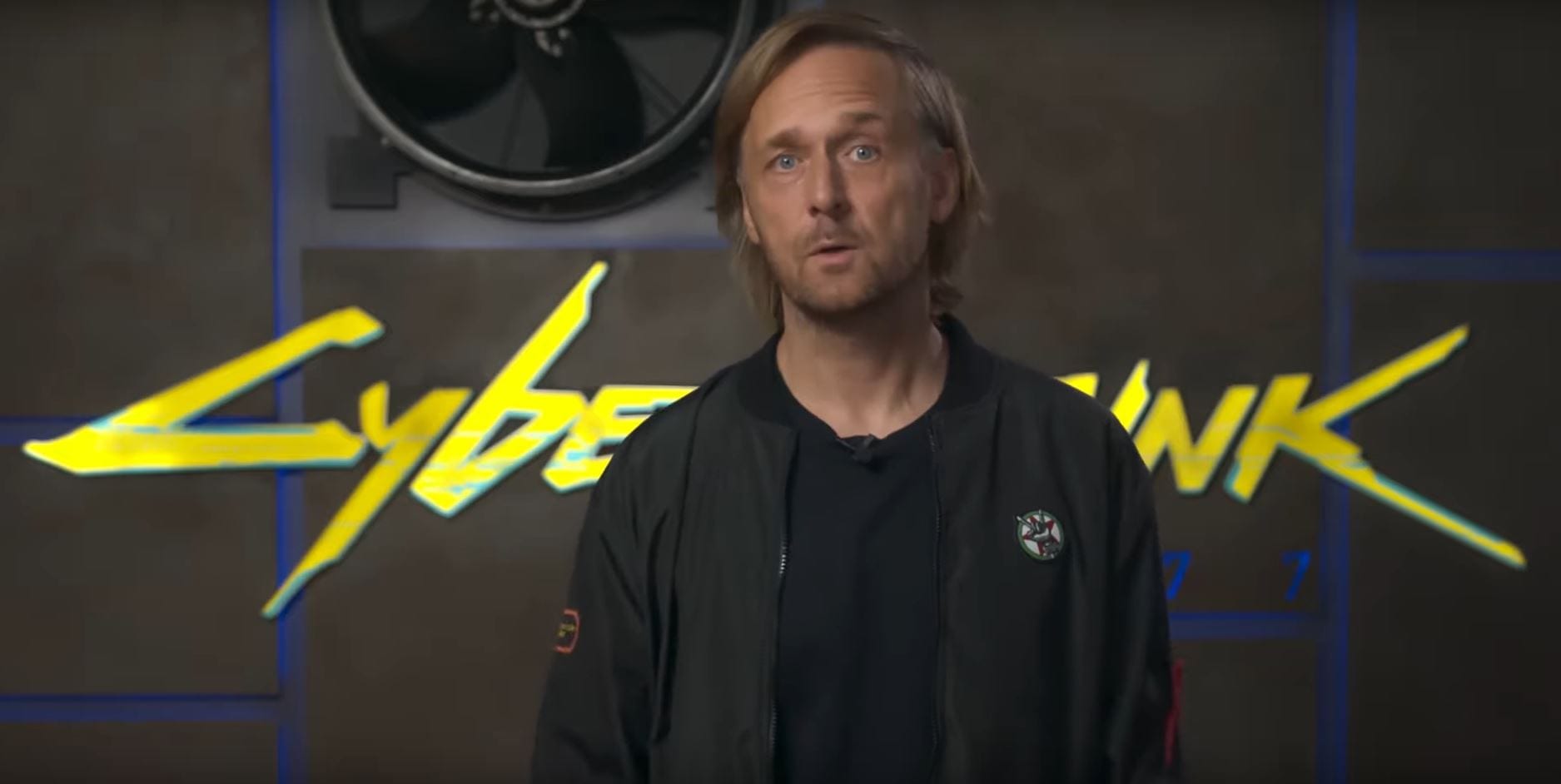 Yesterday, representatives of the studio CD Projekt Red made some pretty important statements regarding Cyberpunk 2077:
First, global patch 1.1 will be available for download within the next 10 days. Secondly, CD Projekt Red has postponed the release of Cyberpunk 2077 on current-gen consoles until the second half of 2021. Well, and finally, thirdly, now, the development team is focused on fixing and polishing their project, therefore, work on the free add-on has slowed down a bit. However, this does not mean that it was shelved. The representative of CD Projekt Red assured that free DLCs will definitely see the light of day, but this will happen a little later than planned.
We are focused on fixing bugs and crashes that players are experiencing across all platforms. You can expect more fixes to be released regularly, both small and large. The first update will come out in the next 10 days, followed by a larger, more significant update in a few weeks. Our plans to support Cyberpunk 2077 in the long term have not changed, and we will continue to release updates and patches to make the game easier for all players on all consoles and PCs.

Marcin Iwinski
Further, according to the same Marcin Iwinski, the second, even larger patch, number 1.2, will be released a few weeks after update 1.1 and will bring even more fixes and improvements, after which the studio will switch to the standard model for releasing patches and updates.
In fact, given the past experience of interacting with the release and rather "buggy" version of The Witcher 3, and after, the same game, but which received several patches and became quite working, it becomes quite obvious that CD Projekt Red is able to fix its projects. Even if not to the end. But the most important thing is that the game is interesting and exciting, right?