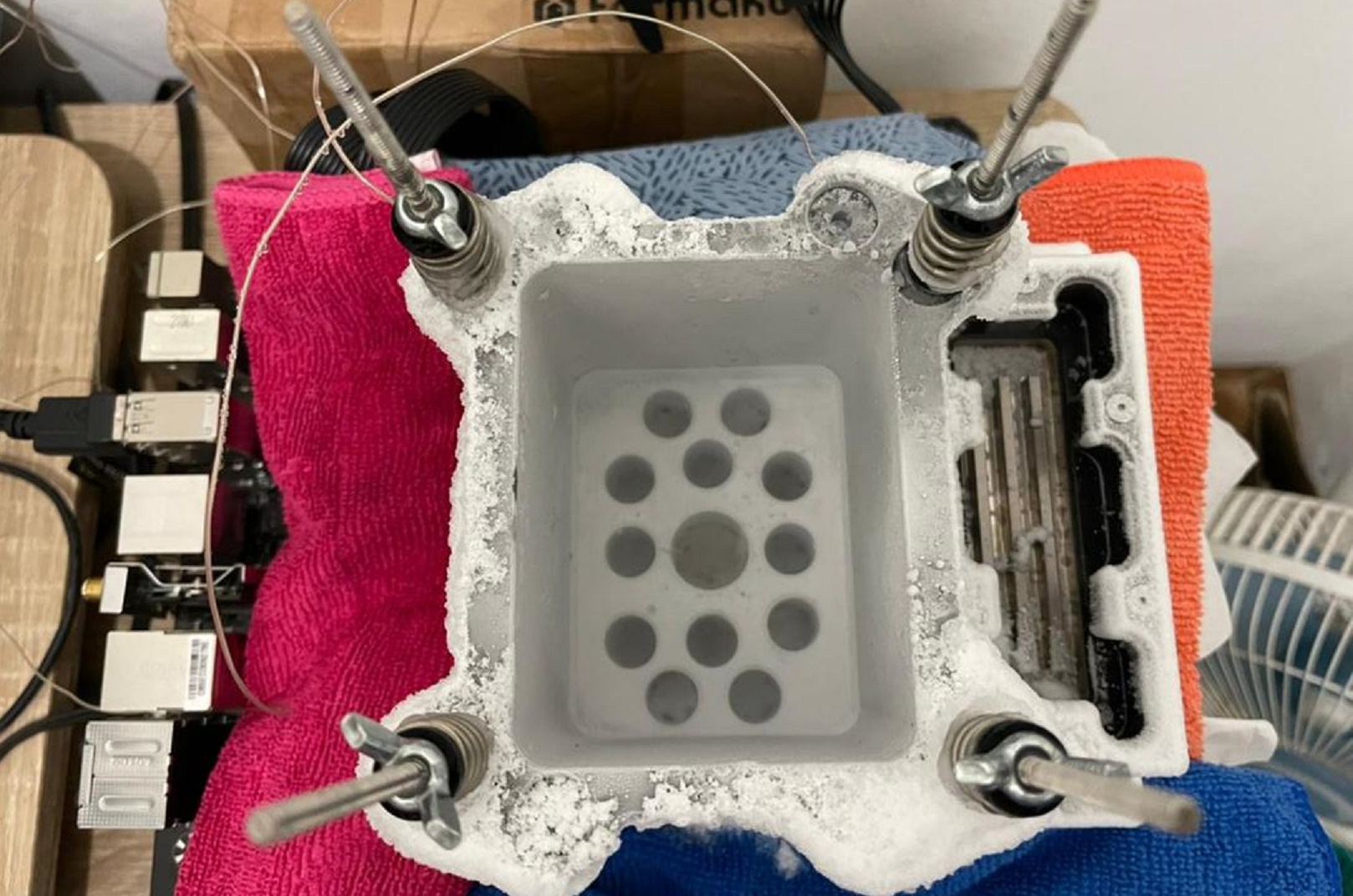 Indonesian overclocker Mahameru climbed to the top of the Intel Core i9-12900K processor rank in the SuperPi – 32M discipline. Thanks to this result, the enthusiast was able to reach 5th place in the world rank and is now very close to the undisputed leader of Splave. However, this is only at first glance. In fact, there is still a big gap between the Indonesian and the American, and Mahameru will have to work hard to reach the heights of Splave.
In order to get such a serious result, the overclocker used the top-end GIGABYTE Z690 Aorus Tachyon motherboard, GIGABYTE AORUS RGB RAM, and liquid nitrogen. Nevertheless, the final processor frequency stopped at 7319 MHz (+128.72% of the base value).
In general, 7319 MHz is far from a weak result. However, this was not enough to successfully enter the top three world leaders in the SuperPi – 32M discipline.
Source: HWBot