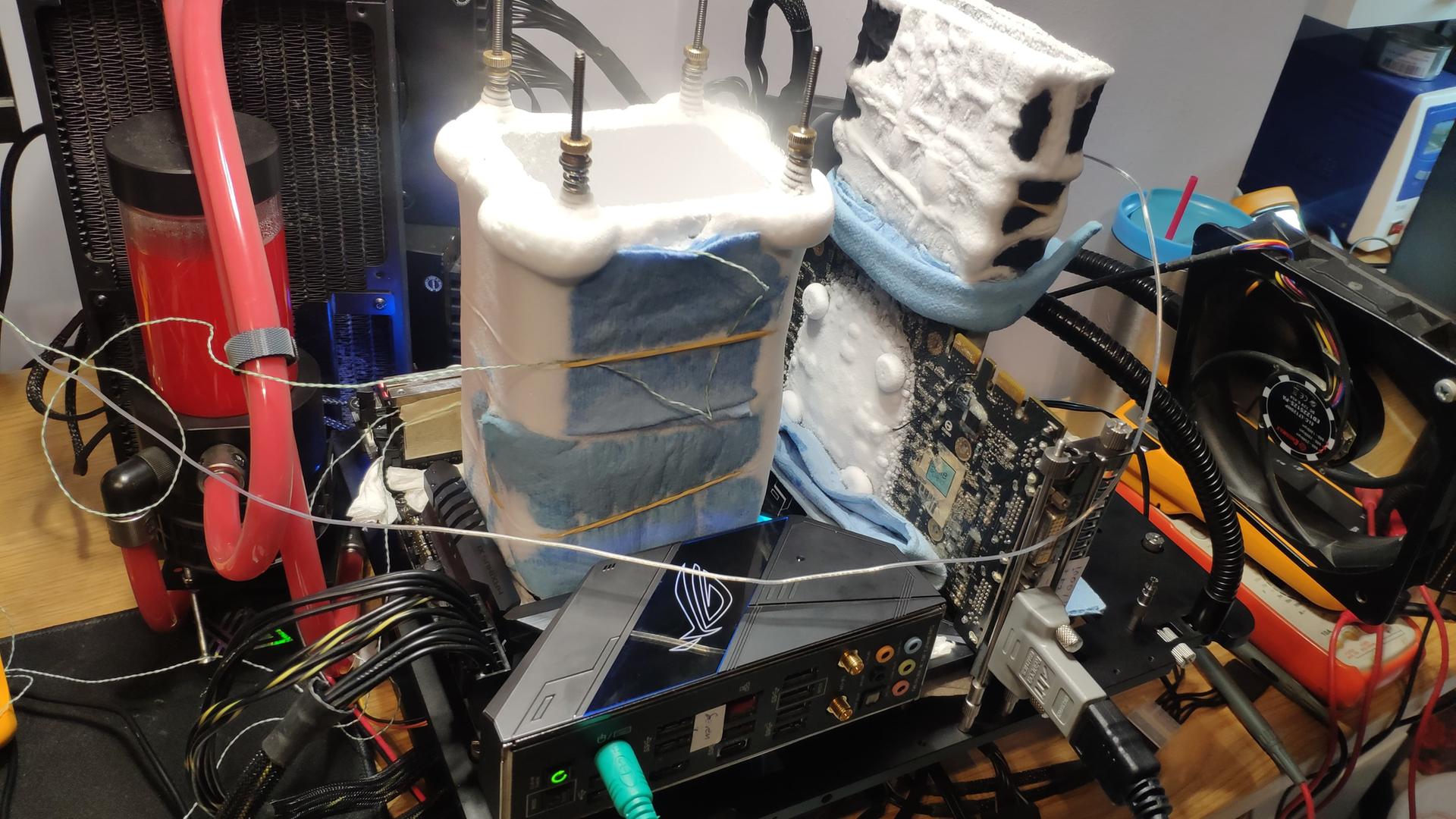 At one time, the GeForce 8800 Ultra video card was the ultimate solution for wealthy gamers. Moreover, with the release of the 9000 series of cards from NVIDIA, nothing has changed much, because the GeForce 9800 GTX turned out to be only a cheaper and optimized version of the GeForce 8800 card and there was no sign of any significant superiority (in some games and applications the GeForce 9800 GTX even lagged behind GeForce 8800 Ultra).
Nevertheless, the GeForce 8800 Ultra had its drawbacks. Moreover, they were quite weighty: almost all cards of the 8000 line were susceptible to such a phenomenon as "GPU dump" (failure of the graphics processor, often the crystal was dumped from the GPU substrate, and not the substrate with the crystal from the video card itself, which made repairs quite resource-intensive because it was necessary to buy a new graphics chip), and for a top-end, hot 180-watt solution, failure due to a GPU dump was actually the only possible outcome.
So why did I write all this, you ask. Everything is very simple: I am amazed that even after almost 14 years after the start of sales, there are still copies of the GeForce 8800 Ultra video card that are capable not only of working without jambs in base modes but also of overclocking to impressive frequencies.
It was exactly such a long-liver that the Greek enthusiast OGS got hold of and with its help set as many as three records in the ranks of the card of the same name:
In the 3DMark03 discipline, the GeForce 8800 Ultra was overclocked to 1000MHz GPU / 2484MHz Shader / 2480MHz GDDR3. The result was 77057 marks:
Then the overclocker switched to 3DMark05. Here, the overclocking of the video card was the same 1000MHz GPU / 2484MHz Shader / 2480MHz GDDR3 with the result of 43431 marks:
Well, in the most difficult benchmark of this bench session – in the 3DMark06 the card frequency was equal to 1000MHz GPU / 2430MHz Shader / 2480MHz GDDR3. The result was 27,127 marks:
The enthusiast's test setup was assembled from the following components:
Processor – Intel Core i9-9900K overclocked with liquid nitrogen up to a frequency from 7100 to 7200 MHz, depending on the benchmark
Motherboard – ASUS ROG Maximus XI Gene
Video card – NVIDIA GeForce 8800 ULTRA reference sample
Source: OGS profile on HWBot website