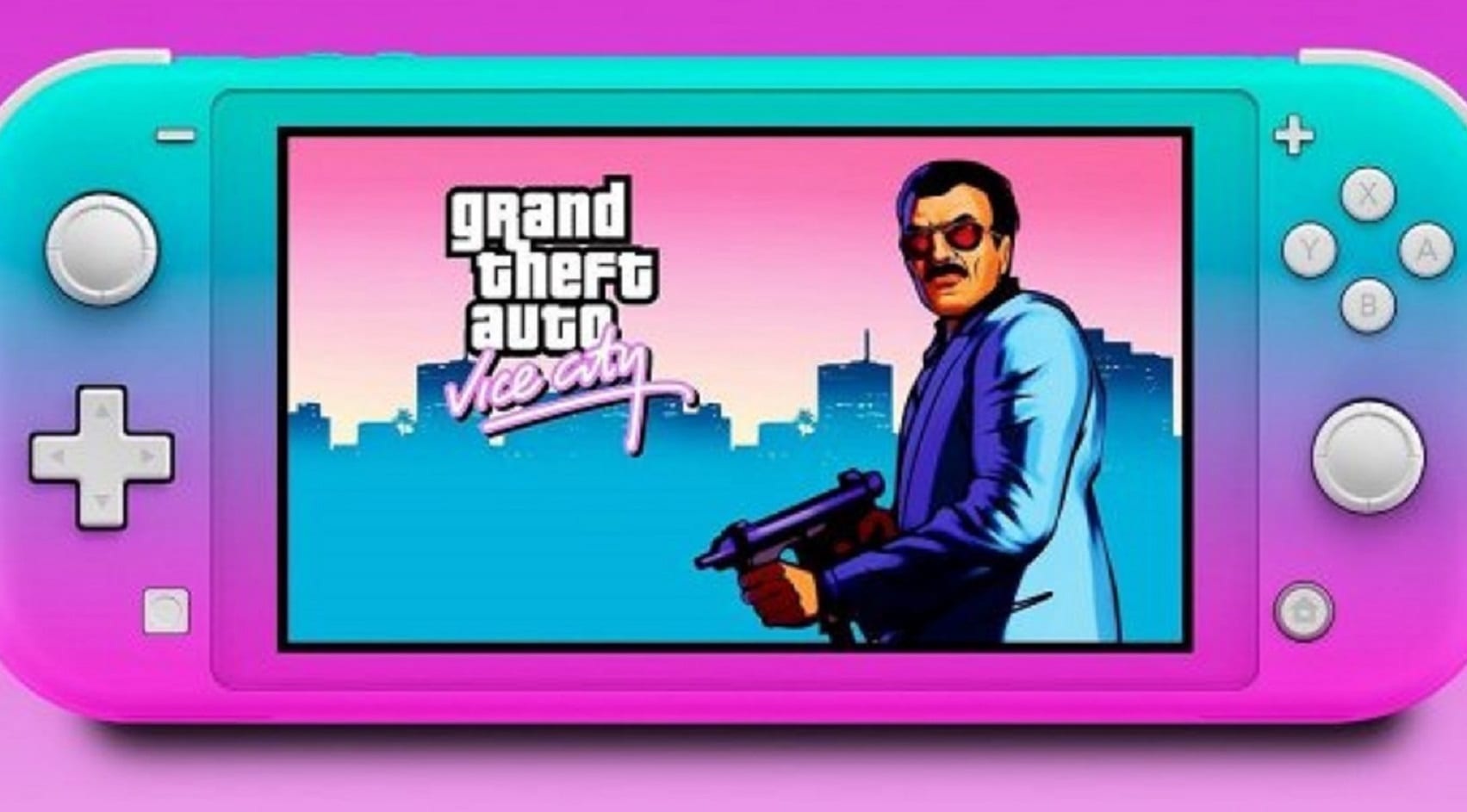 Congratulations to the owners of the modified Nintendo Switch console: today, enthusiasts have finally released a port of the legendary game Grand Theft Auto: Vice City for the portable device of the Japanese company.
In order to adapt Grand Theft Auto: Vice City to Switch, a team of enthusiasts reverse-engineered the source code for GTA III and GTA VC.
By the way, this is not the first adaptation of Rockstar's game; last year, an unofficial port of Grand Theft Auto III was already released on Switch.
You can watch the gameplay video below:
For very obvious reasons, we can't post links to the Switch version of the game. However, detailed information on how to download and install the game can be found fairly easily by searching Github for "Vice City Nintendo Switch".
Recall that Grand Theft Auto: Vice City was originally released for the PlayStation 2 back in 2002. Later this project was also adapted for Xbox, PC and mobile devices.