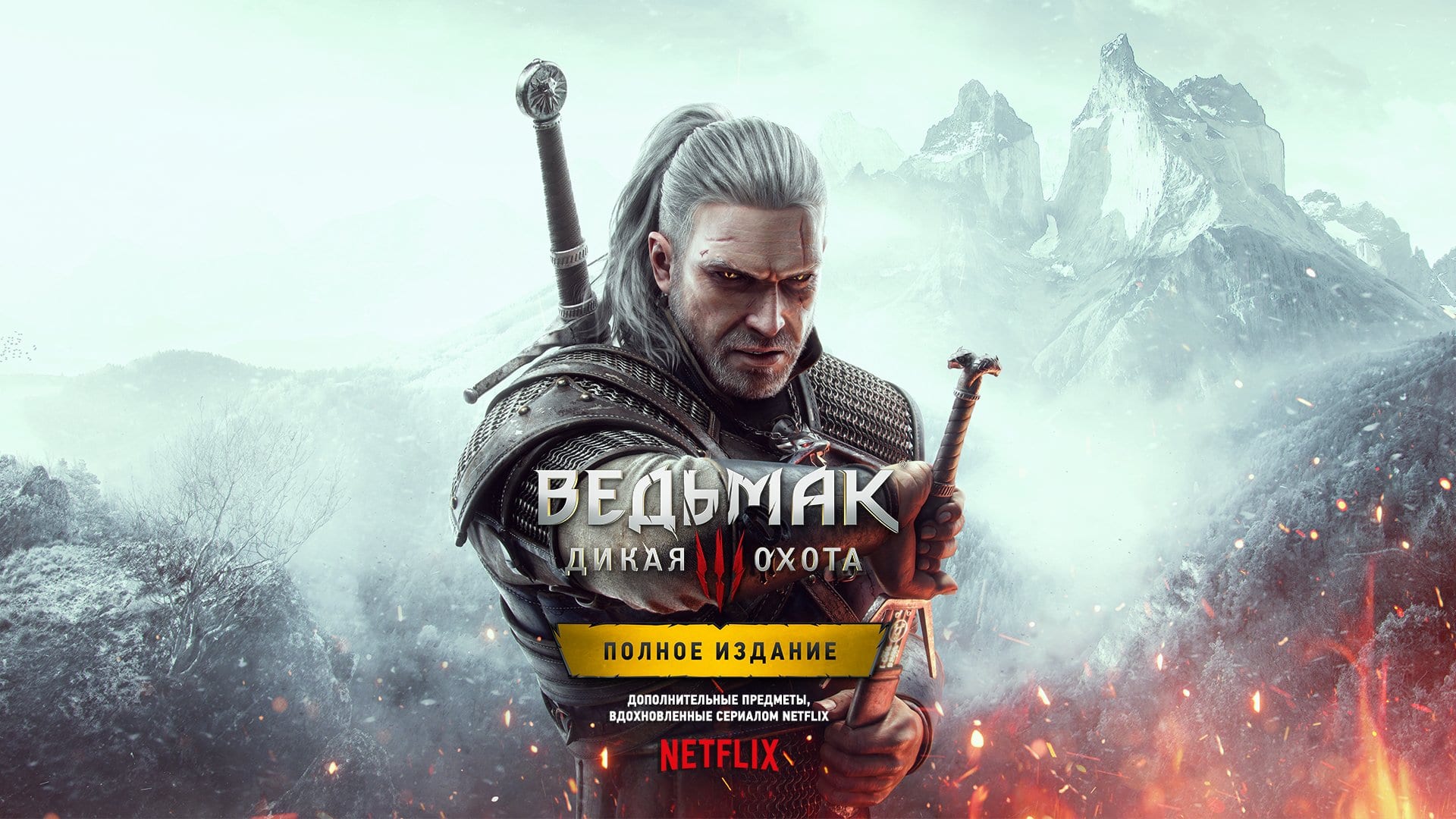 Studio CD PROJEKT RED announced on its Twitter account that an updated and improved version of The Witcher 3: Wild Hunt will be released before the end of this year on PlayStation 5, Xbox Series X/S, and PC platforms, and will also receive the "Complete Edition" prefix (all previously released DLCs will be included in the edition).
However, these are not all the surprises that the Polish developer is preparing for fans of the legendary saga about Geralt of Rivia. According to the same tweet, CD PROJEKT RED is developing several additional free DLCs inspired by the Netflix TV series The Witcher:
Unfortunately, it is not yet known what exactly these additions will be filled with, nevertheless, with a high degree of probability, the studio will include in the next-gen version of the game the armor of the serial Geralt, as well as, possibly, add the appearance of actor Henry Cavill to your choice, the actor who starred in the Netflix creation.