This teaser trailer was originally shown a few days ago at Comic-Con in San Diego. However, after a while, he appeared on the official YouTube channel PlayStation.
Just two minutes, it's not particularly informative. However, by combining Kojima's previous comments about the character, the trailer and the accompanying resume, we can at least begin to understand how Hartman fits into the story.
During the trailer, we discover that Hartman lives with a rare disease that causes his heart to stop every twenty-one minutes, after which for three minutes he is in a state of clinical death where he tries to find his deceased relatives who are "on the other side" the automatic defibrillator restarts the heart and the cycle repeats again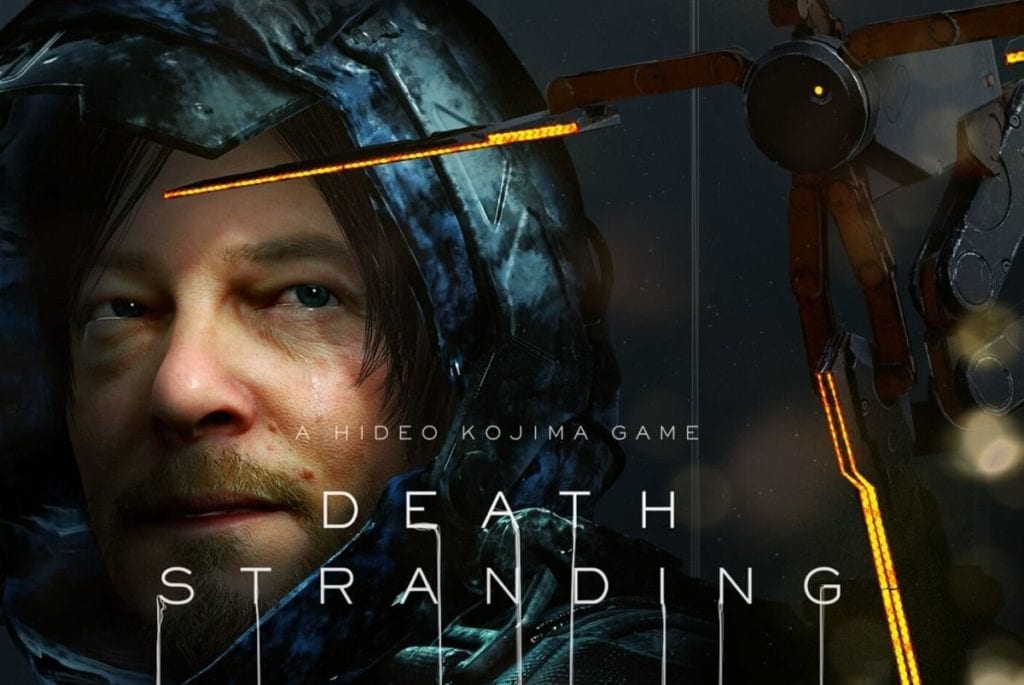 The game will be released on November 8, 2019.