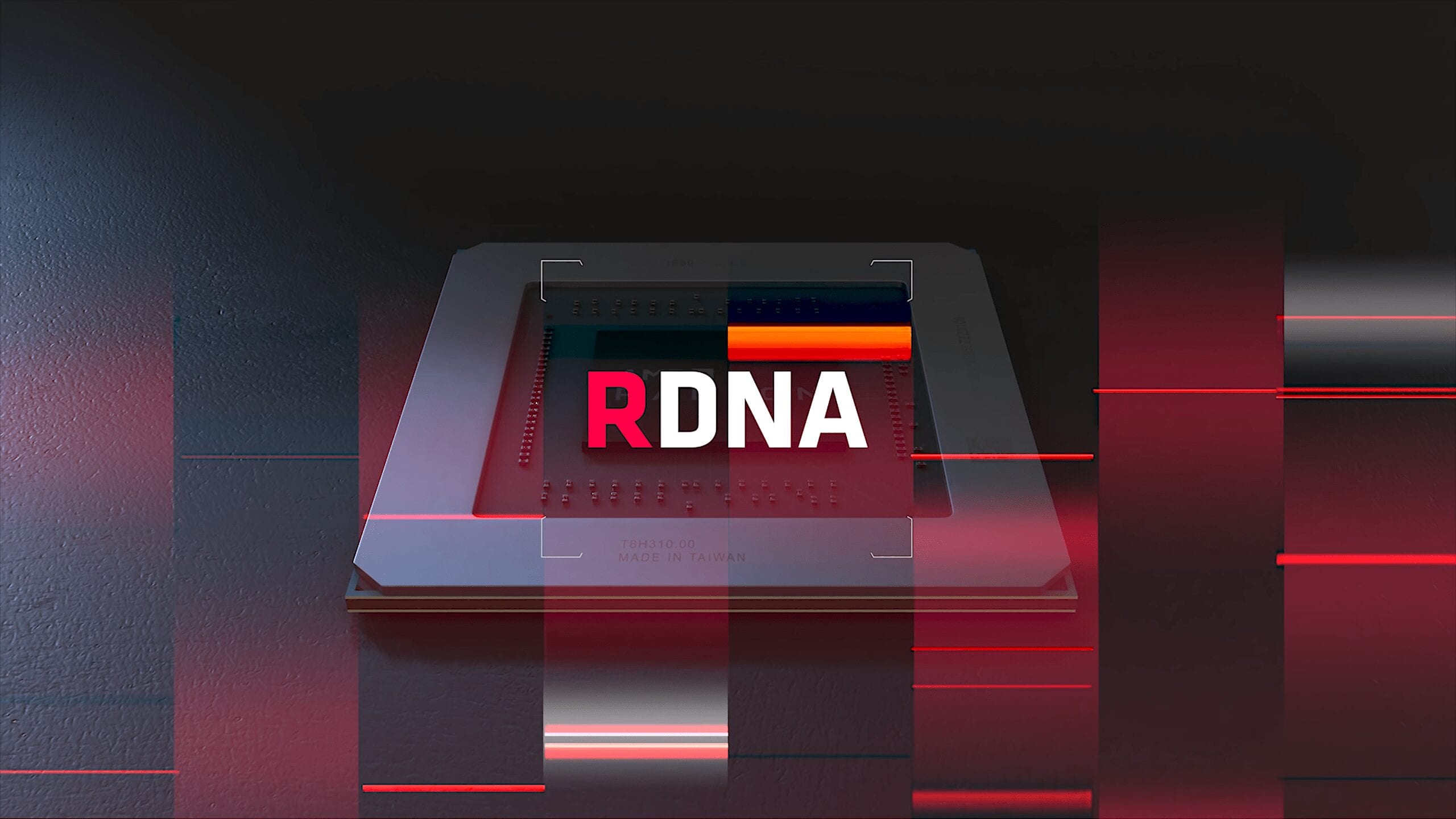 Information about a promising mid-range video card AMD RX 5600 has surfaced on the social network Twitter again.
Already familiar to us @_rogame shared the results of testing a laptop that included a mobile version of the Radeon RX 5600M video card.
Indeed, according to the information received, the video adapter is come with six gigabytes of video memory of the GDDR6 standard and at least catches up with its competitor, NVIDIA GeForce RTX 2060.
Here, of course, it is worth saying that the already known and productive Intel Core i9-9980H processor was included in the laptop carrying the NVIDIA GeForce RTX 2060 graphics card, and next to the Radeon RX 5600M there was a still unknown, 8-core, 16-threads AMD Ryzen 7 4800H Chip. It is because of this, most likely, the overall figure of the RTX 2060 video card turned out to be slightly higher. However, if you look only at the graphics tests, then the AMD graphics card is only 1.4% behind. Which is practically irrelevant.
In addition, there are rumors that the discrete desktop graphics card Radeon RX 5600 XT will be priced at $300:
And finally, based on the findings of a reliable source, AMD's Radeon RX 5600 and RX 5600 XT graphics cards can be presented next week at CES 2020.
Source: WccfTech