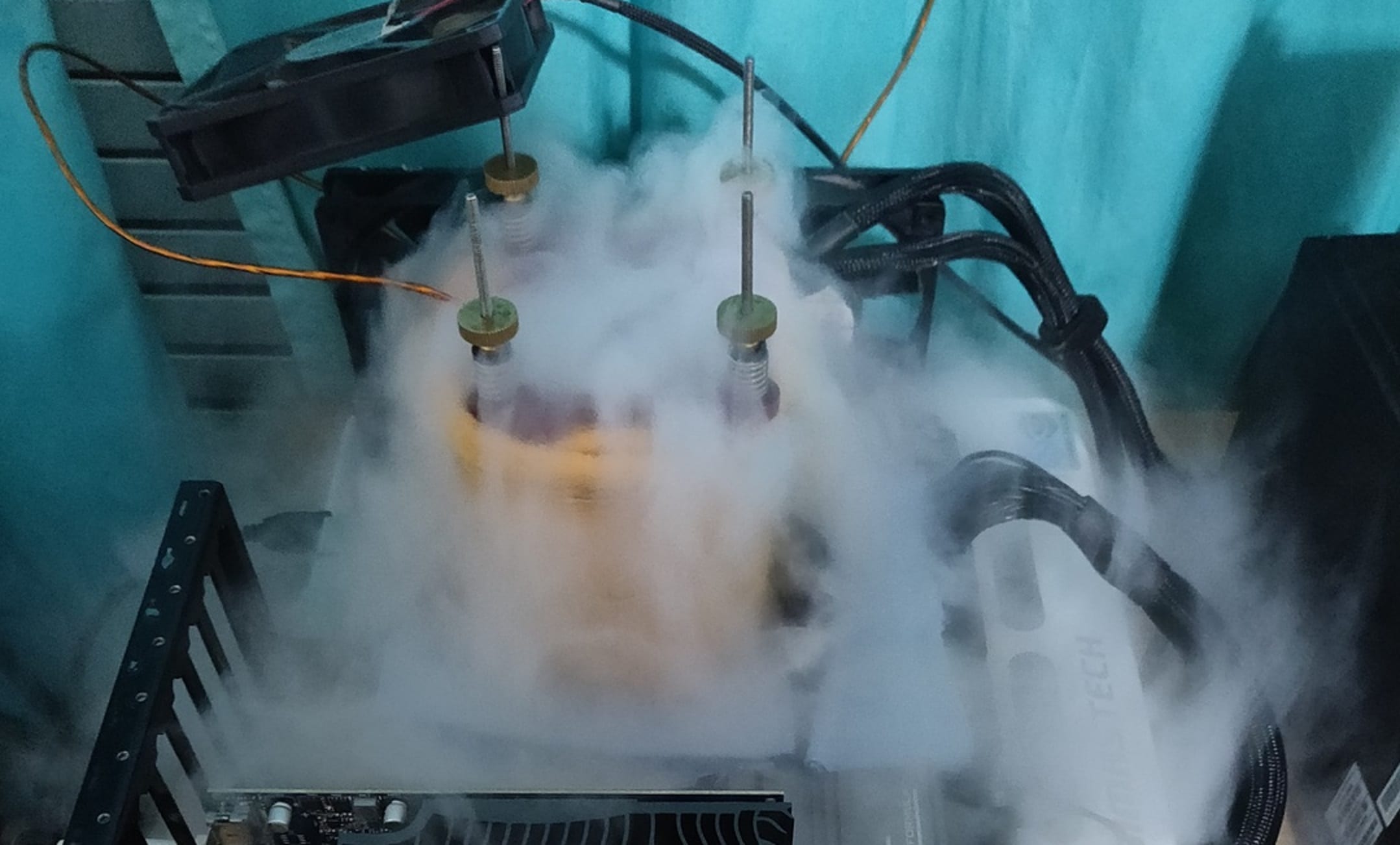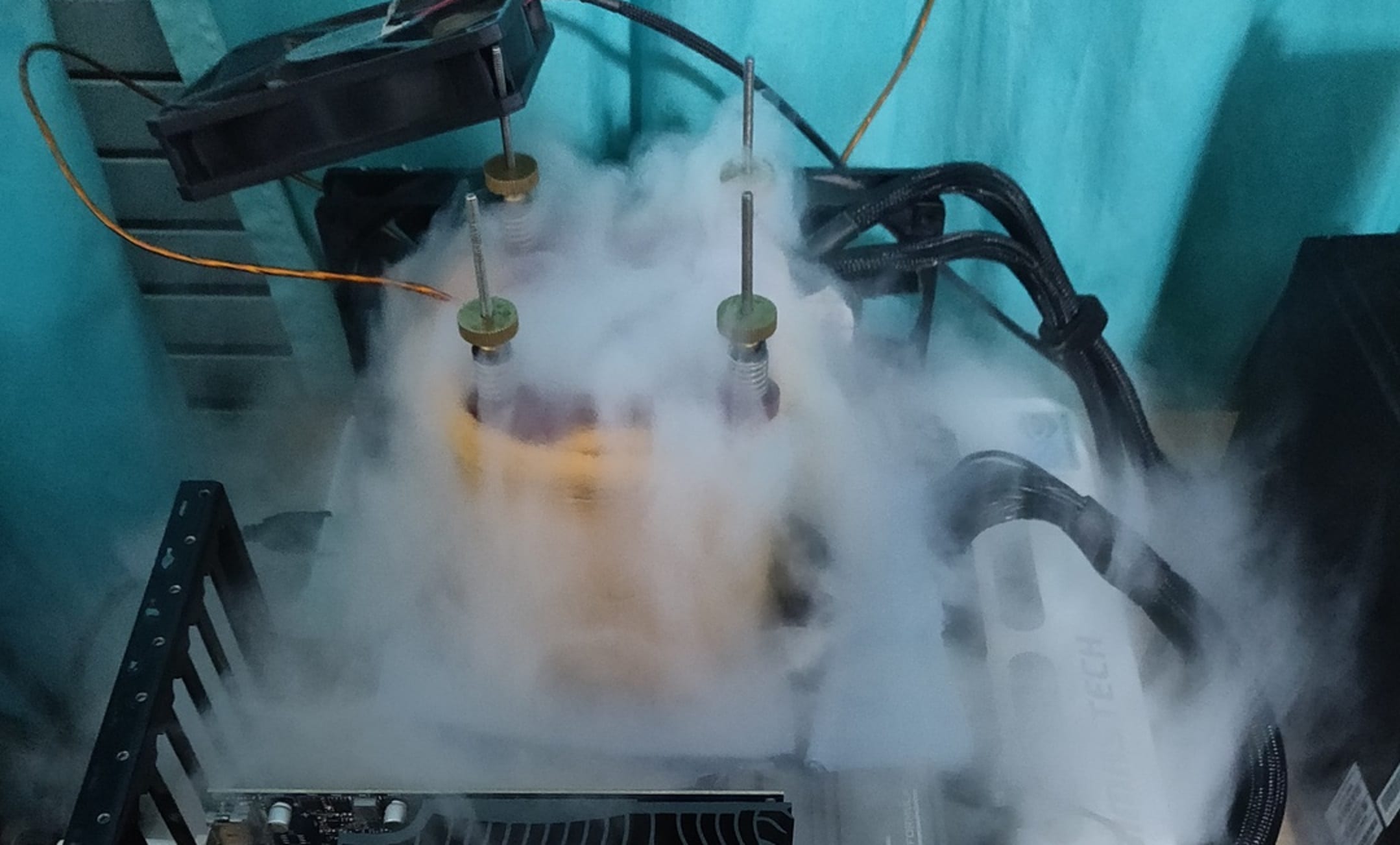 The American overclocker Mikecdm became the first in the rank of the relatively popular quad-core Intel Core i7-7740X processor for the LGA 2066 platform.
Using liquid nitrogen as a cooling system, the enthusiast was able to overclock the old 8-thread processor to an impressive frequency of 6804 MHz and successfully complete the Cinebench – R20 benchmark with a score of 3729 points:
This indicator was enough to claim first place both in the Core i7-7740X chip rank and in the overall quad-core rank.
The overclocker's test setup consisted of the following components:
Motherboard – ASRock X299 OC Formula;
RAM – 2 x 8DB G.SKILL RIPJAWS V F4-4266C16-8GVK;
Windows 10 20H1.
And it looked like this: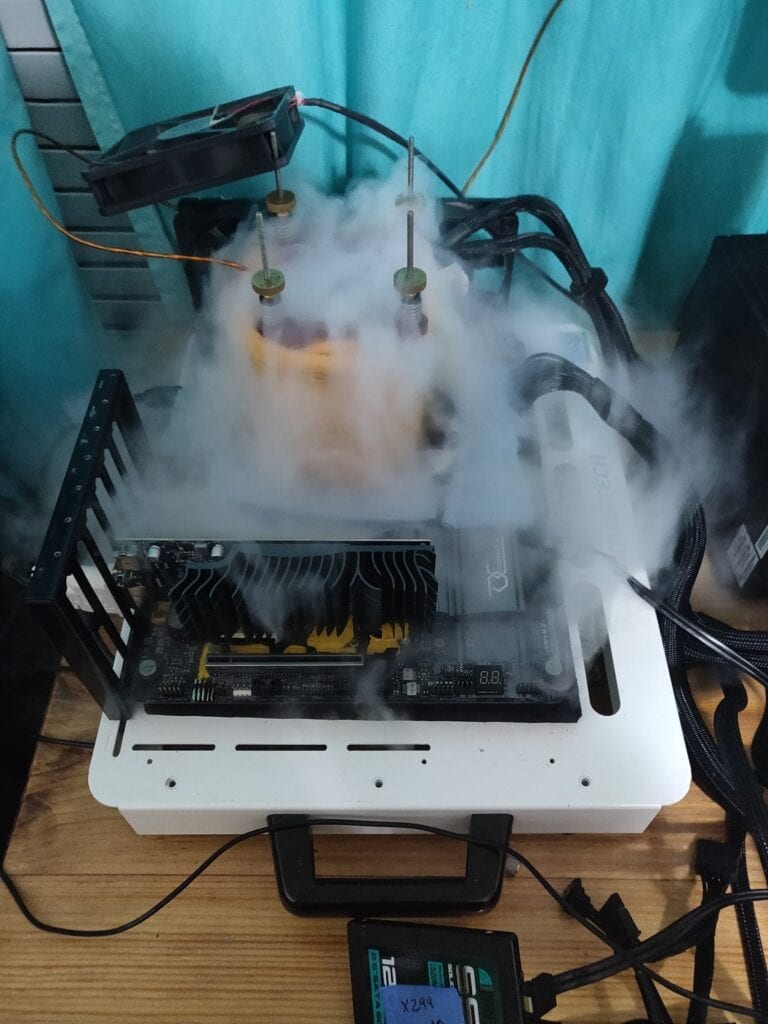 Source: Record page on the HWBot website