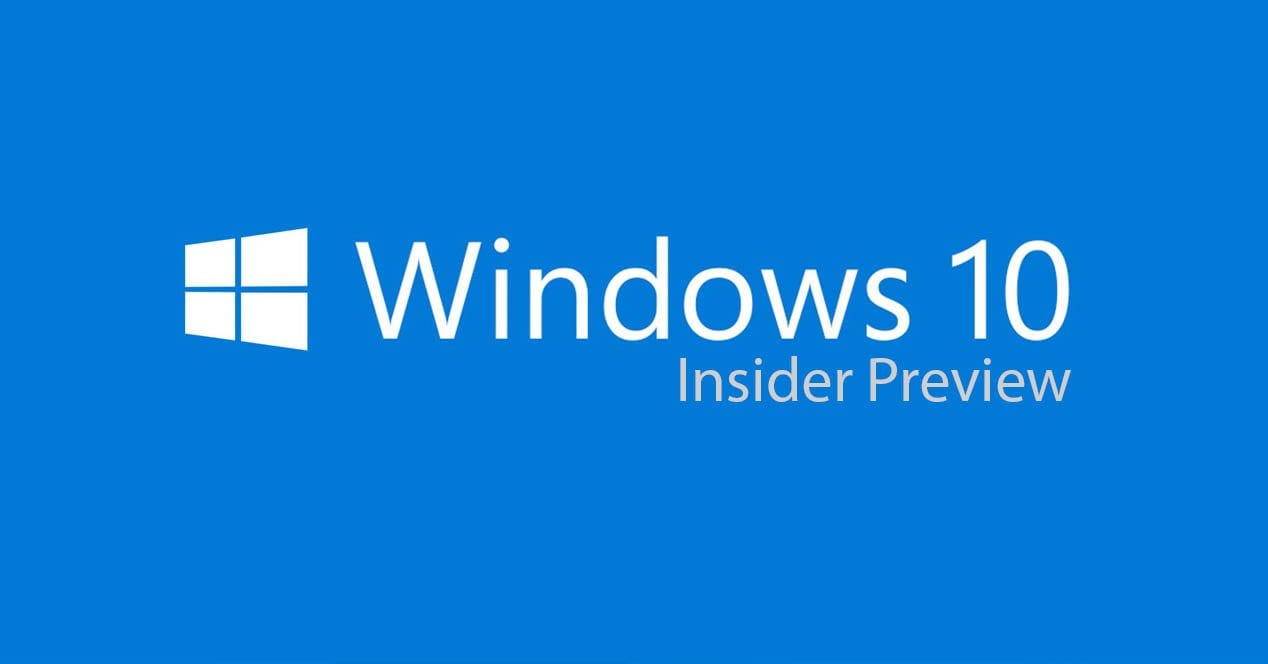 Build 18947 was compiled just a day ago, which means that most likely it has not been in internal testing yet. In it, users were able to contemplate the updated start menu, but at the same time, the assembly contains a huge number of bugs and errors.
Along with this, Microsoft released a short statement and a guide to rollback to previous, more stable builds:
We apologize for any issues this update may have caused to Insiders and thank you for helping us bring this issue to our attention so that we can make the necessary changes as soon as possible.

We would like to share with you information about Build 18947, released to the Windows Insider audience earlier today. We'll tell you what happened and how to get your device back to the desired state.

To: Windows Insiders who installed Build 18947

What to do: Insiders who have installed this build, especially those with Slow and Release Preview access, will need to use the rollback feature to restore the previous build

Why: An internal pre-build was inadvertently released to a wider audience than expected.

When: Affected users typically have ten days after installing Build 18947 to complete the rollback process before they are unable to do so.

If you have enabled Storage Sense, this time window can be reduced. We urge affected users to complete this action as soon as possible to ensure a successful rollback.

Microsoft
Here's how to roll back to a previous build of Windows 10 if it's version 18947:
Click Start
Open settings (gear icon)
Select Update & Security
Select Recovery
Under Revert to Previous Versions of Windows 10, select Get Started
Follow the steps on the screen as follows:
For "Why are you returning" select "For another reason."
In the "Tell me more" field, enter 18947.
Click "Next"
On the "Check for Updates?" Screen Select "No thanks"
There will be two more screens with information to view. Please read each screen by clicking Next to continue.
You will see one final screen. Select Revert to the Previous Build to start the rollback process
These steps should restore your device to a previous, hopefully stable build. More details here.
Source: WccfTech