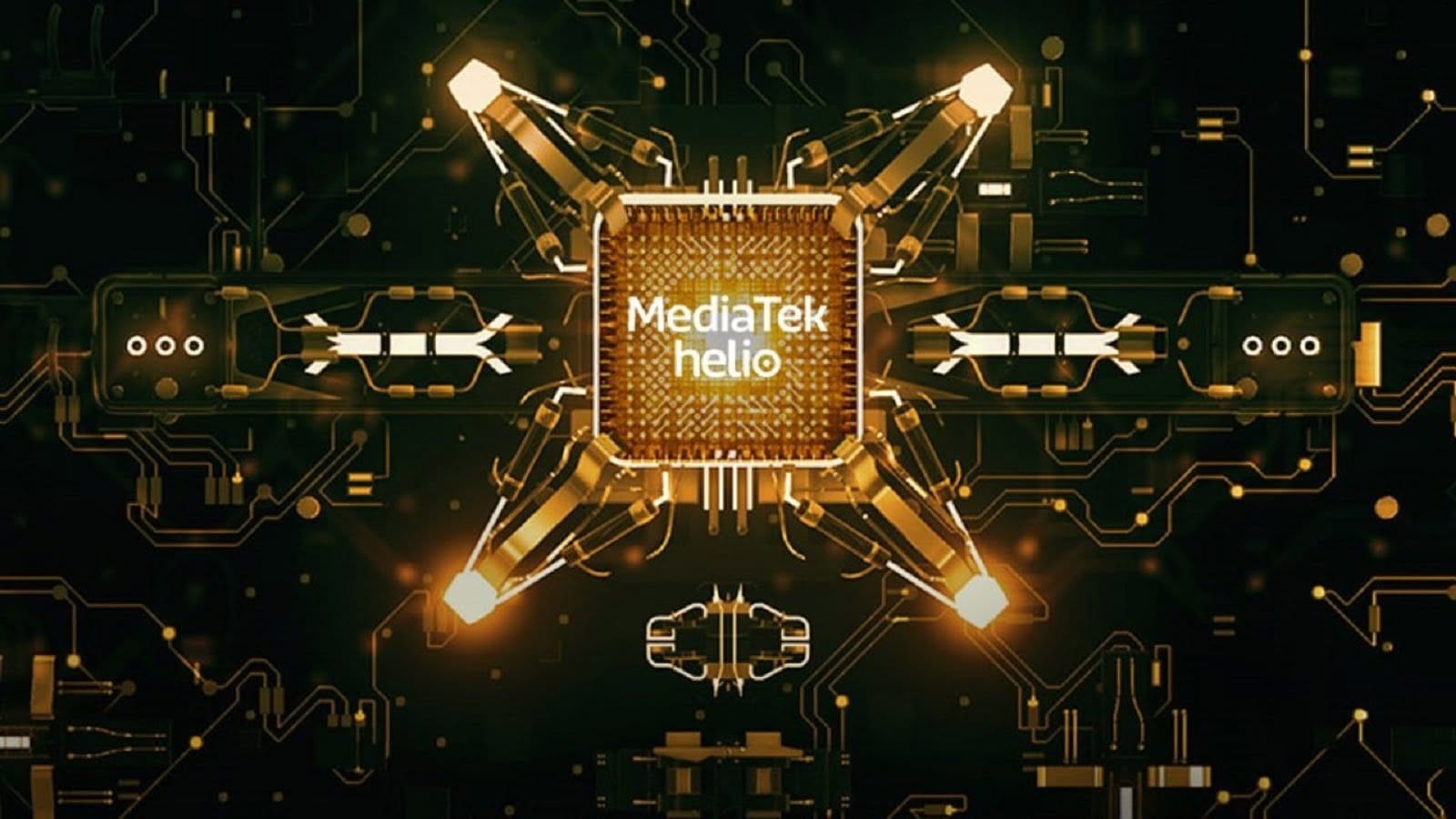 Based on the specs below, both new chips are aimed at competing with Qualcomm's 600 SOC lineup, but it is possible that the Helio G70 will be able to reach the level of Snapdragon 710.
The configuration of the new 8-core SOCs is quite predictable: the large (productive) cores are four ARM Cortex-A75 operating at a frequency of 2000 MHz, and four small (economical) ARM Cortex-A55, whose maximum frequency is fixed at around 1700 MHz. The official website of MediaTek does not tell us the technology for the production of new processors, however, with a high probability it is the 12nm FinFET process technology.
A relatively up-to-date video accelerator ARM Mali-G52 2EEMC2 with a maximum frequency of 820MHz is responsible for the graphics in the SOC Helio G70 and Helio G70T
Keep in mind that both new SOCs do not support the increasingly popular 5G communication standard. Nevertheless, Helio G70 and Helio G70T are endowed with support for one camera module with a resolution of up to 48 megapixels, or two modules of 16MP each. But the display resolution is limited to only 2520×1080 (FullHD+).
At the moment, it is really difficult to predict how the new SOC Helio G70 and Helio G70T from MediaTek will be productive and profitable. However, our colleagues at XDA suggest that the Helio G70 will be roughly on par with Qualcomm's latest Snapdragon 600 processors.
Quite funny, because the characteristics of the new Helio G70 and Helio G70T chips are almost exactly the same as the SOC Helio P65 released in June last year. It is possible that this chip was not popular among smartphone manufacturers and MediaTek decided to rebrand it.
Source: XDA