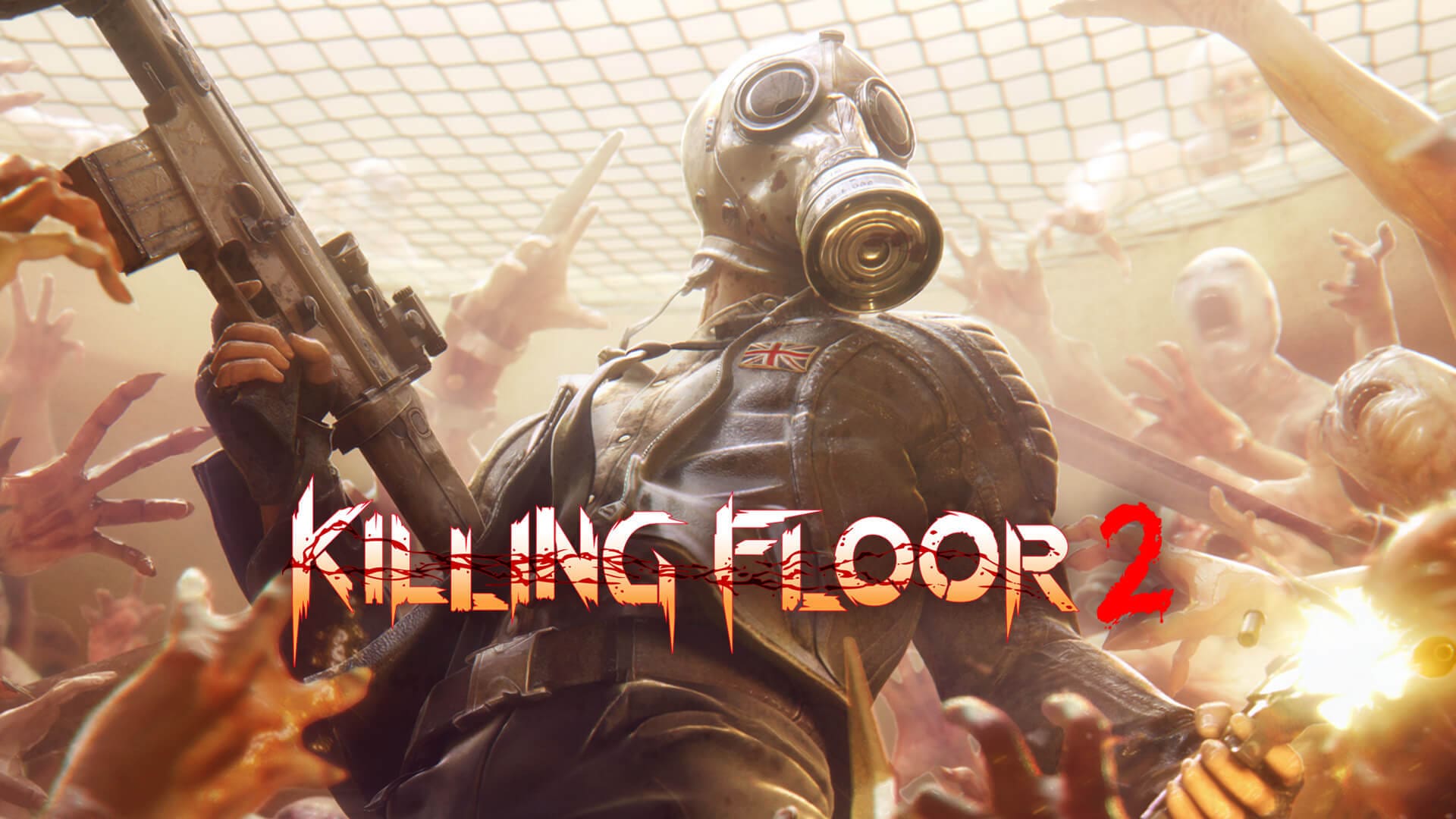 From July 9 to July 16, the Epic Games Store is free to pick up the bloody cooperative first-person shooter Killing Floor 2, the indie prison simulator The Escapists 2, and the adventure game Lifeless Planet to your collection for free.
I would like to note that The Escapists 2 was supposed to be distributed two weeks ago, but there were some problems in the EGS store and then no one could get the game, and soon it was completely removed from distribution. Fortunately, at the moment there are no problems with obtaining The Escapists 2, so now anyone can get hold of this project without any obstacles.
Получить Killing Floor 2, The Escapists 2 и Lifeless Planet можно по этой ссылке, либо запустив приложение EGS на вашем ПК.
You can get Killing Floor 2, The Escapists 2 and Lifeless Planet here or by running the EGS app on your PC.