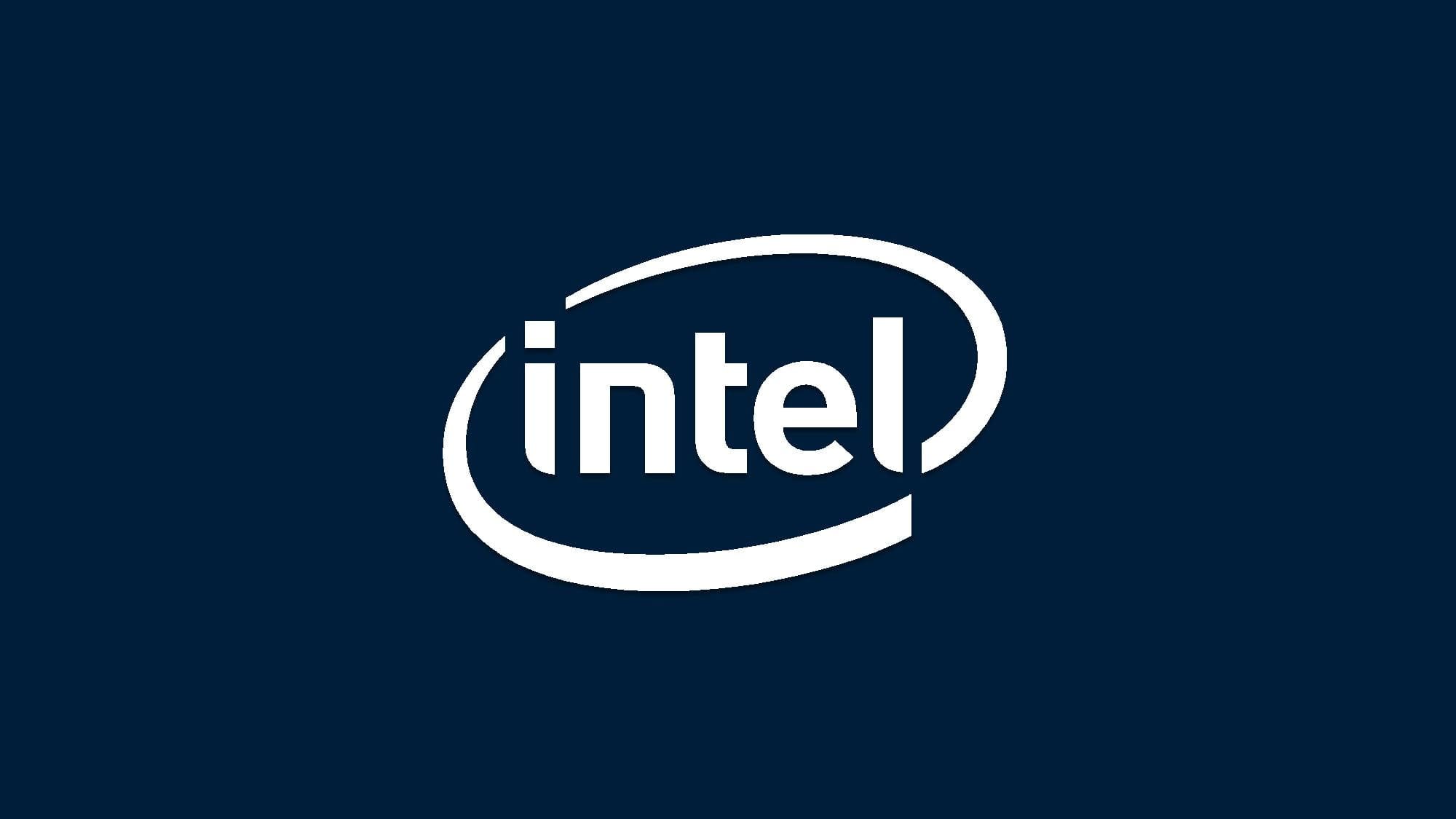 The fact that Intel has not been able to provide the market with a sufficient number of 14-nanometer solutions for several years already is known, perhaps, even by a person who is not at all interested in technologies. This is indicated by almost all specialized resources, game portals, and even sites, the subject of which only casually relates to technology.
But as you know, there is no smoke without fire. So it is here. The topic is quite acute, since fans of the manufacturer's products, and even ordinary users, cannot buy some of the company's processors at official prices. Recently, of course, the situation has improved slightly, and most of the chips are already available at reasonable prices. But next, the summer release of AMD Ryzen 3000 processors fell upon Intel. And here, the shortage of 9-generation Core processors came at a very inopportune. The competitor's CPUs turned out to be quite powerful and relatively cheap, and by that time the 10nm 10th generation Intel Core chips were not yet ready.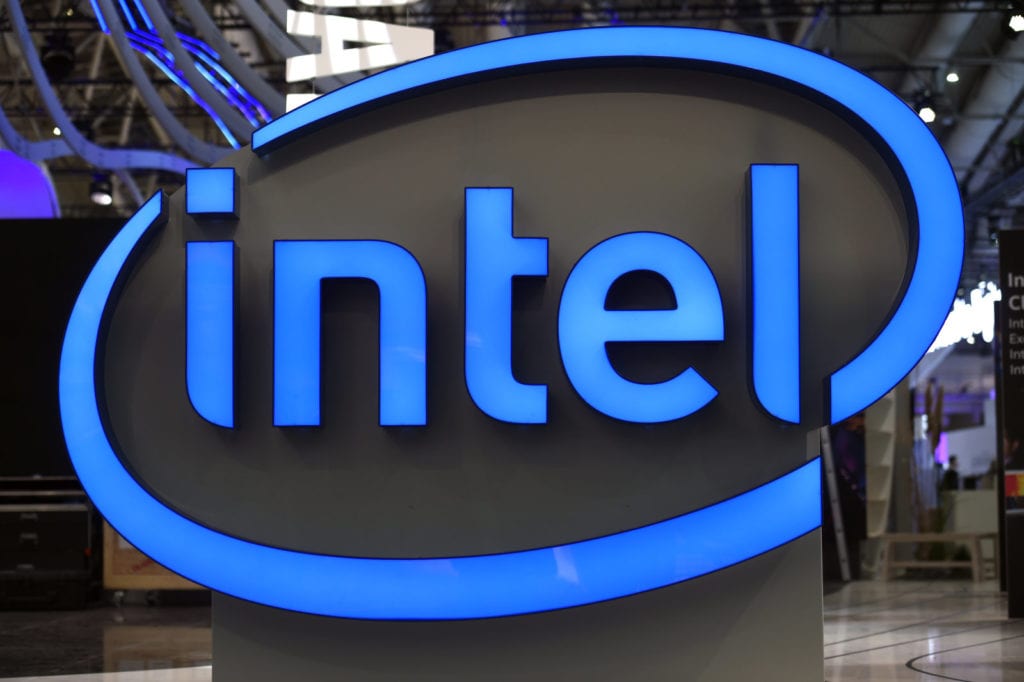 In addition, at this stage, Intel needs to provide the market with 14-nanometer solutions and prepare brand-new 10-nanometer chips for their release in early 2020 in order to regain their slightly shaken positions. And thus, the corporation can resort to using third-party TSMC or Samsung factories to manufacture products on mature 14-nanometer process technology and transfer its capacities to 10-nanometer polishing.
Michell Johnston Holthaus, General Manager of Intel Sales, also mentioned the use of third-party enterprises:
In response to continued strong demand, we have invested record levels of capex, increasing our 14nm share of bars this year and also increasing production by 10nm. In addition to expanding Intel's own manufacturing facilities, we are expanding the use of third-party manufacturing to enable Intel Differentiated Manufacturing to produce more Intel processor products.

Michell Johnston Holthaus
And if there are certain doubts about central processors, because Intel intends to control the production of its own cores, then everything related to simpler crystals, such as chipsets, can really be produced on the side.
It is very likely that the start of sales of the next, 10-generation Intel Core will put everything in its place and make it clear to what extent the processor giant is able to saturate the market with its products. And if Intel cannot do it in the shortest possible time after the release of 10-nanometer CPUs, then it is highly likely that in the future, the corporation's processors will be produced at third-party enterprises.