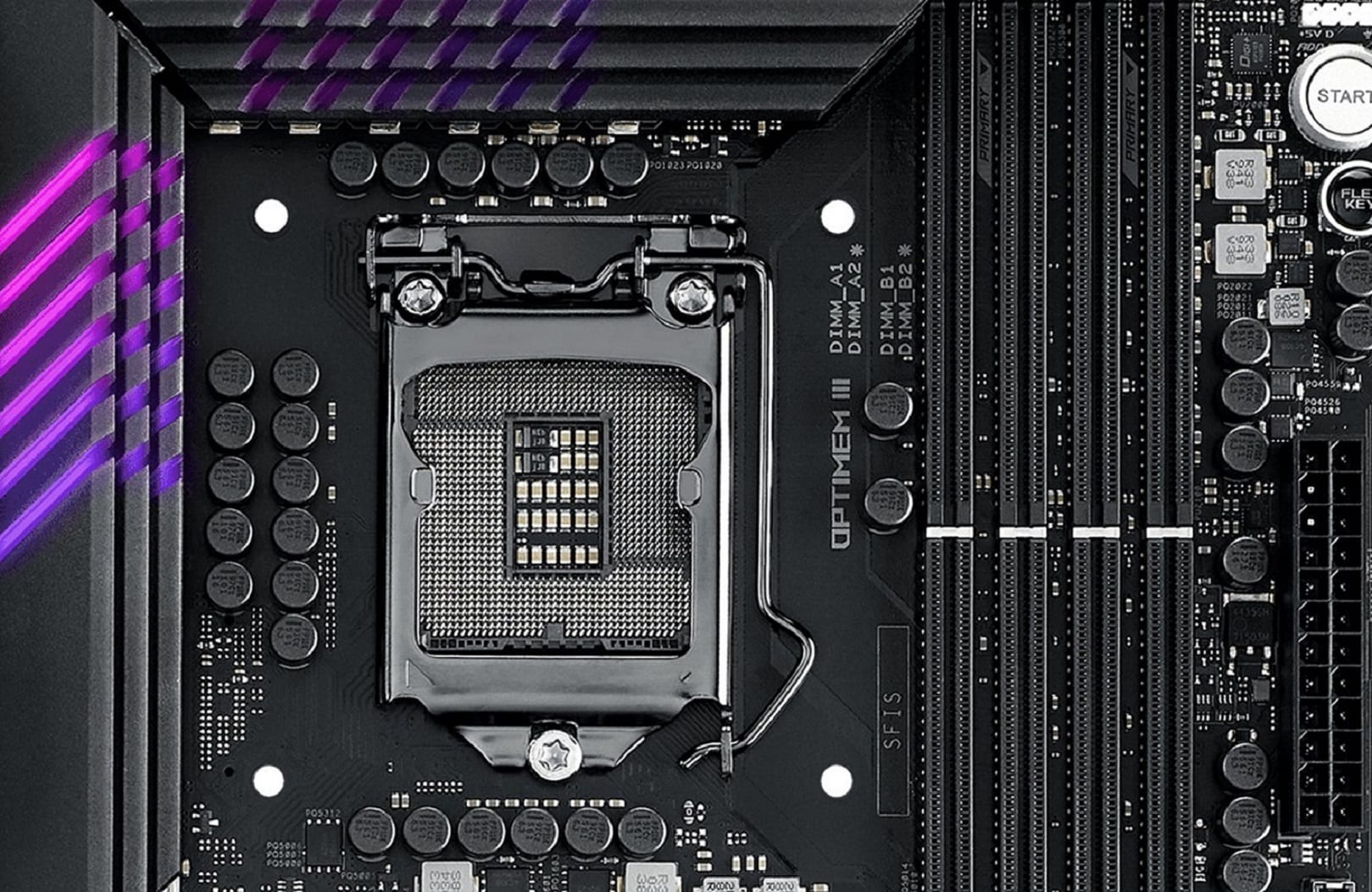 KOMACHI_ENSAKA, a reliable insider, posted on his Twitter account an excerpt from the patch note of the upcoming new version of the popular program for monitoring and diagnosing PC components HWiNFO.
According to the data received, the next update of the utility will bring support for ASUS Z690 motherboards and Raptor Lake-S processors, which will have to replace Alder Lake-S chips. Both CPU series will be supported by ASUS Z690 motherboard.
Intel motherboards with the new LGA1700 socket and 600-series chipsets should debut in ~ Q4 2021. At the moment, it is known that these boards must support the Alder Lake-S series of CPUs (12th Generation Core), as well as be compatible with DDR4/DDR5 and PCIe 5.0 RAM.
It is possible that manufacturers such as ASRock and Biostar will delight their fans with flexible combo boards with both DDR4 and DDR5 RAM on board. This will likely allow some buyers to migrate from the slowly aging DDR4 to progressive DDR5 relatively painlessly.