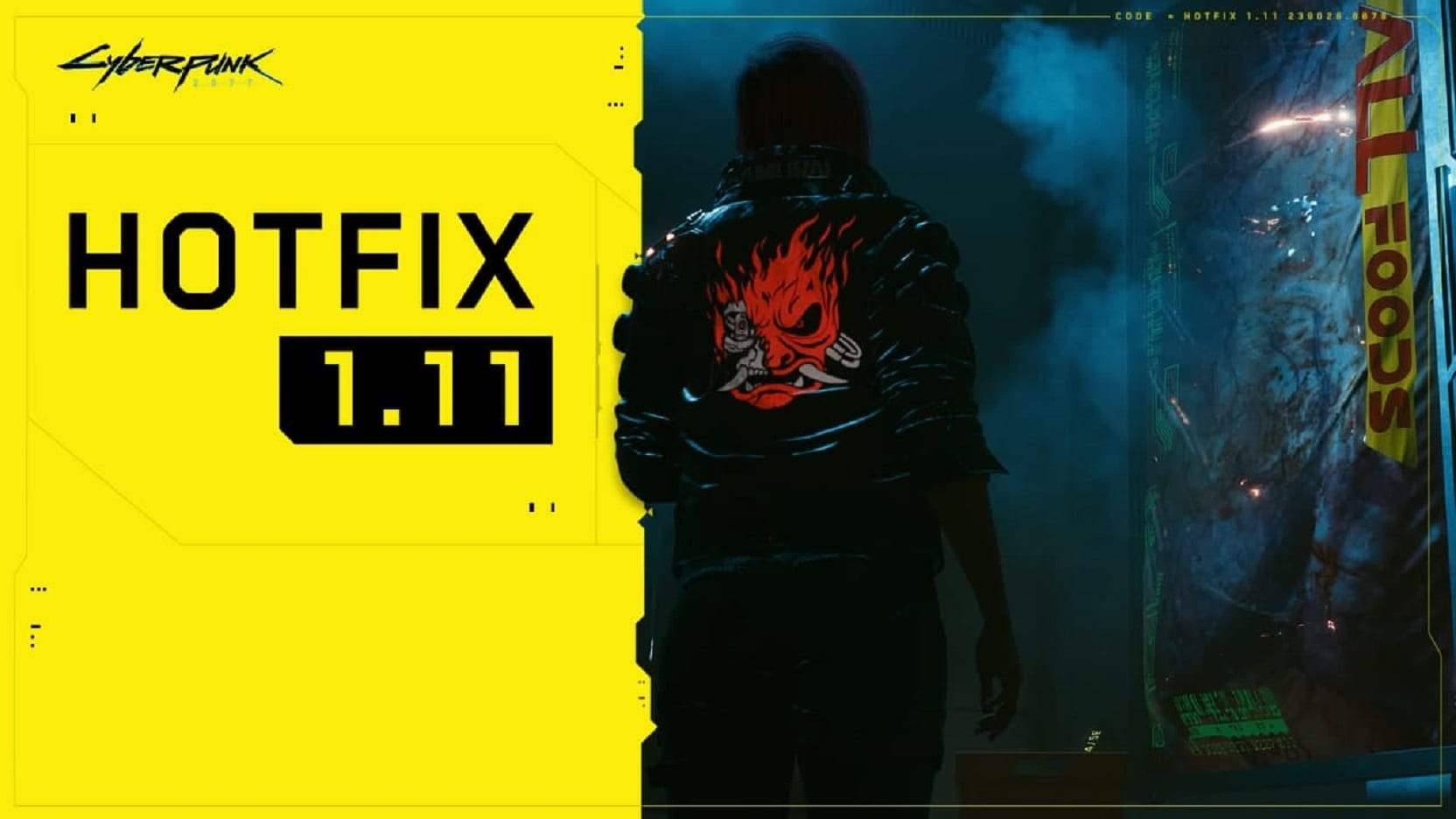 CD Projekt RED studio released an unscheduled update number 1.11 for their acclaimed project Cyberpunk 2077. In this patch, Polish developers focused on fixing a critical bug in the "Down on the Street" quest, which prevented the quest from being fully completed.
The entire list of changes in hotfix 1.11 can be found below:
This update fixes two issues introduced after Patch 1.1:
The random distribution of items is returned to the previous state.
The exploit for saving/loading loot will be investigated further.
Fixed a bug in the quest "Down on the Street".
This problem appeared for some players when Takemura called when using the savings made in version 1.06 when completing the "Wait for Takemura to call the next day" objective of the "Old Friends" mission. After loading such a save in version 1.1, Takemura's call had no dialogue options and interaction with other characters was blocked.
The update is currently available on consoles, PC and Stadia.