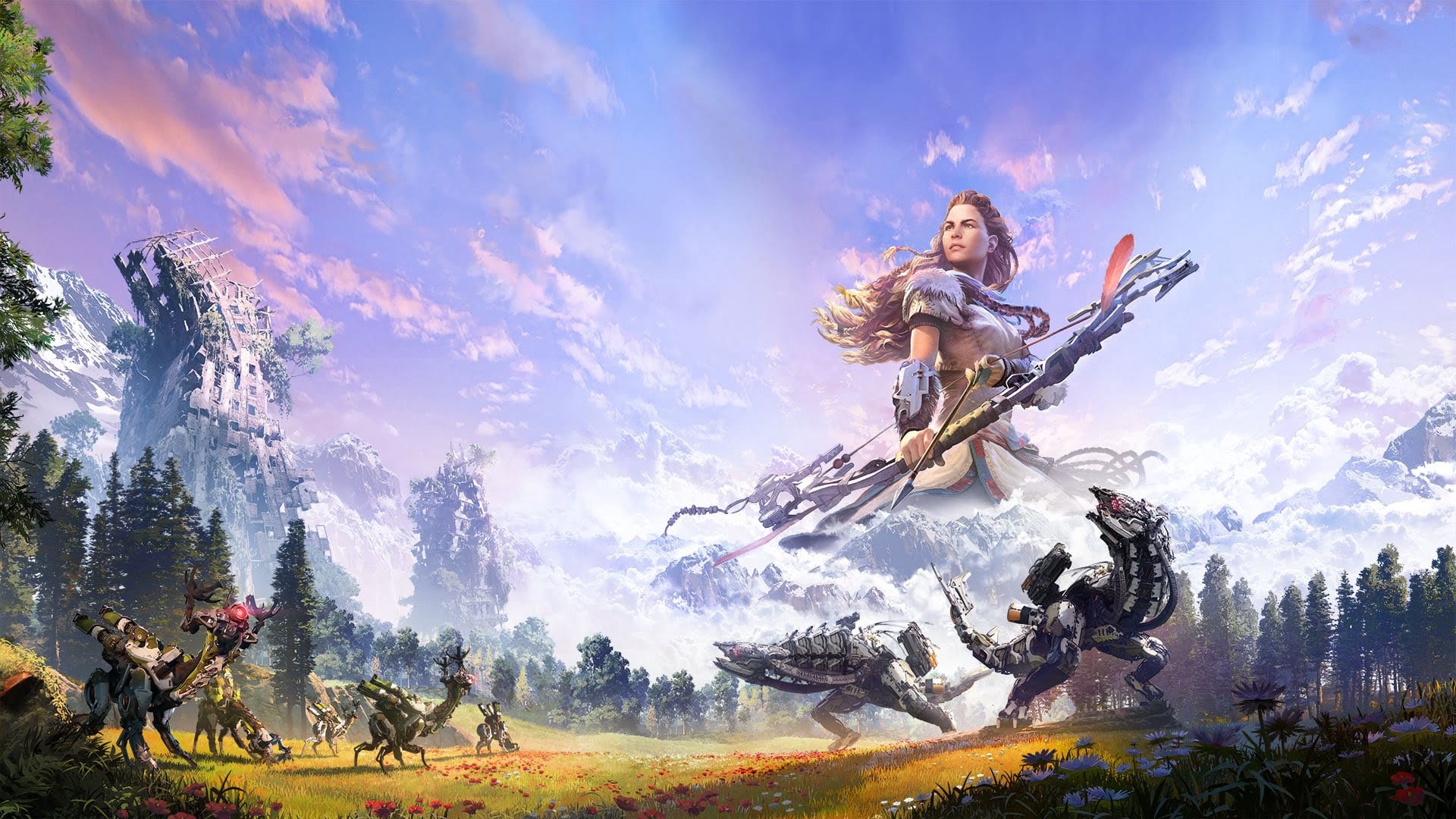 A fresh update to the former PS4 exclusive Horizon Zero Dawn numbered 1.08, brought the long-awaited (and for some even completely unexpected), ability to run the project on processors without support for the current set of AVX extensions. Thus, in theory (in practice, we will check soon), the owners of old Intel Core i3/5/7 processors of the first generation, as well as some Xeon chips (LGA 1366), will finally be able to enjoy the exciting adventures of Aloy.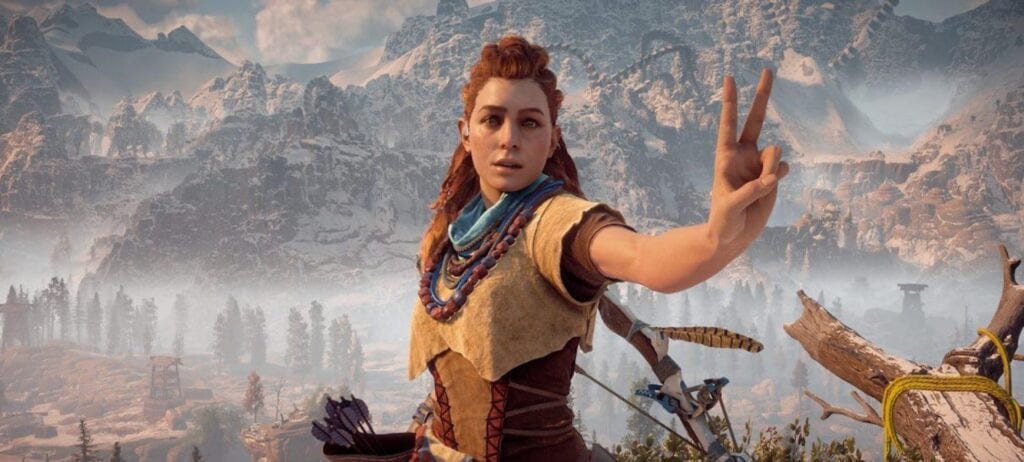 In addition, patch 1.08 should solve a bunch of problems with game crashes when optimizing shaders, crashes when using a mono audio path, and crashes when using a 5.1 audio device. Here are some more weighty optimizations for the current update:
Improved video memory usage and fixed some VRAM leaks;
Improved cloud performance on high and ultra settings;
Also, recall that from today the game Horizon Zero Dawn is available in the digital distribution service of games GOG.