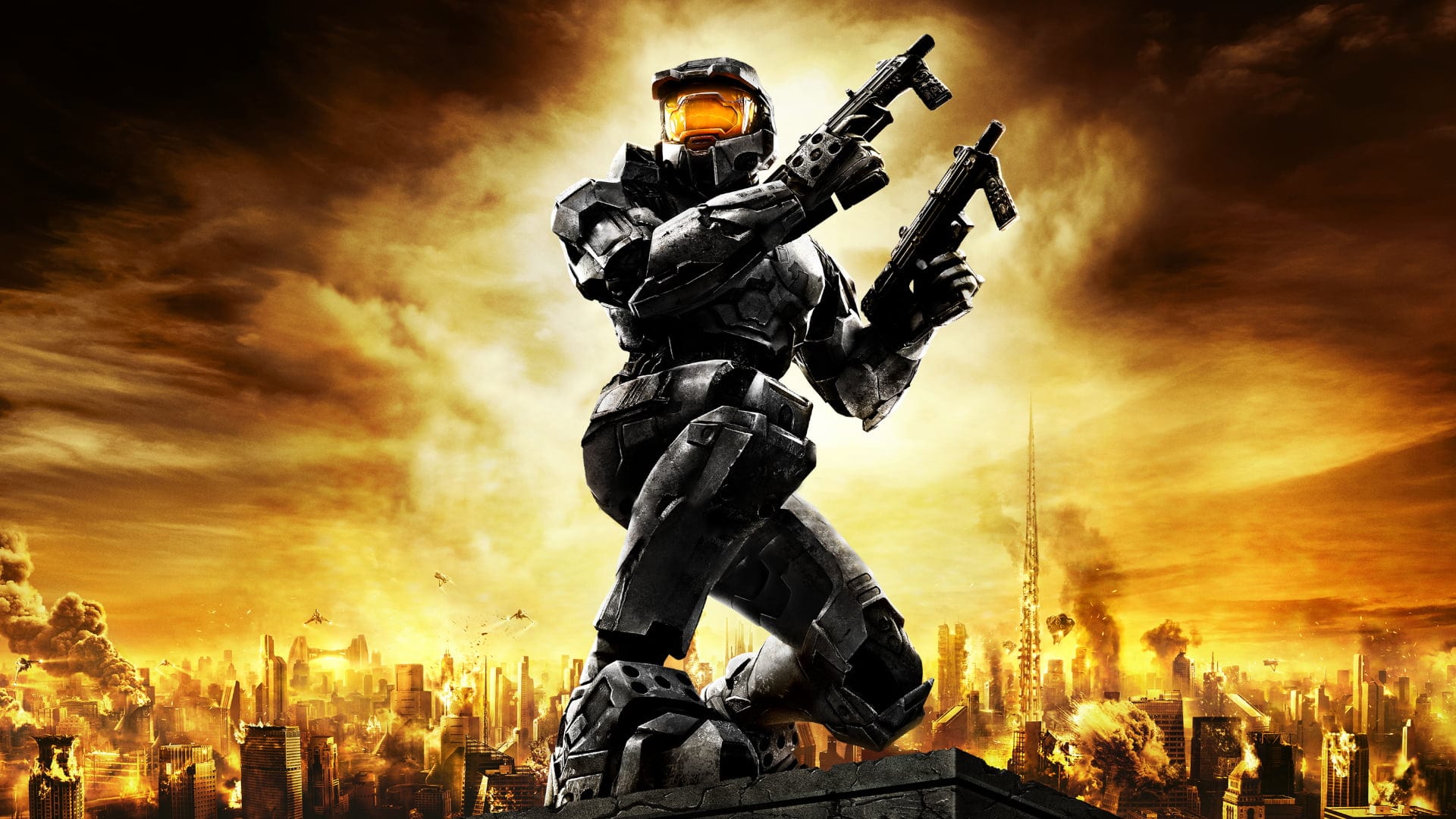 It is difficult to judge how much the phased path chosen by Microsoft for the release of separate parts of Halo: Master Chief Collection is fair to gamers. However, Halo: Reach and Halo: Combat Evolved, which are now released, are relatively stable. And if there are no problems and bugs, then most likely the Redmod corporation is on the right track.
Halo 2 may come out very soon, according to new entries on the Halo 343 Industries Developer Blog. Moreover, the third part entered the alpha testing stage and the developers even shared screenshots of the PC version of the game:
According to the developers, the team is now working to ensure that PC gamers are as comfortable as possible through the game. 343 Industries promises to make keybindings, mod support, and additional graphics settings.
Source: WccfTech