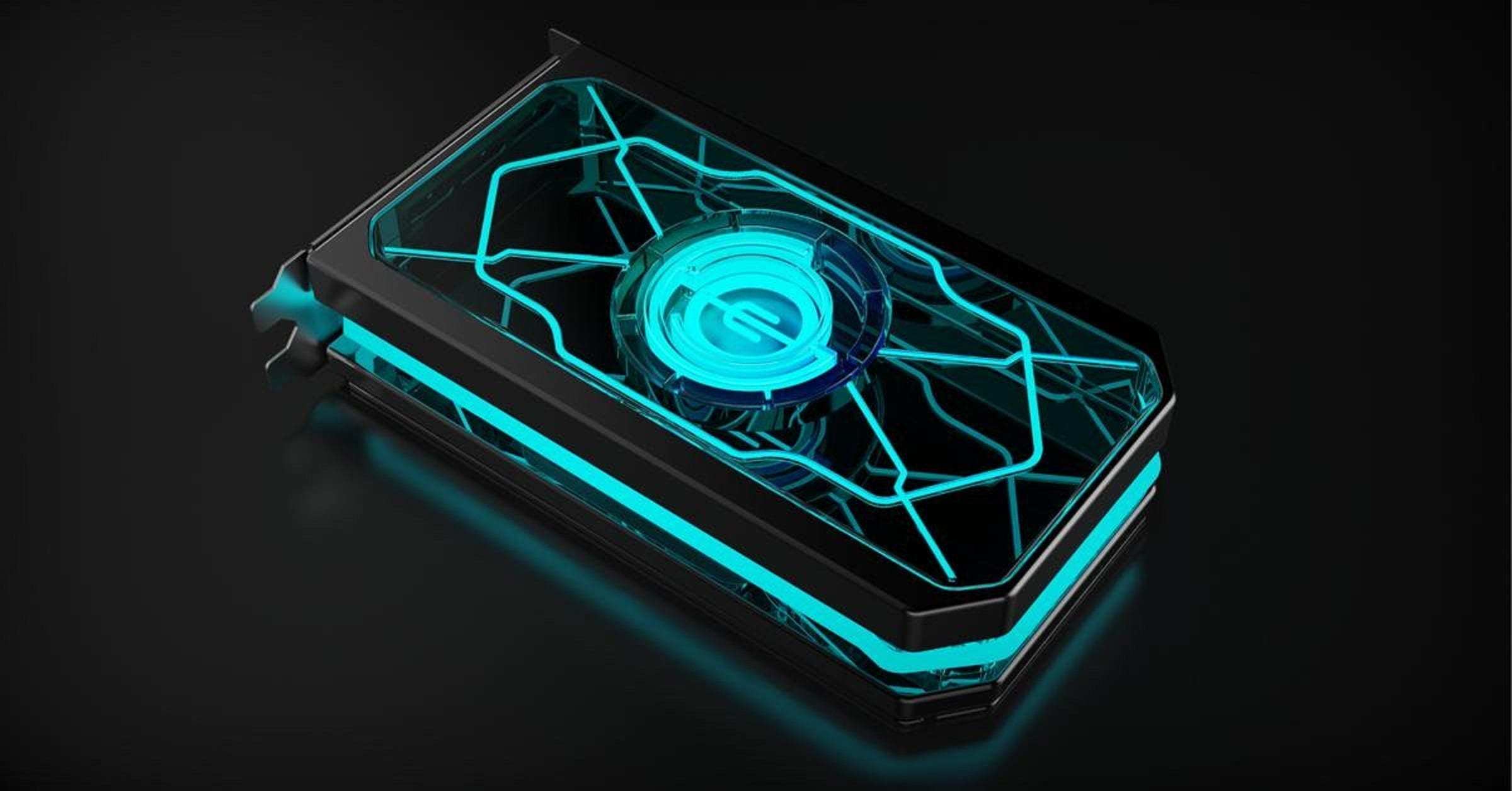 Reliable insider TUM_APISAK has again started to stir up interest in the future graphics cards of the "blue giant". He tweeted bits of data on the current performance of an unknown Intel graphics adapter.
According to the post, the tested video card is based on the DG2-448EU graphics processor, equipped with 448 execution units that operate at a frequency of 1800 MHz:
According to the source, the engineering version of the DG2-448EU chip is capable of demonstrating a performance level close to the NVIDIA GeForce RTX 3070 and AMD Radeon RX 6700 XT video cards, which is not very weak. Plus, given that this GPU is a truncated version of the full-fledged DG2-512EU chip, there is a small chance that the older "brother" will be able to compete with cards of the level of RTX 3080 and RX 6800 XT.
At the moment, there is not much information about graphic cards based on DG2-448EU and DG2-512EU. It is only known for certain that the top device based on the DG2-512EU will have 16GB of GDDR6 memory.
In addition to the premium GPUs described above, Intel also plans to release the mid-to-entry DG2-384 and DG2-128 GPUs.
According to preliminary information, the first devices based on the DG2-512EU should appear this year, and the rest of the cards, including budget options, will hit the shelves only in the first quarter of 2022.