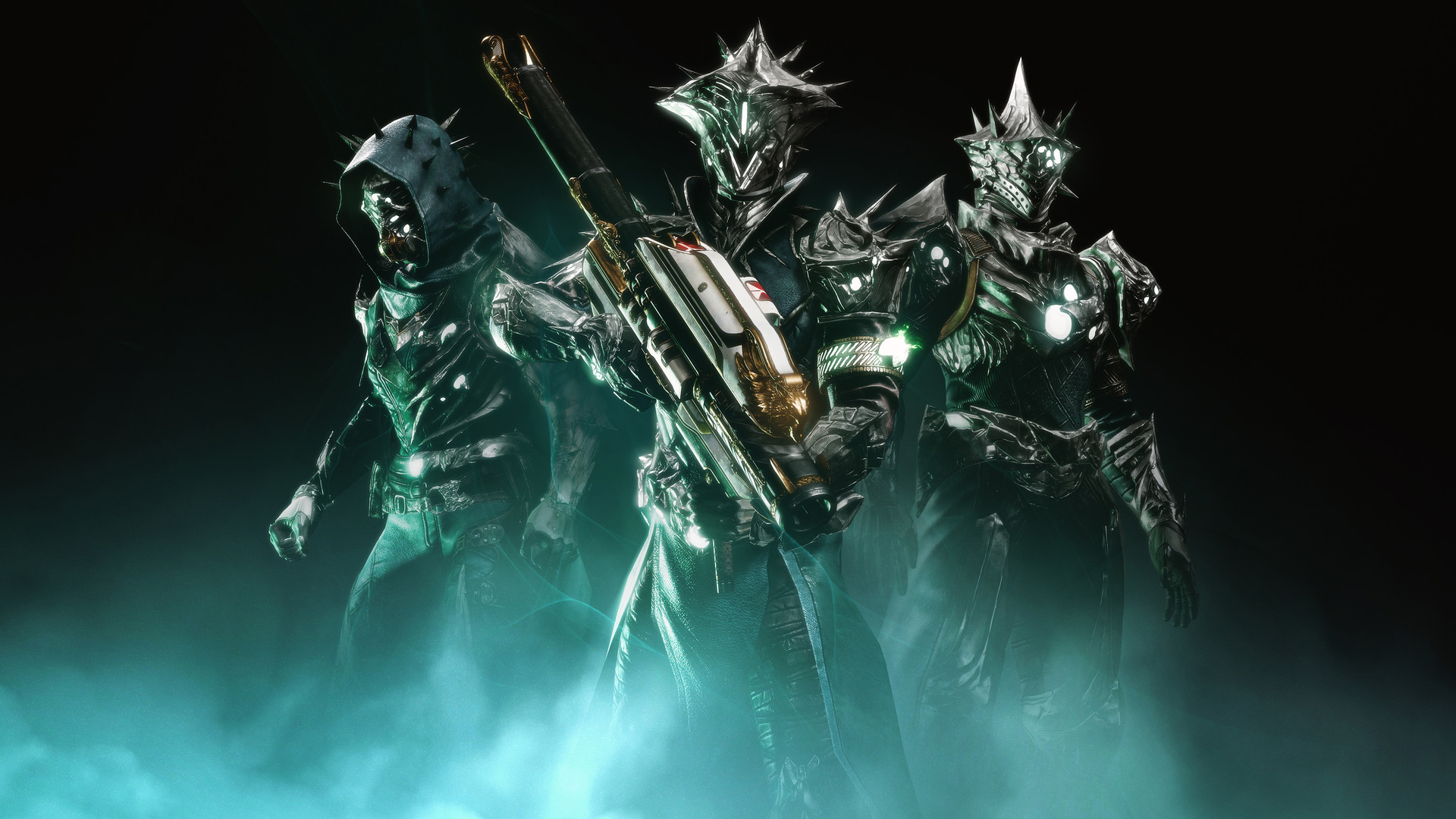 From August 23 to 30, the incredibly cool Bungie 30th Anniversary Pack add-on for the legendary looter shooter Destiny 2 is being given away for free in the Epic Games Store.
In this DLC you will find a special event, a bunch of unique weapons and armor inspired by past Bungie projects like Halo, as well as a new, elaborate and amazing dungeon.
To pick up a large-scale addition to your collection, you just need to follow this link, or, more conveniently, run the EGS application installed on your PC and pick up the DLC already in it.