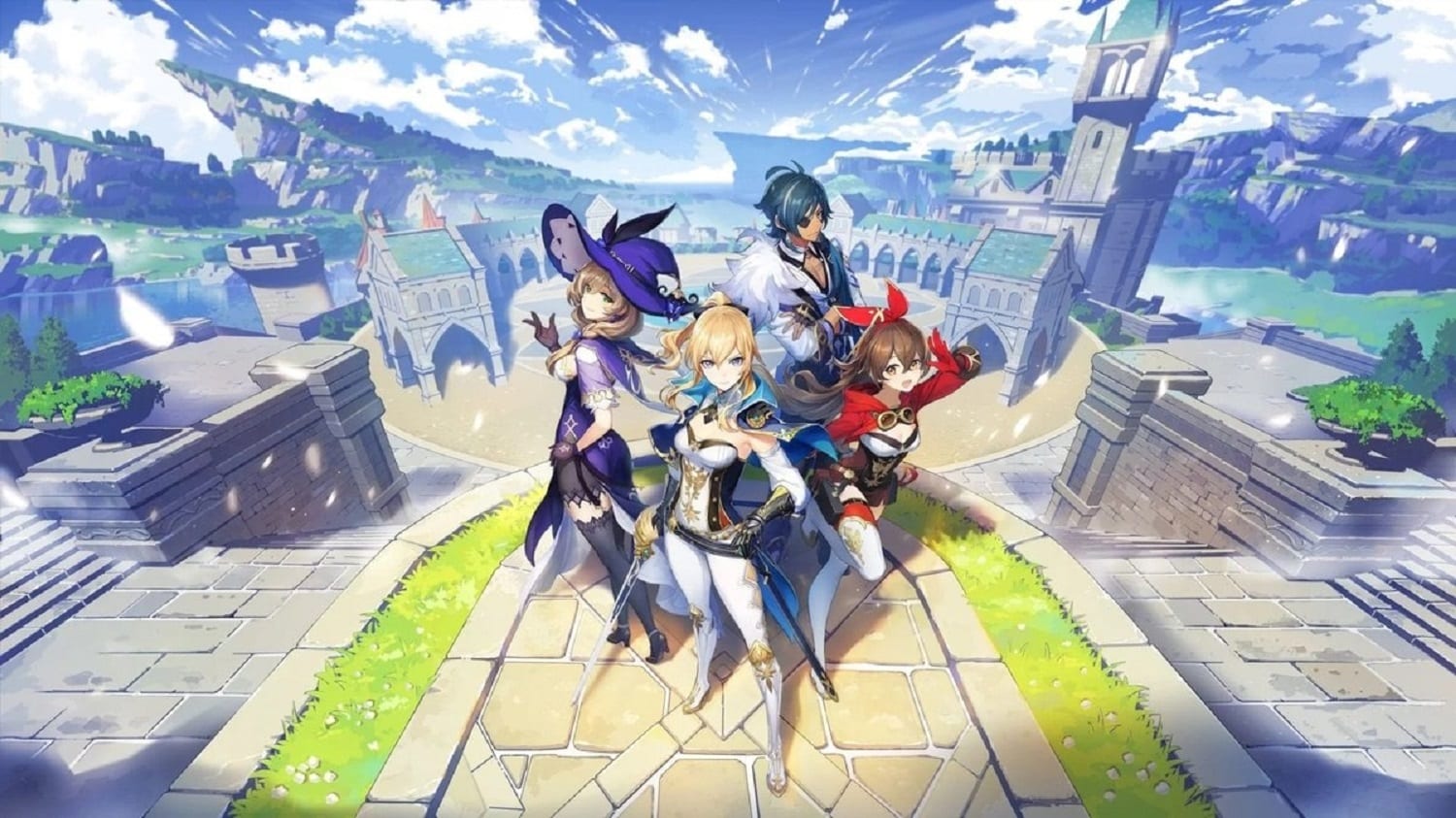 Probably, on our planet with you now there is not a single gamer who at least out of the corner of his ear has not heard about the super-popular role-playing Gacha game "Genshin Impact" (the project is somewhat remotely similar to The Legend of Zelda: Breath of the Wild ). At the moment, the novelty is at the top in terms of views on the streaming service Twitch, and on YouTube, guides and lets-play on Genshin Impact are gaining an insane amount of likes and comments.
Given the tremendous success of their project, the developers from the MiHoYo studio try not to play in silence and provide as much information as possible about their brainchild. For example, we recently learned that as a result, as many as seven main regions will be available for study in the game, and yesterday, the developers talked about their intentions to add new content to Genshin Impact approximately every six weeks.
However, in the upcoming update, a new location should not be expected. According to representatives of the MiHoYo studio, the November patch will bring the "Unreconciled Stars" event to the game, but in the December update, a new region for research called "Dragonspine" will appear. And the last thing that the guys from MiHoYo shared is a small content announcement for February: According to preliminary plans, the "Lantern Rite" event awaits players at the end of winter.
Source: Genshin Impact Official Developer Forum