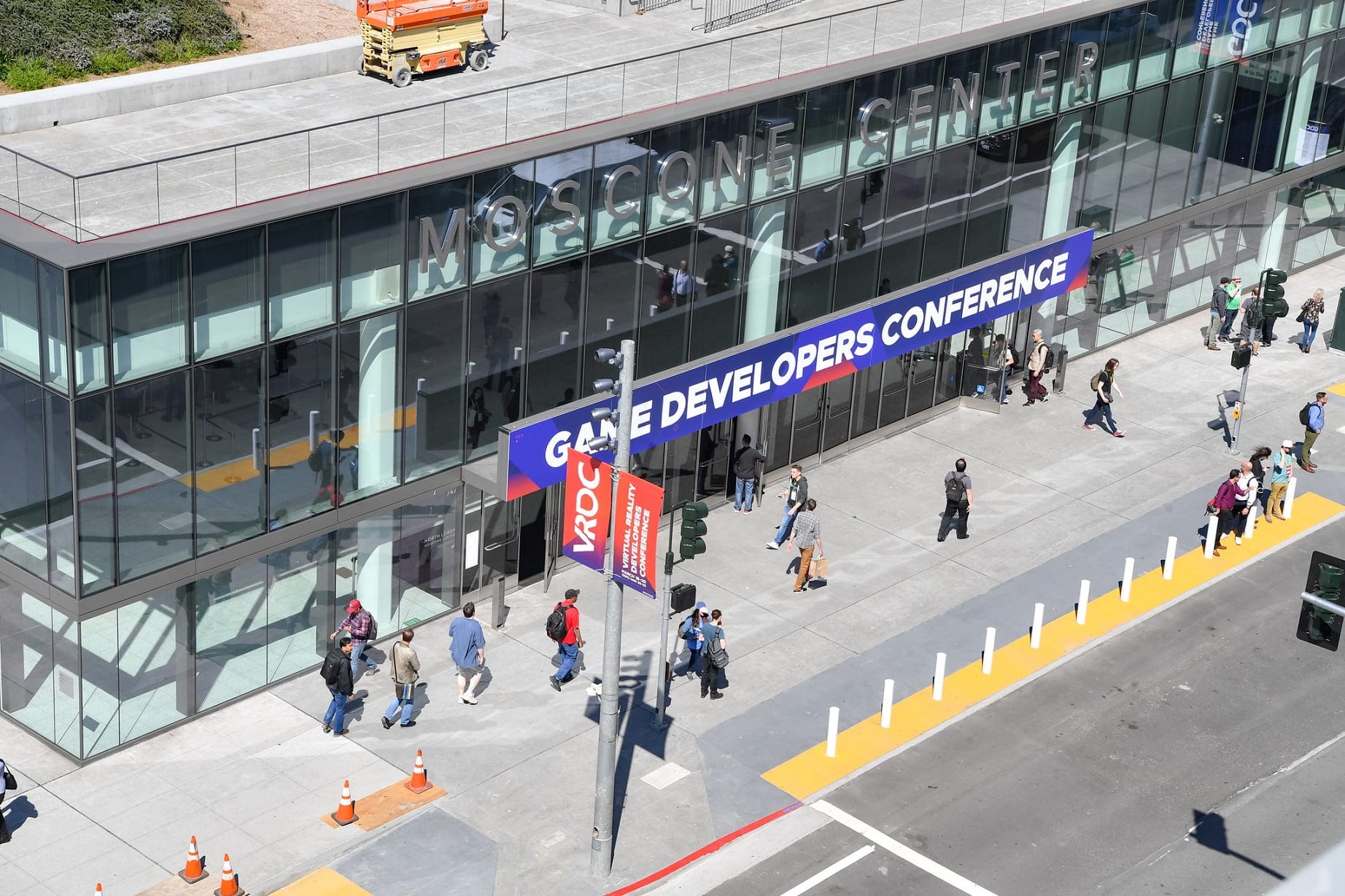 In their official message to the community, the organizers of GDC 2020 explained that after consulting their partners, they made a difficult decision and postponed the "Game Developers Conference", which was due to take place in March this year.
In addition, the organizers also noted that they were extremely upset by this turn, as they had been preparing for this conference for a whole year.
We want to thank all our customers and partners for their support, open discussions and encouragement. As everyone has been reminding us, great things happen when the community comes together and connects at GDC. For this reason, we fully intend to host a GDC event later in the summer. We will be working with our partners to finalize the details and will share more information about our plans in the coming weeks.
Based on the official statement, it is likely that GDC 2020 will be able to take place this summer, however, there is no more accurate information at the moment.
It is quite obvious that the reason the conference was postponed is the accelerated spread of the COVID-19 coronavirus.
As a reminder, prior to the cancellation of GDC 2020, studios such as Microsoft, Sony, EA, Kojima Productions, Amazon, Blizzard, Epic Games, and CD Projekt RED had already refused to participate in it. Who knows, it is quite possible that, apart from canceling the event, the organizers simply had no other choice.
By the way, for the same reason, for example, the IEM Katowice 2020 championship in the cybersport discipline Counter-Strike: Global Offensive, which is now in full swing, is being held in front of empty stands and cybersportsmen, in fact, perform only for the public of Twitch.
Source: GDC