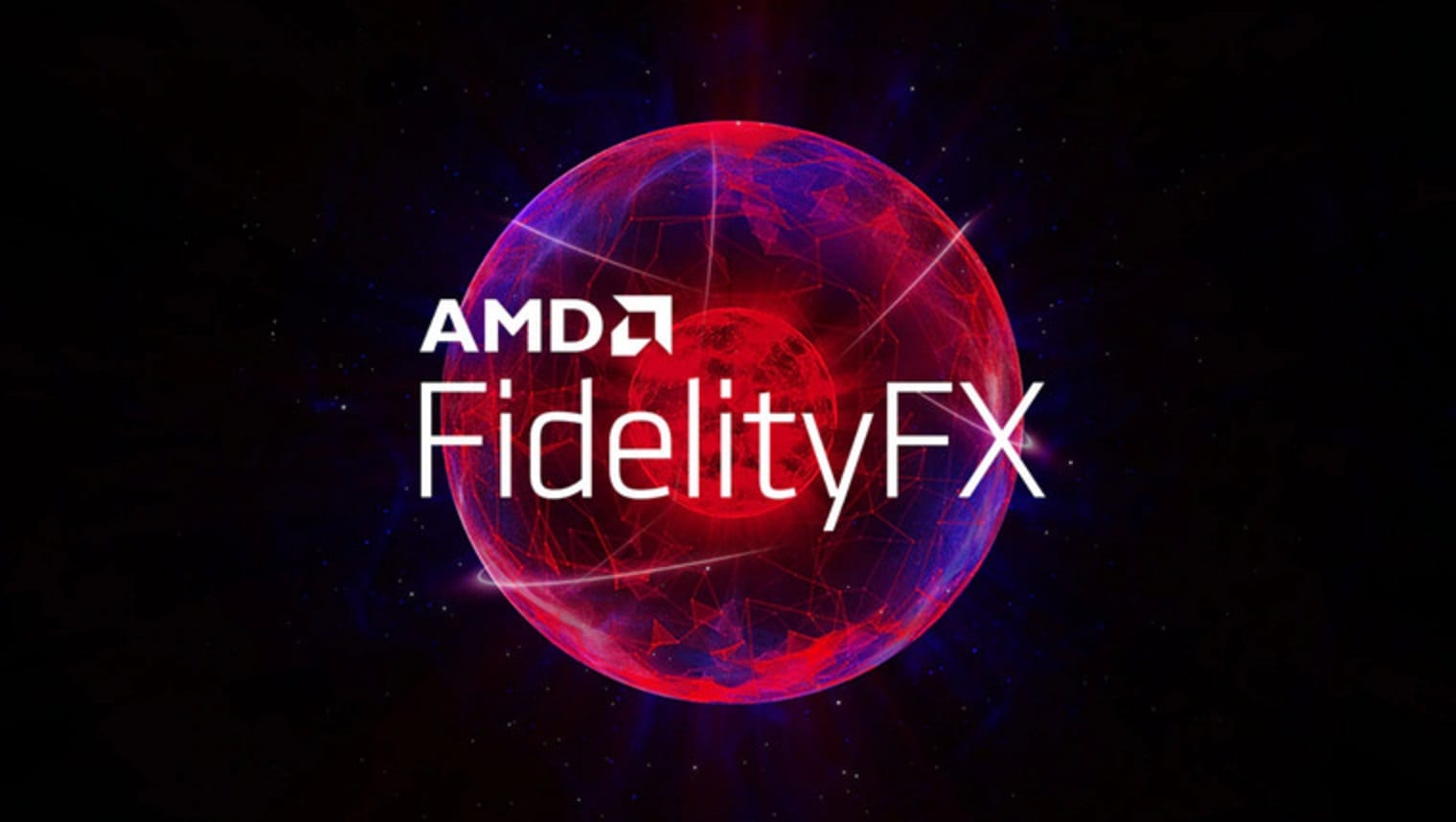 Yesterday, an extensive interview with AMD Radeon senior Scott Herkelman appeared on PCWorld's YouTube channel, in which he confirmed that AMD's FidelityFX Super Resolution (FSR) ultra-high resolution technology is currently in development, and according to the company's plans, its launch will take place sometime this year. However, Mr. Herkelman also noted that the developers still have a lot of work to do.
Scott Herkelman talked about striving to keep the gaming community open so that FSR works in all areas, game developers must embrace it. FidelityFX Super Resolution is planned to launch this year, but there is still a lot of work ahead. Must be sure that the image quality is at a decent level. And must be sure it can scale across different resolutions. However, the game development partners are happy with what they already have.
By the way, during the interview, Scott Herkelman confirmed that the official reduction of NVIDIA DLSS competitor from AMD is exactly FSR, not FXSS, or FFS.
In addition, it was mentioned that FSR is not actually based on machine learning like NVIDIA DLSS. This is actually quite predictable since RDNA GPUs do not have specialized cores at their disposal to speed up machine learning computations. However, it should be understood that implementing Microsoft DirectML Super Resolution does not require specialized cores. So AMD's decision to save the transistor budget if possible is understandable.
At the moment, there is no information on the support of FidelityFX Super Resolution technology on the part of certain GPUs, and there is also no detailed information on the timing of the launch of FSR on PC.