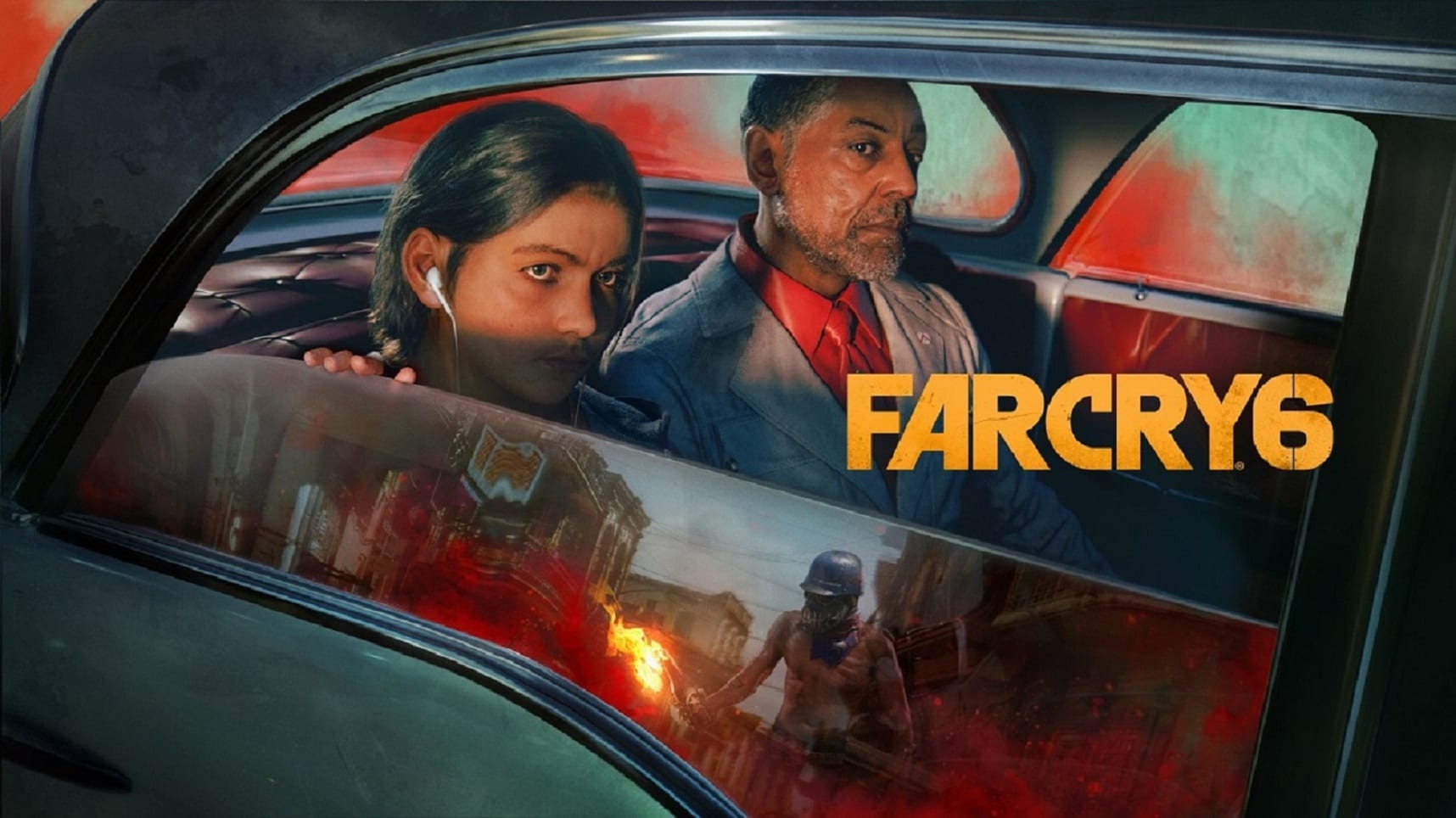 There is very little time left until the next generation of PlayStation 5 and Xbox Series X consoles are released, so leading game publishers are trying to provide as detailed information as possible about their upcoming projects for new platforms. For example, today, Ubisoft confirmed that Assassin's Creed Valhalla, Far Cry 6, Immortals Fenyx Rising, as well as many future games from controlled studios will be able to demonstrate the full power of the new consoles, working in 4K resolution and at the same time producing 60 frames per second! Moreover, according to the available information, fans of the Rainbow Six Siege project, who will launch the game on a new generation of consoles, will receive a 4K resolution that seems to be familiar for next-gen devices, but at the same time an impressive 120FPS!
As you probably already noticed, we haven't said anything about the hotly anticipated Watch Dogs: Legion. But unfortunately, due to the abundance of modern technologies that are superimposed on a relatively old engine, on PS5 and Xbox Series X this project will only work in 4K / 30FPS with activated ray tracing and in 4K / 60FPS in the so-called "performance" mode.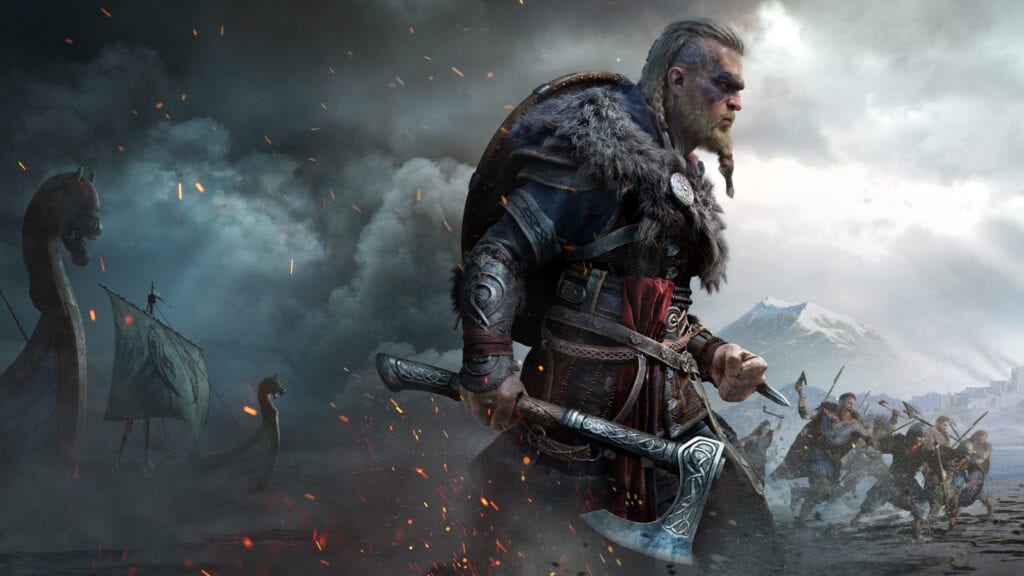 Assassin's Creed Valhalla will appear on most platforms on November 10 of this year, Immortals Fenyx Rising will be released on December 3 of the same 2020, and Far Cry 6 will appear on store shelves (and in digital distribution services for games) on February 18, 2021.
As for Watch Dogs: Legion, of all the projects described above, this game will reach gamers first: its release is scheduled for October 29 for PC, PlayStation 4, Xbox One, and Google Stadia. Also, the third part of the hacking adventure will be available at the launch of the PlayStation 5, Xbox Series X, and Series S.
Source: Ubisoft