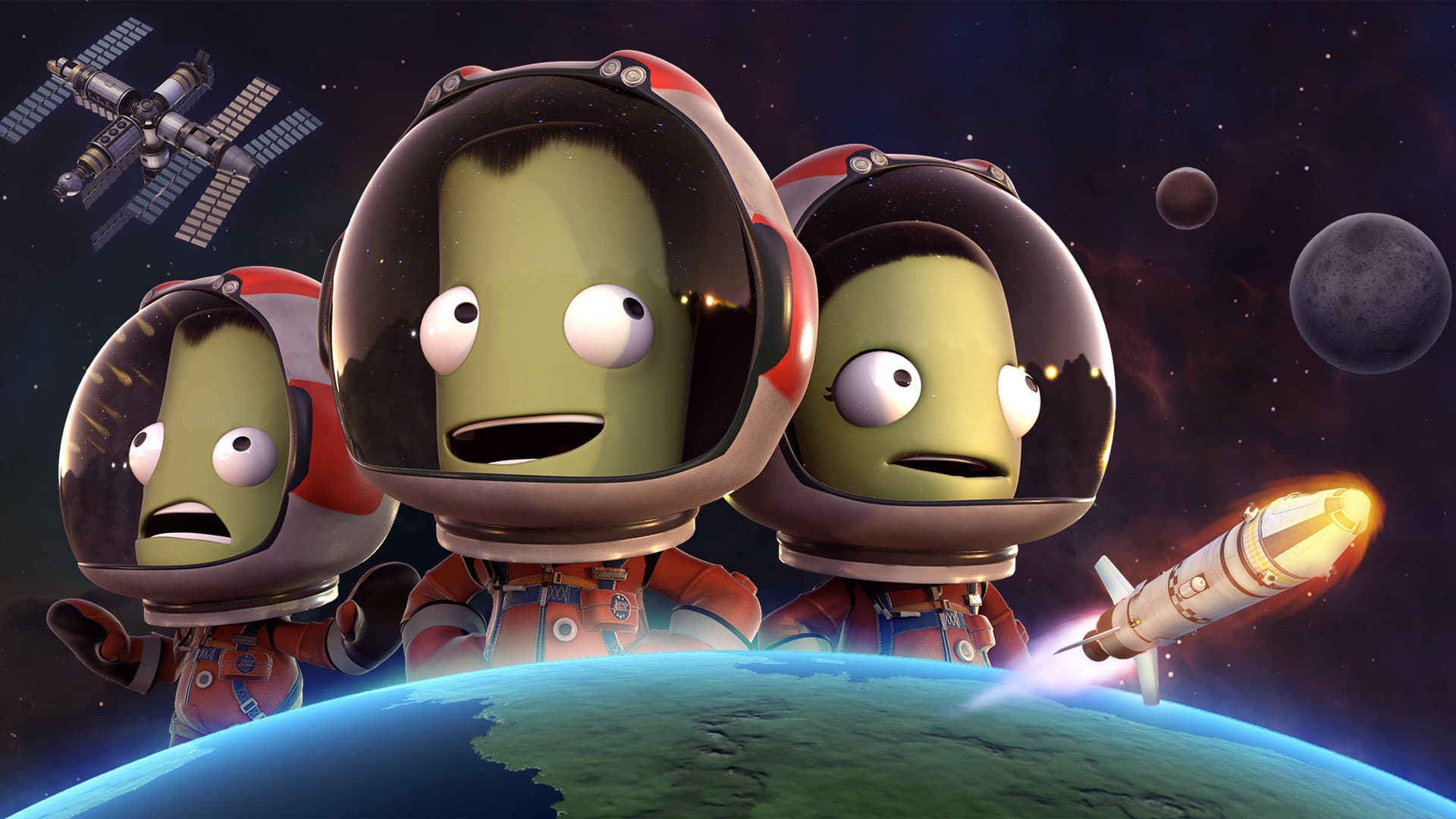 The Epic Games Store's massive New Year's Eve holiday giveaway has already ended and starting this Thursday, EGS is launching its scheduled weekly giveaways. From January 5 to January 12, the space simulator "Kerbal Space Program" and the tactical stealth action "Shadow Tactics – Aiko's Choice" can be obtained for free in the EGS store.
Kerbal Space Program
In Kerbal Space Program, take charge of the space program for the alien race known as the Kerbals. You have access to an array of parts to assemble fully-functional spacecraft that flies (or doesn't) based on realistic aerodynamic and orbital physics.

EGS
Shadow Tactics — Aiko's Choice
Aiko's Choice is a brand-new standalone addon to the beloved stealth tactics game Shadow Tactics. Set in Japan around the Edo period, you take control of kunoichi adept Aiko and her deadly assassin friends to hunt down the ghosts of her past.

EGS
To pick up projects in your collection, you just need to follow this link, or, more conveniently, run the EGS application installed on your PC and pick up the games already in it.