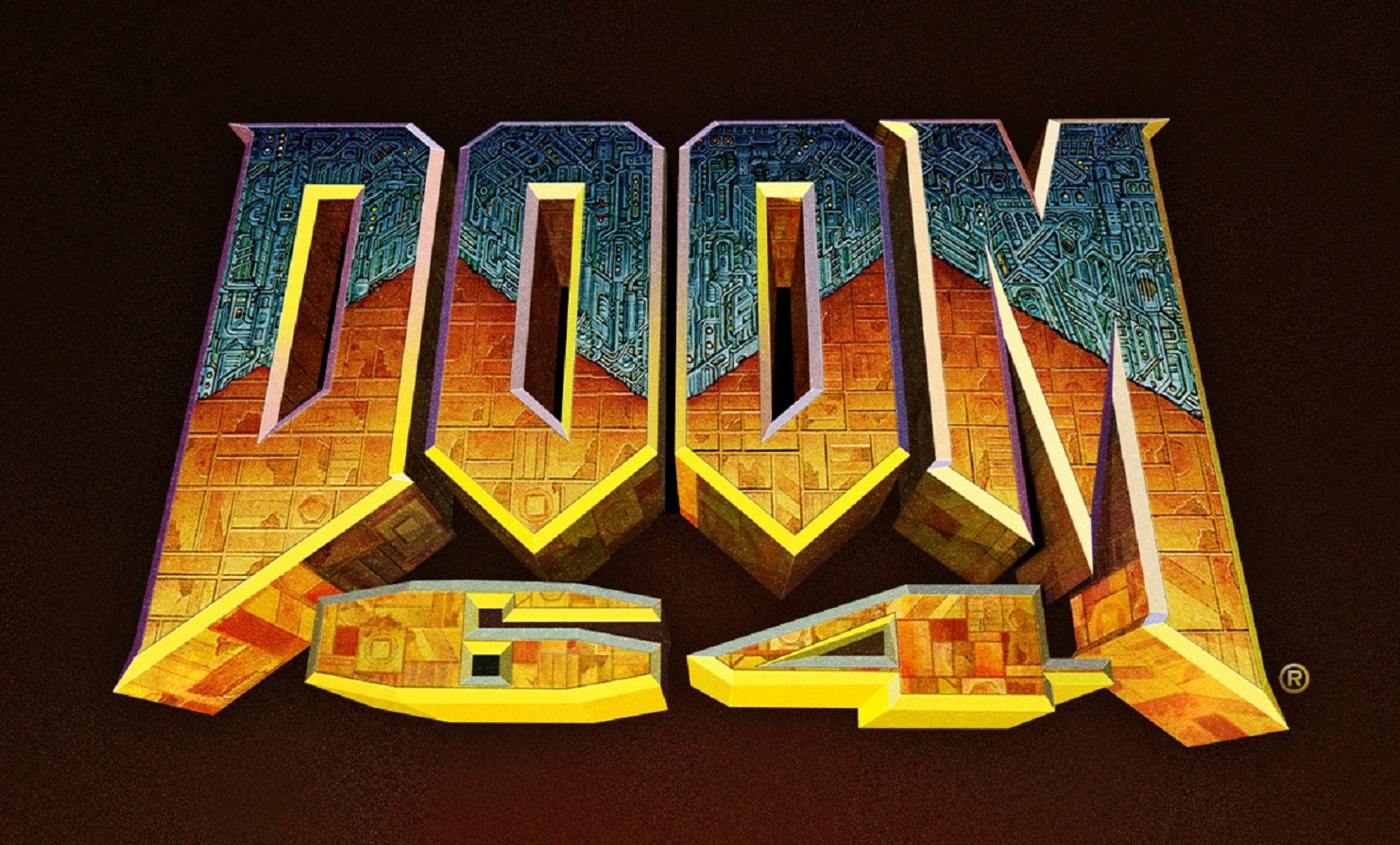 From August 18 to August 25, you can get an improved version of the old shooter "DOOM 64" and a small pack of add-ons for the fighting platformer "Rumbleverse" for free in the Epic Games Store.
DOOM 64
Play the enhanced version of the original game released on the Nintendo 64 in 1997. Years have passed since you stopped Hell's invasion of Earth. Quarantined for humanity's safety, the UAC research facilities on Mars were abandoned and forgotten…until now.

EGS
Rumbleverse
This bundle includes the exclusive Boom Boxer set, an exclusive title card background and border, and a 120 minute gameplay Fame booster.

EGS
To pick up projects in your collection, you just need to follow this link, or, more conveniently, run the EGS application installed on your PC and pick up the games already in it.