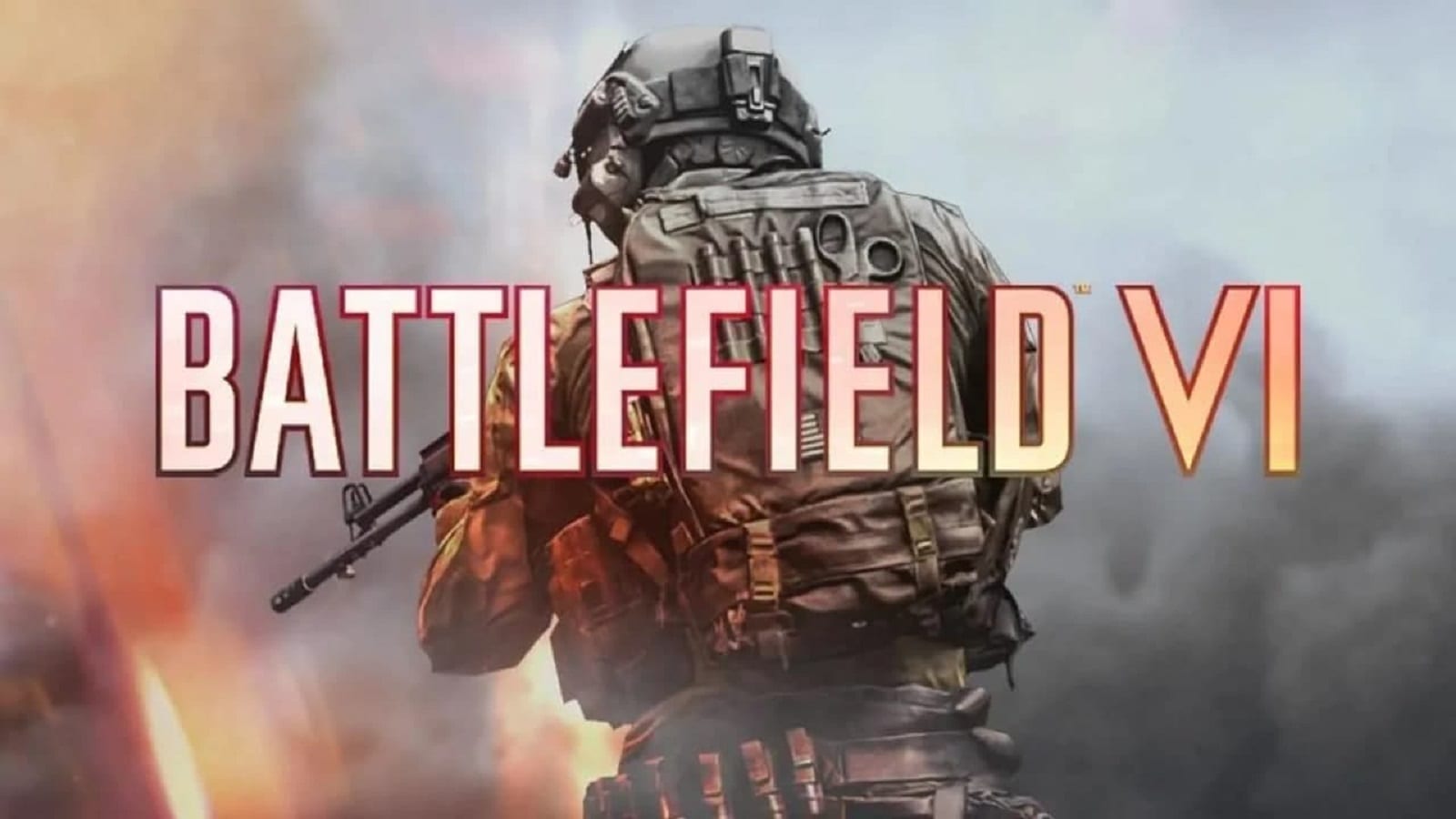 Just like last time, a new piece of information about the over-expected shooter Battlefield VI came from the CEO of Electronic Arts, Andrew Wilson. A highly accredited employee of the publisher said that the next part of Battlefield will undergo a major overhaul, both graphically and mechanically, and will be released in late 2021.
According to Mr. Wilson, the new Battlefield will offer "full-scale military action" and will receive support from "the largest number of players" in the history of the series.
The game takes full advantage of the power of next-generation platforms to bring massive, immersive battles to life with more players than ever before. Featuring maps with unprecedented scale, the next edition of Battlefield takes all the destruction, player agency, vehicle and weapon combat that the franchise is known for and elevates it to another level.

The team is focused and the game is ahead of our internal milestones. We'll reveal the game in the spring, and deliver a defining Battlefield experience for our players in the 2021 holiday season.

Andrew Wilson
In fact, the chief executive of Electronic Arts confirmed last year's rumors of a significant expansion of the playable territory of multiplayer maps, as well as an increase in concurrent players on the location to the over-expected 128 by many fans of the Battlefield series.
Source: DsoGaming