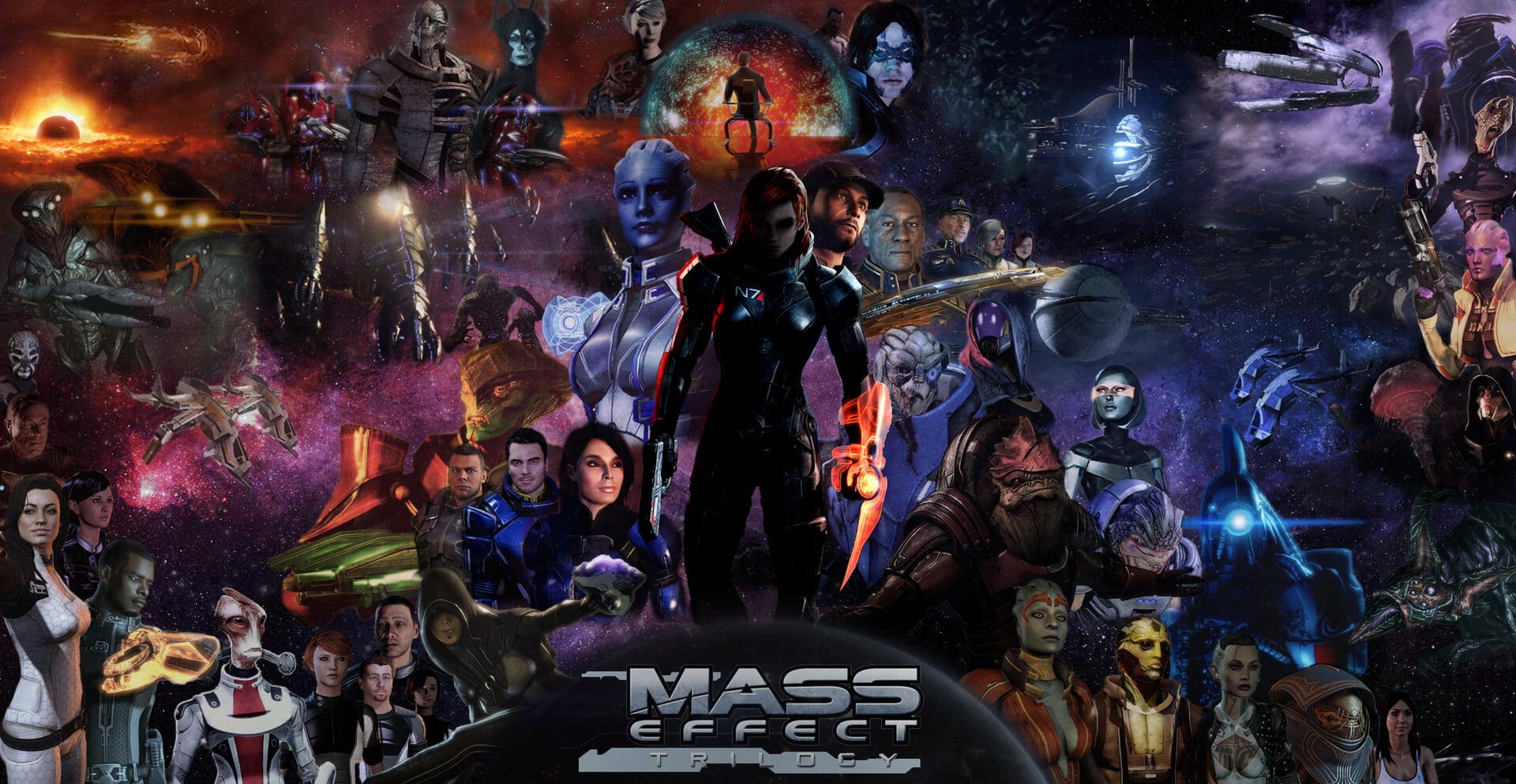 This information was shared with the gaming press by a reliable source in the person of Jeff Grubb from the VentureBeat portal. According to him, the project "EA HD title" highlighted in the screenshot below refers specifically to the line of Mass Effect games. To be precise, this is Mass Effect Trilogy.
And, apparently, we are talking here about the "remake", and not about the "remaster", which indirectly may mean moving a series of games to a new engine (presumably Unreal Engine 4), improved lighting, new models and textures.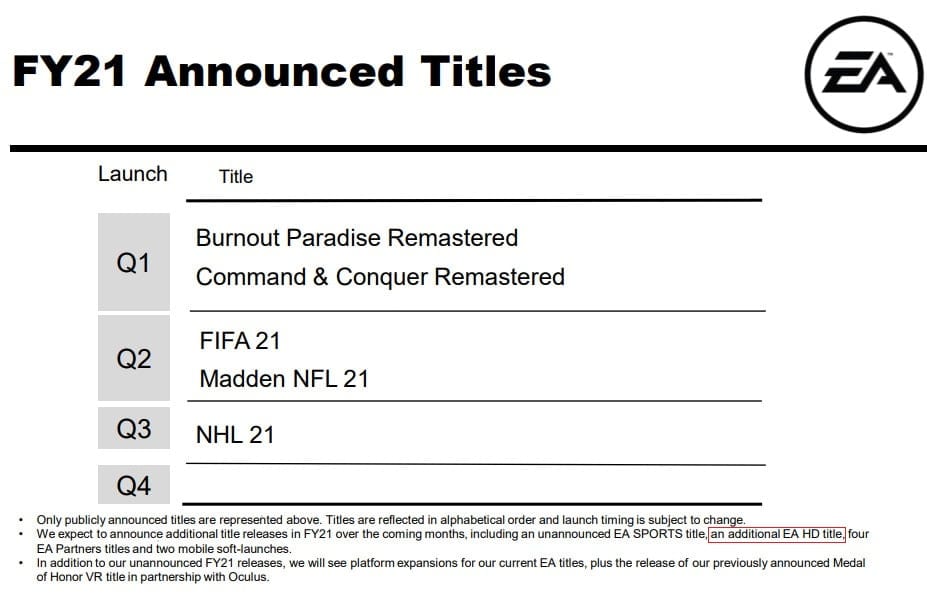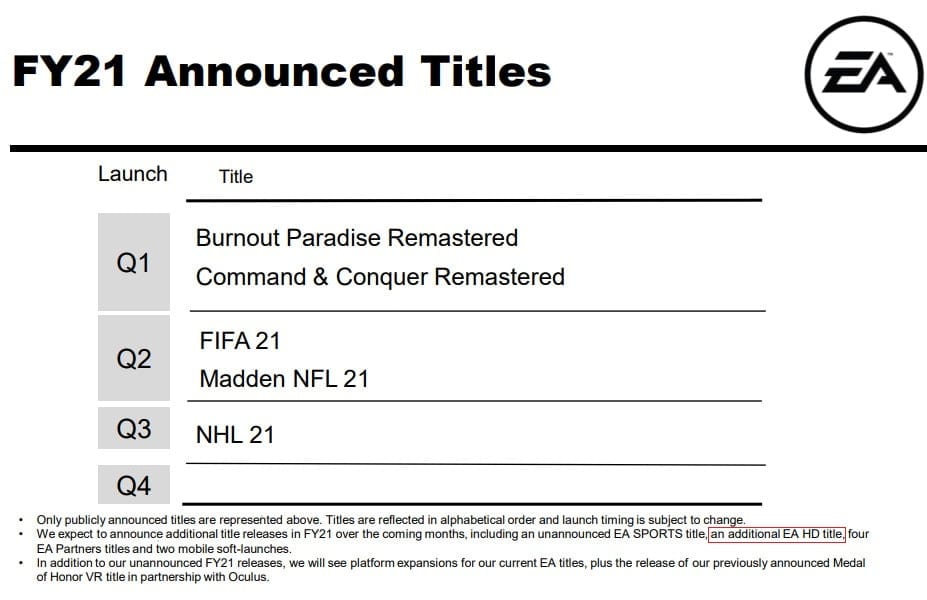 In addition to this truly disturbing statement, Jeff was also quick to upset the owners of the Nintendo Switch device. If the reissue of the trilogy of the largest franchise gets to this console, then at least not at the start of sales.
In addition to Mass Effect Trilogy, remasters of the following projects are also expected in 2021:
Command & Conquer Remastered
Burnout Paradise Remastered for Nintendo Switch
Source: VentureBeat