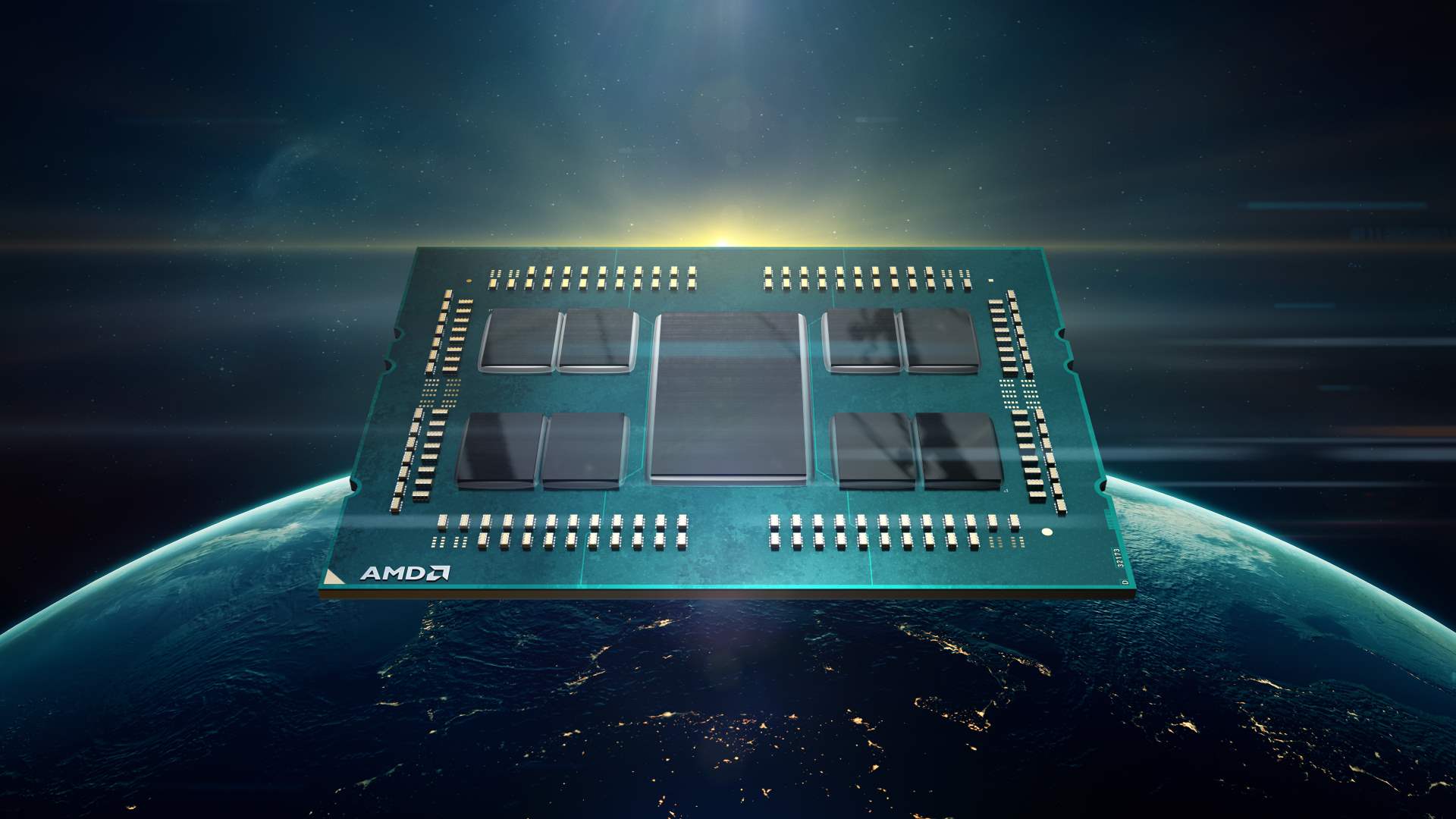 1 terabyte of DDR4 memory, 128 cores, 256 threads – these are the characteristics your test setup should have to set an absolute record in two disciplines at once: Cinebench R15 and HWBOT x265 Benchmark 4K.
The Romanian overclocker under the nickname Bruno was able to get his hands on two brand new, 7-nanometer, 64-core, 128-thread AMD Epyc 7742 processors and "erased" his rivals to smithereens by taking two gold coins at once:
These are not just "high" figures, at the moment these are two absolute records using any processors with any number of them.
To say that Bruno excelled is like saying nothing.
Here I would like to note that the "burst" on the server, incredibly expensive (more than $ 10,000 per CPU) processors into the overclockers' competition is somewhat unfair. However, one should give the enthusiast his due, because not everyone will be allowed to gain access to such expensive equipment, and even use it for other purposes.
There are very few details about the server itself. The only components that have been lit up are the Gigabyte MZ92-FS0-00 motherboard and 1 terabyte of unknown RAM. It is quite possible that 64GB strips were used. Each processor has 8 sockets, which ultimately gives 1024GB.
Source: Bruno's profile on HWBot