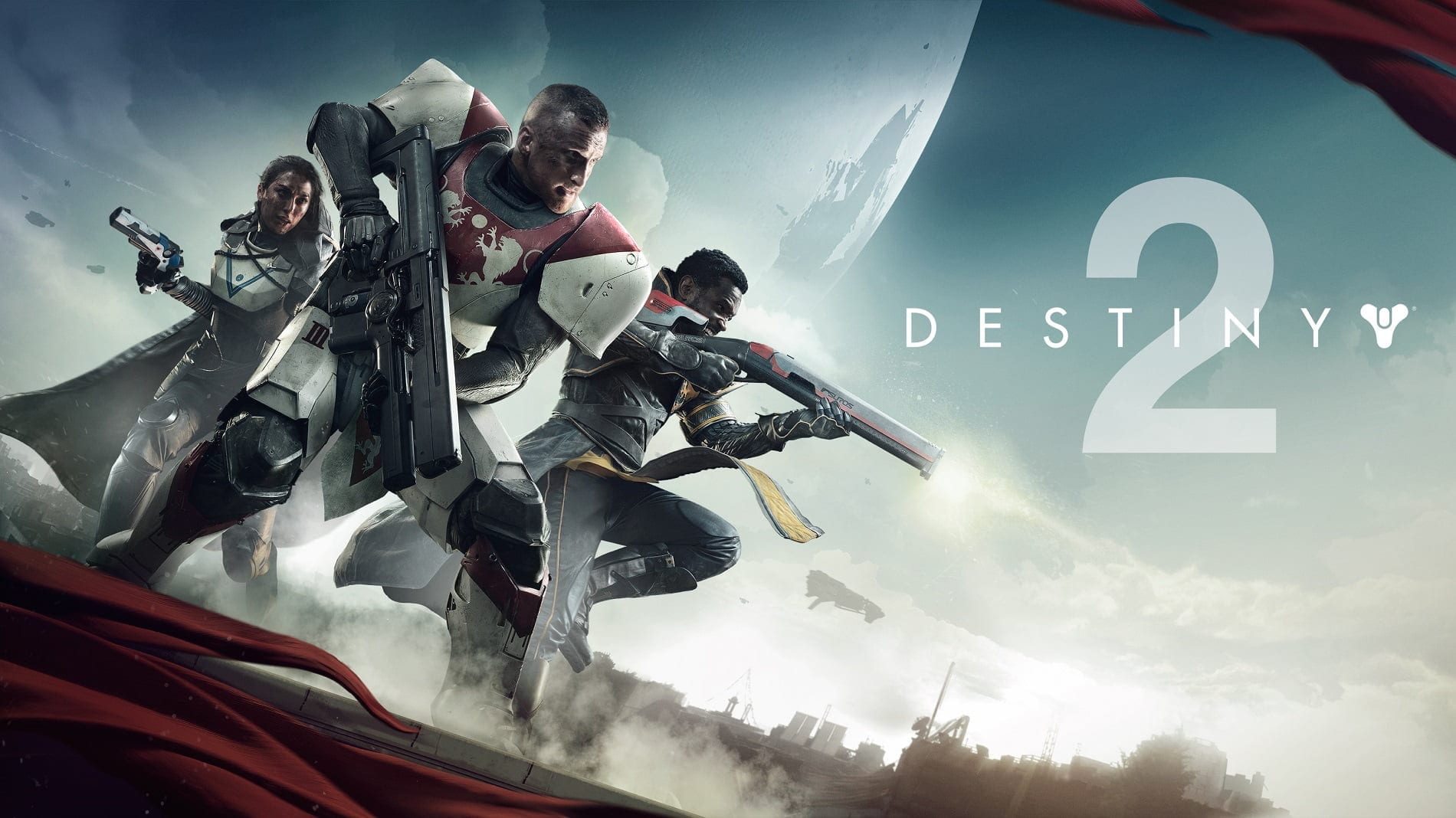 Update 2.7.1 will address frame drops during some game events and improve the loading speed of the game menu (inventory, navigation console, etc.).
According to Bungie itself, update 2.7.1 should be released next week – on Tuesday. Here are some fixes that can be expected from the new update:
Garden of Salvation Raid – Fixed a performance issue that could occur when chunks of land are returned or removed during the final boss encounter.
Fixed some performance issues in the Pit of Heresy dungeon.
Improved performance when receiving certain messages, placing tributes, or interacting with obelisks. The greatest impact will be on the Tower, but this fix should help on planetary obelisks as well.
In addition to the above fixes, Bungie is working on additional performance improvements for Destiny 2, but these require more extensive testing, so the following fixes will not be included in the upcoming update:
UI stuttering and frame rate drops when loading menus or applying weapon/armor mods
Frame rate issues in Gambit and Gambit Prime
Frame rate issues during the meeting of the Consecrated Mind in the Garden of Salvation Raid
Frame rate issues in the Heresy Pit dungeon, especially in tunnels
General performance improvements on PC when there is a lot of debris on the ground (bullets, bodies, etc.)
When the fixes for these problems get to release is not reported, but knowing Bungie, not soon.
As a reminder, the base version of Destiny 2 is available absolutely free on PC, PlayStation 4 and Xbox One, and update 2.7.1 is scheduled for release early next week.