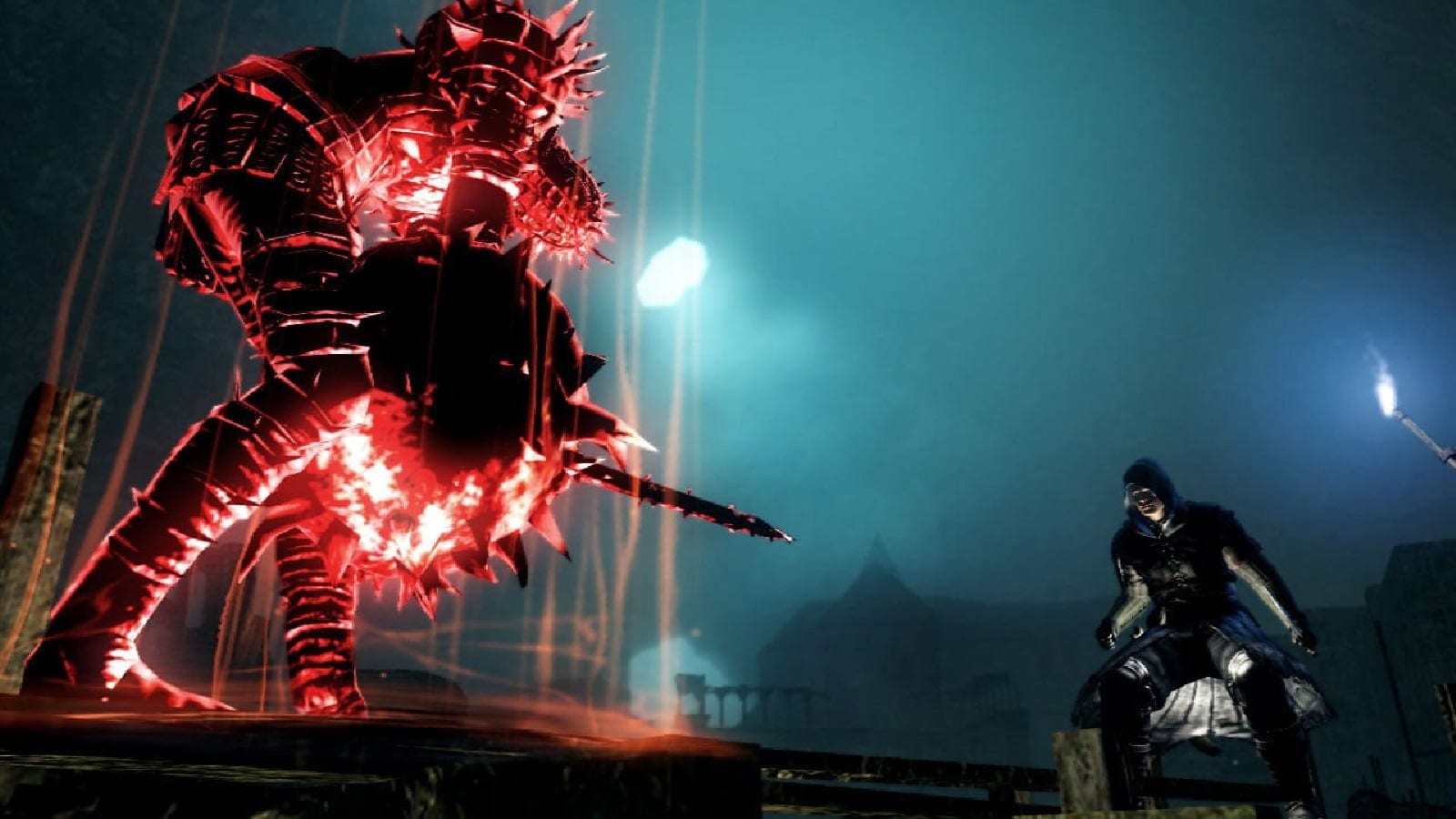 That's right, you heard right. In the new version of the PlayStation 3 RPCS3 emulator, the program developers have implemented the ability to play over the network using PSN Emulation. At the moment, only two games are available for online battles (or cooperative passage, to whom it is more interesting): Demon's Souls and Bomberman ULTRA. Nevertheless, according to the developers, the list of games will be replenished.
Below is a video confirming multiplayer in Demon's Souls and Bomberman ULTRA:
In addition, the RPCN setup guide is already available in English on the RPCS3 official GIT-Hub page. As soon as our editors find out all the pitfalls of PSN emulation, we will immediately publish on our website a version of the manual in Russian with explanations and additions.
In fact, as of today, a new page opens in the emulation of the PlayStation 3 console.