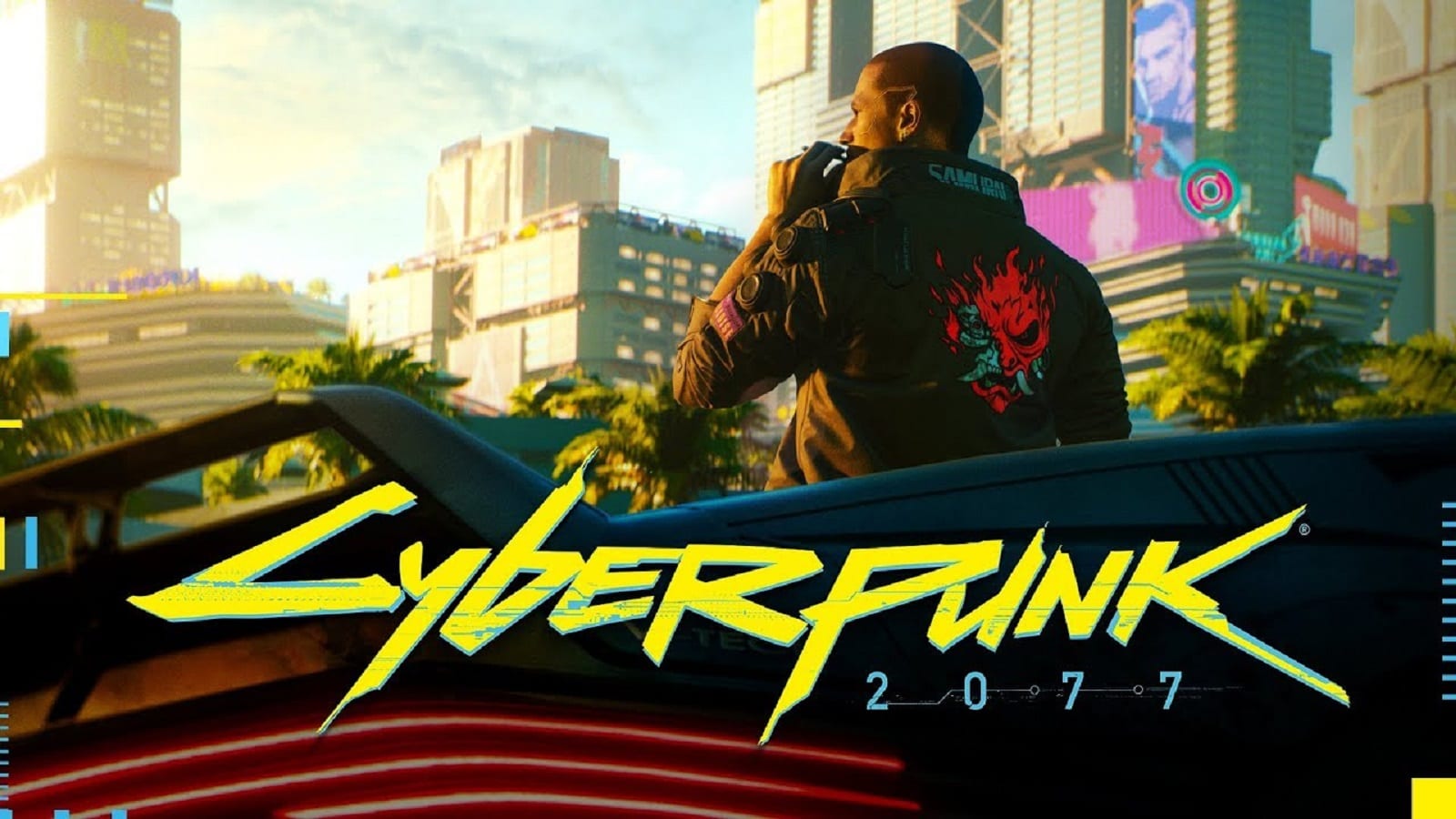 An image surfaced on the net showing the hefty volume of a "day one patch" for the hotly anticipated Cyberpunk 2077 game, which will receive owners of the Xbox Series X console. Most likely, other platforms will receive about the same amount of fixes. However, as it has long been the custom, on a PC, the "first-day patch" can be much larger.
A Twitter user hiding under the nickname DreamcastGuy Is Reviewing Cyberpunk2077 posted a photo in his account, where it is clearly noticeable that on the release of the game, which, if nothing changes, will take place on December 10, the owners of the Xbox Series X console will expect as many as 43.5GB of fixes and optimizations for the action role-playing game :
Given the latest leaks and gameplay leaks, this patch will literally be necessary for the project to function properly. We strongly recommend: before launching the game, which will take place on December 10, check the relevance of your version of Cyberpunk 2077 and, if necessary, update it, otherwise you may face numerous problems, up to the complete inoperability of the game.
In addition, according to Reddit user scorpo187, this Cyberpunk 2077 update will add additional HDR settings and also improve the "performance" mode on Xbox Series X. According to the source, the "performance" mode now makes the game much smoother than that. it was before.
Source: WccfTech