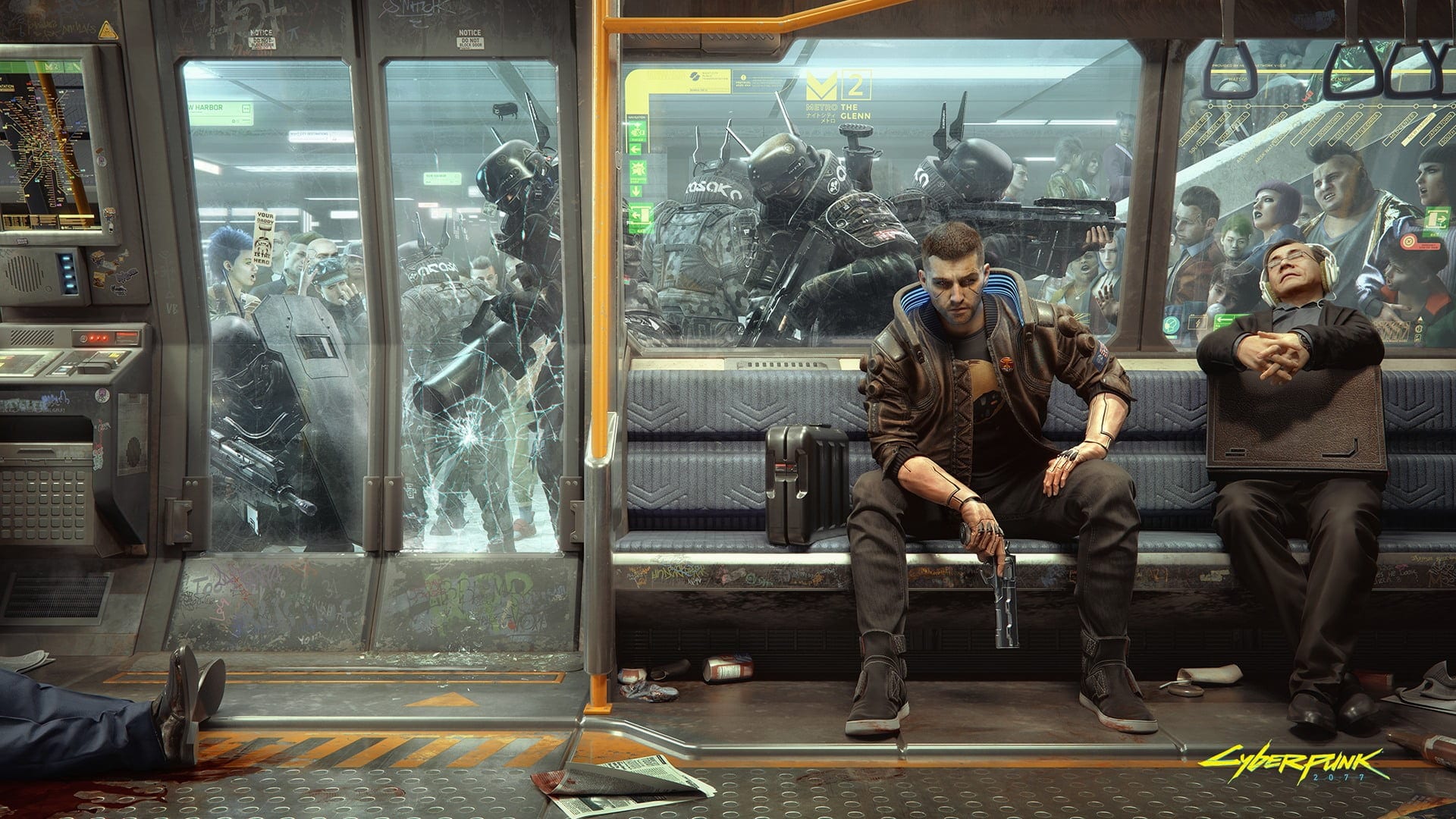 Over the past month, we have repeatedly written that the release of the hotly awaited Cyberpunk 2077 project will no longer be postponed, that the game went to gold, that the developers have assured of strict adherence to the plan.
But Cyberpunk 2077 won't see the light of day on November 19. The game has been postponed again, now for December 10, 2020. The information is official and just an hour ago it was published on the CDPR Twitter account:
We have important news for you. "Today, we've decided to move the release date of Cyberpunk 2077 by 21 days. The new release date is December 10th. Most likely, there are many emotions and questions in your heads, so, first and foremost, please accept our humble apologies."

Cyberpunk 2077 Development Team
Indeed, as written in the post above, gamers have a fair amount of questions. For example, at least one comes into my head: Why publish information about sending a project for gold if at that time it was not yet ready?
We can only hope that the additional time obtained at their disposal, the developers will not waste and will "finish" their project as much as possible. Otherwise, imagine what will happen to the ratings of the game if at the time of its release (let's hope that it still happens on December 10), we will encounter many bugs, crashes and other technical problems.