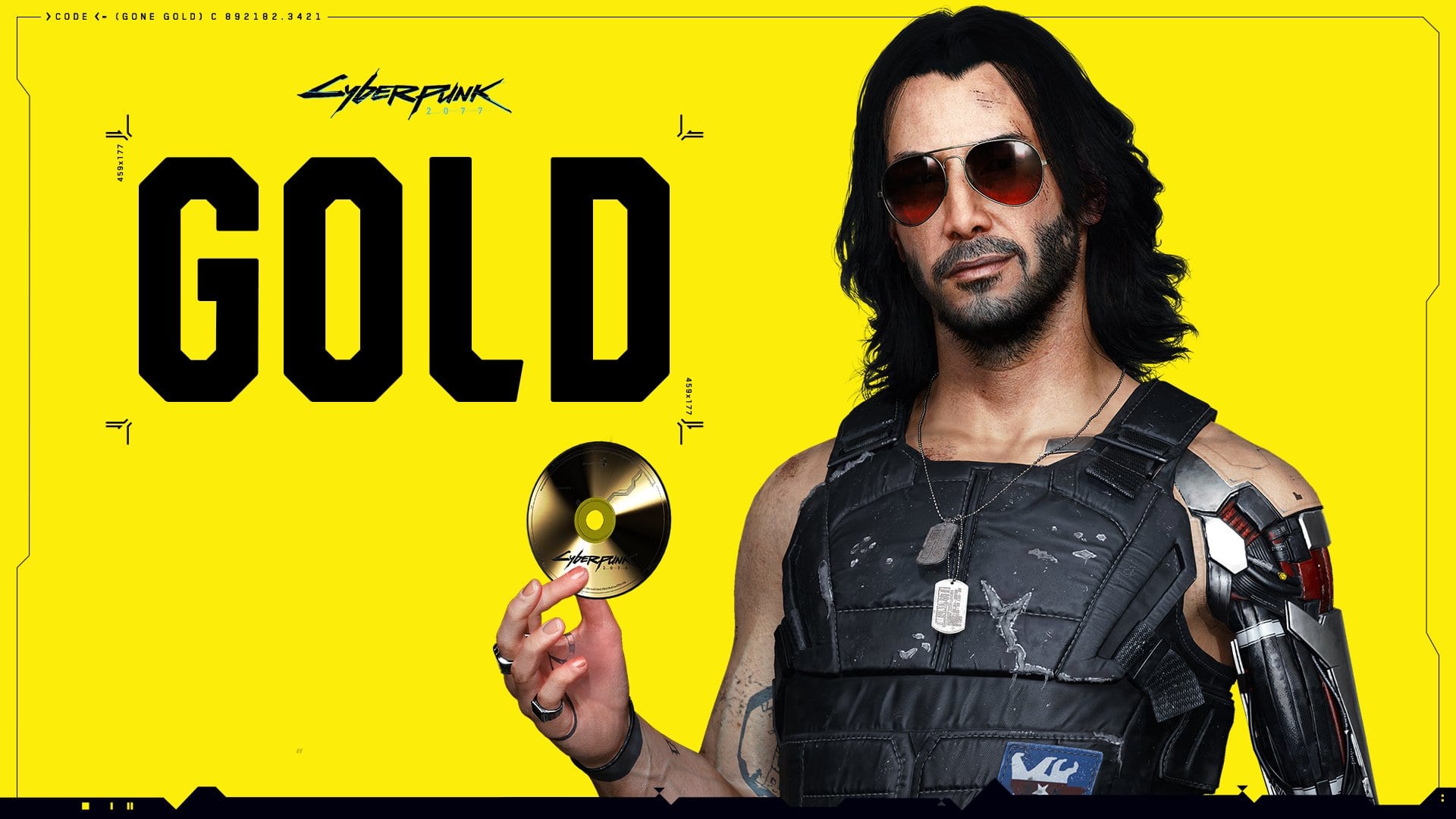 Studio CD PROJEKT RED declared on its Twitter account that Cyberpunk 2077 going gold (that is, the product is ready for mass production, and in the case of a game, it means that the printing of discs has begun).
The developers will now focus on the fixes and game improvements that will be included in the day one patch. Thus, it becomes very clear that there will be no more delay in the release, and every gamer who buys the game will be able to visit Night City on November 19.
Recall that Cyberpunk 2077 will be released on PC, PlayStation 4 and Xbox One, and after some time will receive improved versions for the next generation consoles Xbox Series X/S and PlayStation 5.