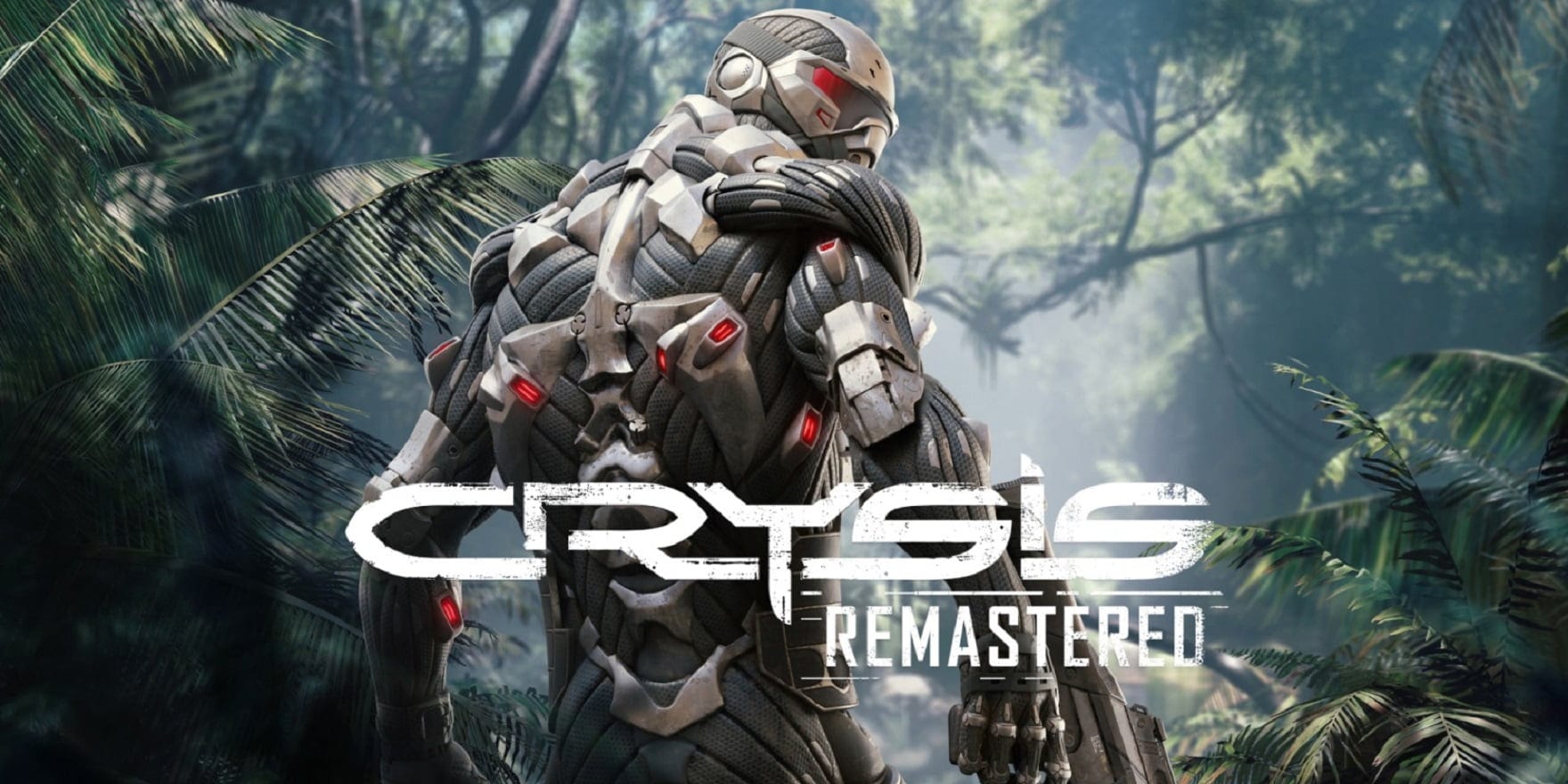 If you saw the release of the original Crysis, then you probably remember very well how high the system requirements of the first part of the franchise about aliens and high-tech suits were: NVIDIA GeForce 8800 GTS with as much as 640 MB of video memory. But even such a powerful video card at that time did not give you a guarantee to get an acceptable FPS in the original Crysis.
So what are the system requirements for Crysis Remastered?
In fact, everything turned out to be very modest. In order to enjoy the remaster at the minimum graphics quality settings, you need the following computer configuration:
Windows 10 64-bit
Processr – Core i5-3450 or Ryzen 3;
Video card – GeForce GTX 1050 Ti or Radeon RX 470;
RAM – 8GB;
Disk space – 20GB.
It should be noted that at the moment, these are the most affordable components for a wide range of gamers. And it pleases. And at this point, for very understandable reasons, it may seem to you that it is with high graphics quality settings that the game will finally bare its "gluttonous" nature and bend the bar of the required hardware to the skies. However, this is not at all the case. Even the recommended requirements turned out to be quite low:
Windows 10 64-bit
Processor – Core i5-7600K or Ryzen 5;
Video card – GeForce GTX 1660 Ti or Radeon RX Vega 56;
RAM – 12GB;
Disk space – 20GB.
Amazing. Saber Interactive – the studio responsible for the updated Crysis Remastered, did a great job. Now it remains only to be convinced in the practice of the authenticity of this information and to wait for independent tests of the updated "video card performance eater" from 2007.
Source: EGS product page