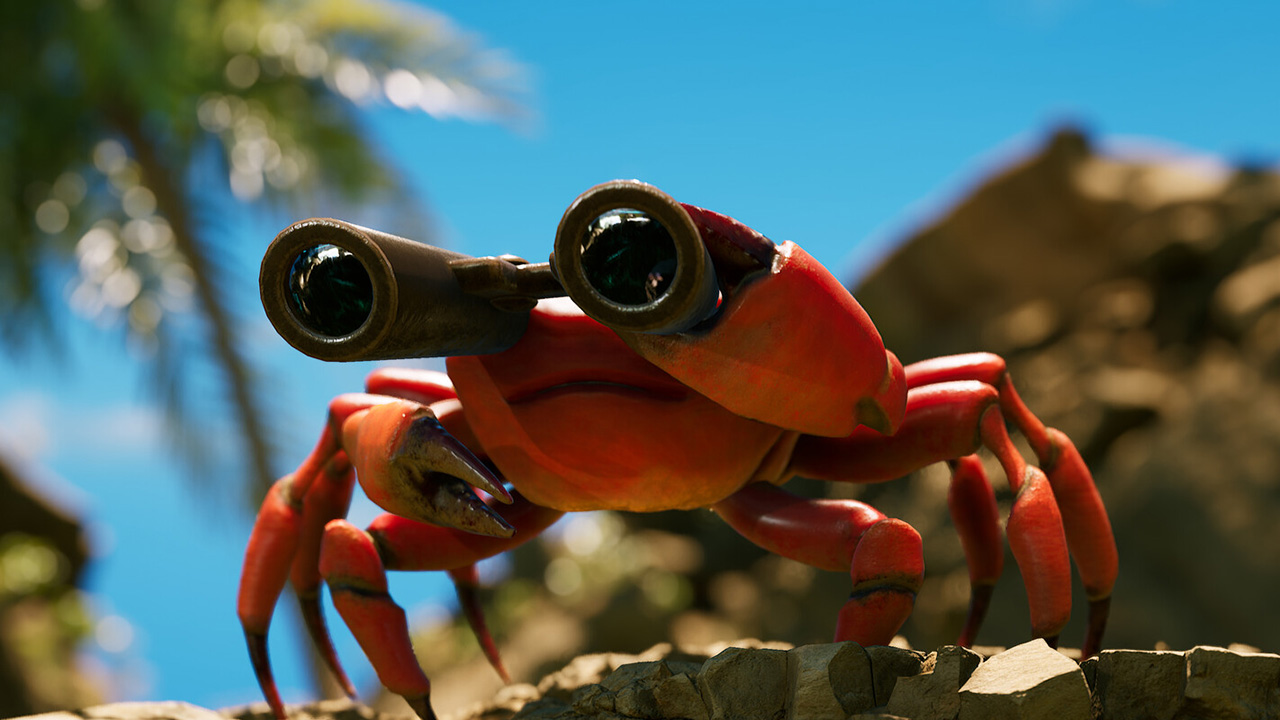 A very non-trivial shooter with roguelike elements, Crab Champions, is now available in the Valve store.
Noisestorm Limited studio has presented its newest creation, in which players will have to play as a crab confronting hordes of enemies. Crab Champions has a rather dynamic gameplay and encourages high reaction and quick targeting.
You can play the comedy project either alone or with three friends. The game has many modes, including survival and even racing. Yes, you read that right – crab racing!
Among other things, Crab Champions has a system of progression and item creation.
However, it is worth noting that the project is still in the early access stage and Crab Champions may change significantly in the future. At the moment, the game is on sale with a 15% discount.