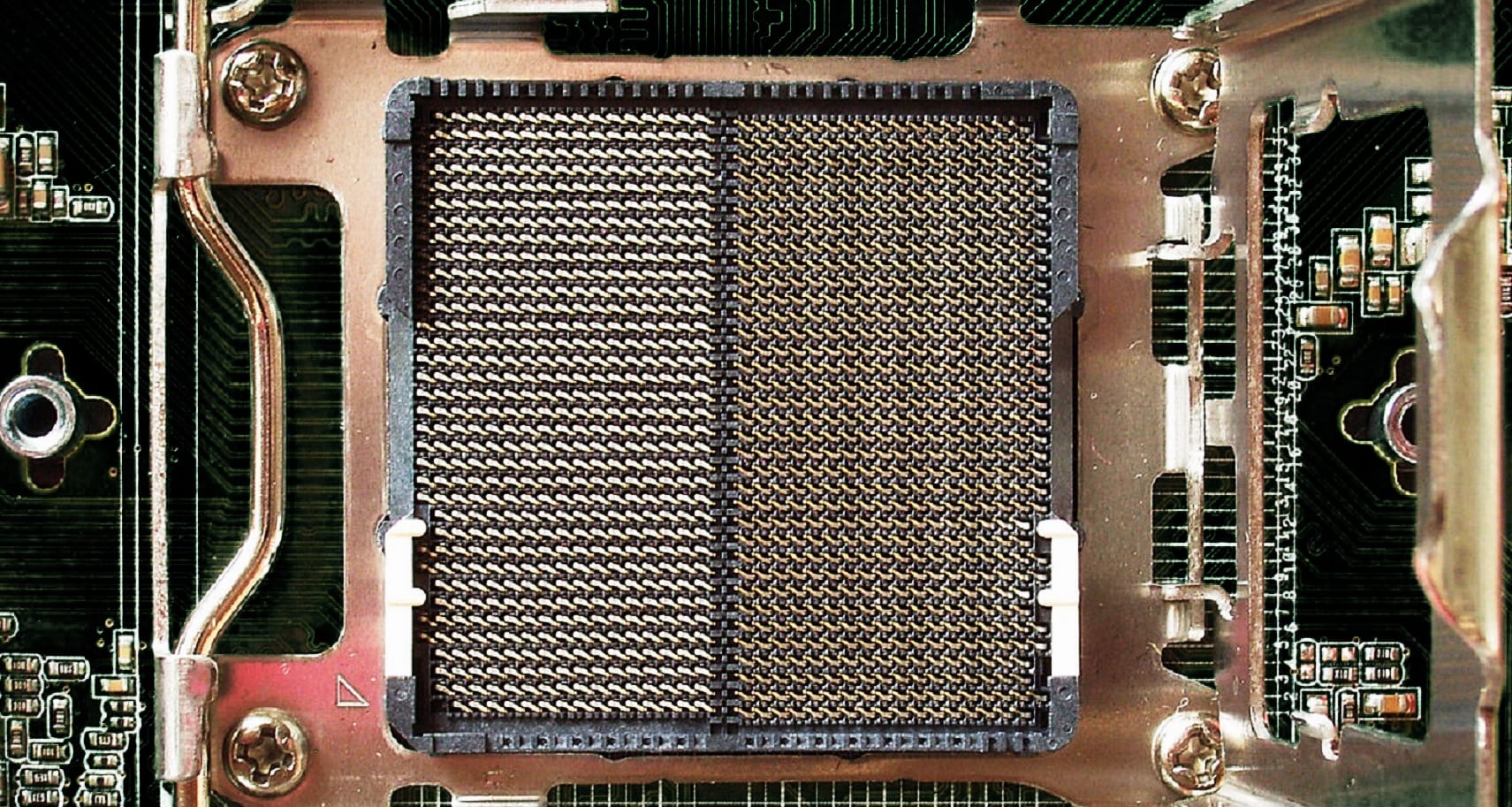 Extremely interesting information appeared on the network tonight. According to the ExecutableFix insider, the next AMD AM5 platform will change not only the number of pins in the socket from 1331 to 1718 but also the design feature of the socket from PGA to LGA.
This is quite an exciting development, as if these rumors prove to be true, AMD desktop processors will "lose their legs" for the first time in their history.
At the moment, AMD uses the PGA, which is familiar to it, which in short means the placement of the contact pins on the processor itself, and the corresponding socket for the aforementioned "legs" is installed on the motherboard. LGA, in fact, is a relatively mirrored method of contact arrangement: the processor's legs are moved to the motherboard socket and become spring-loaded, and the chip itself receives only flat contact pads.
The transition to LGA is not a novelty for AMD, because its server processors have been using this form factor for quite some time, but in desktop platforms, this will be the first experience for the "red giant".
In addition to publicizing the design features of the upcoming AM5 socket, ExecutableFix also said that the new platform will bring support for DDR5 memory, 600-series chipsets, and will also retain the PCI-e 4.0 interface. And this is a rather strange decision on the part of AMD. The latest information on the platform of competitor Intel Alder Lake-S says that the "blue giant" has implemented support for the PCI-e 5.0 interface in it. How the "red" will fend off the lag behind the rival in mastering the advanced interface is not yet clear. But it is likely that AM5 will acquire third-party chips with PCI-e 5.0 support.
Nothing is known about the announcement, or, even more so, the release of the AM5 platform. But there are persistent rumors that boards and processors with a new socket should not be expected until the second half of 2022.